Intimate cotton. Honest, serious, unhurried. Made with all-natural organic cotton raised for over 3 years without the use of pesticides or chemical fertilizers in the soil.
Cool looking, cool on the skin.
Thinly woven cotton fibers give this material a cool feel.
Enjoy pairing this slightly sheer gauze tunic with a tank top.
High Twist Organic Cotton Gauze Elbow-Length Sleeve Tunic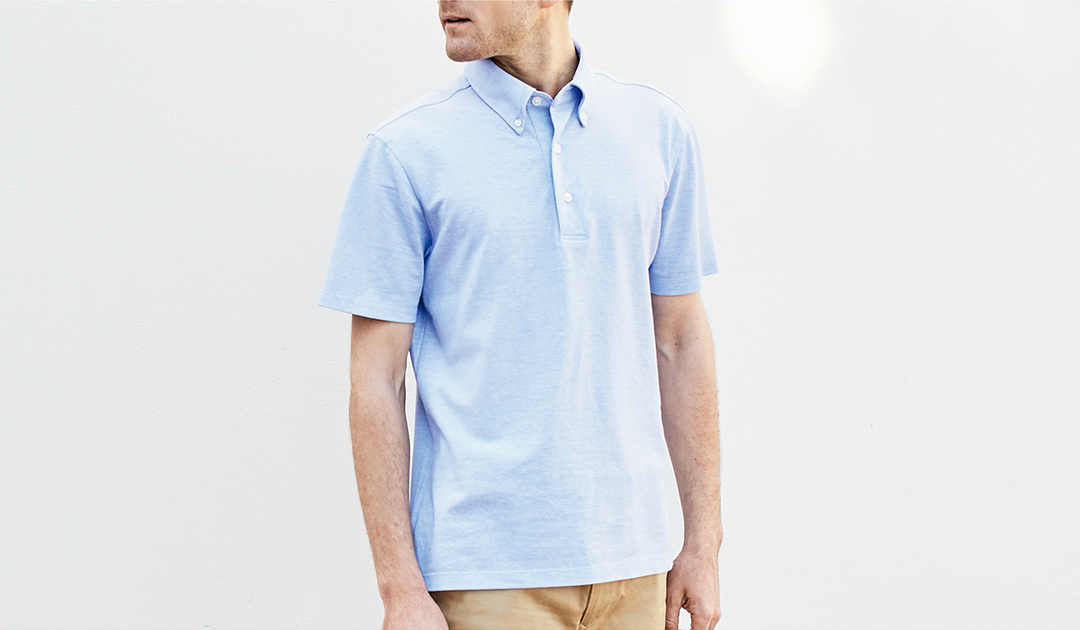 The polo shirt you'll reach for again and again.
Simple and easy to wear again and again without worrying about over washing.
A shirt you'll want to reach for during the hot months of the year.
Organic Cotton Cool Pique Button Down Short Sleeve Polo Shirt
Organic Cotton Chino Cloth Shorts
Comfort that is just plain easy.
A shirt with a broken-in feel and shorts that stand up to vigorous washing.
Make an impression effortlessly with this grown-up casual look.
Organic Cotton Border Polo Shirt
Organic Cotton Chino Cloth Shorts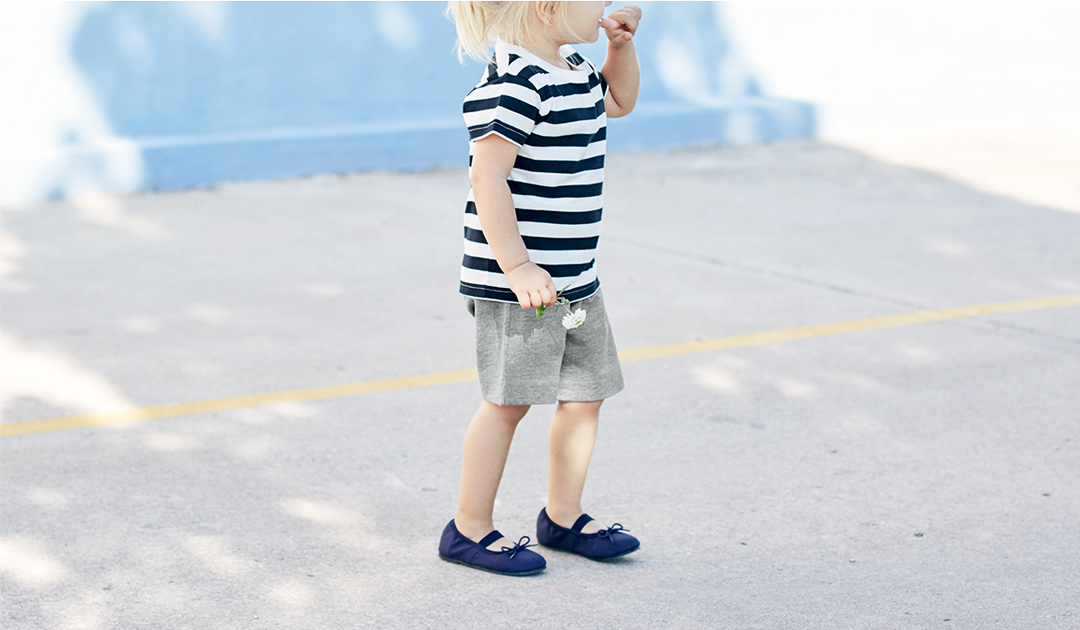 Okay, let's change again...
We've sought out both quality and affordability. This series is meant for multiple changes, catering to the delicate skin of active kids.
Kids' Everyday Clothes: Striped T-Shirt
Kids' Everyday Clothes: Shorts
Softness from India forever.
Think hand-woven fabrics and well-worn madras plaid from day-to-day life in India.
Indian cotton has been a MUJI staple for over 20 years.
Indian Cotton Plaid Madras Nap Mat
Indian Cotton Plaid Madras Cushion Cover