Match Up with Basic Tone
Decorate the room with different bedding styles of simple colors and patterns.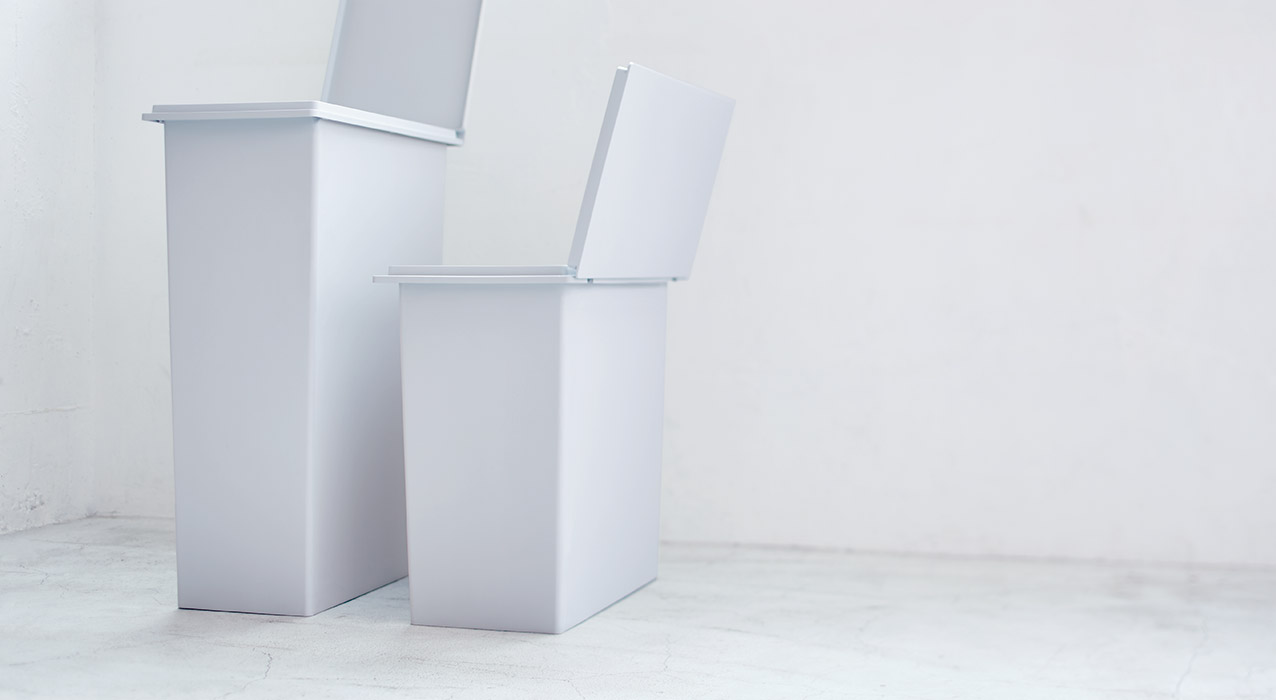 Flexible Lid Selection
Choose a vertical or horizontal lid according to room design. Manage household waste and keep the room tidy.
PP Dust Box - L / PP Dust Box - S / Lid for PP Dust Box - Horizontal / Lid for PP Dust Box - Vertical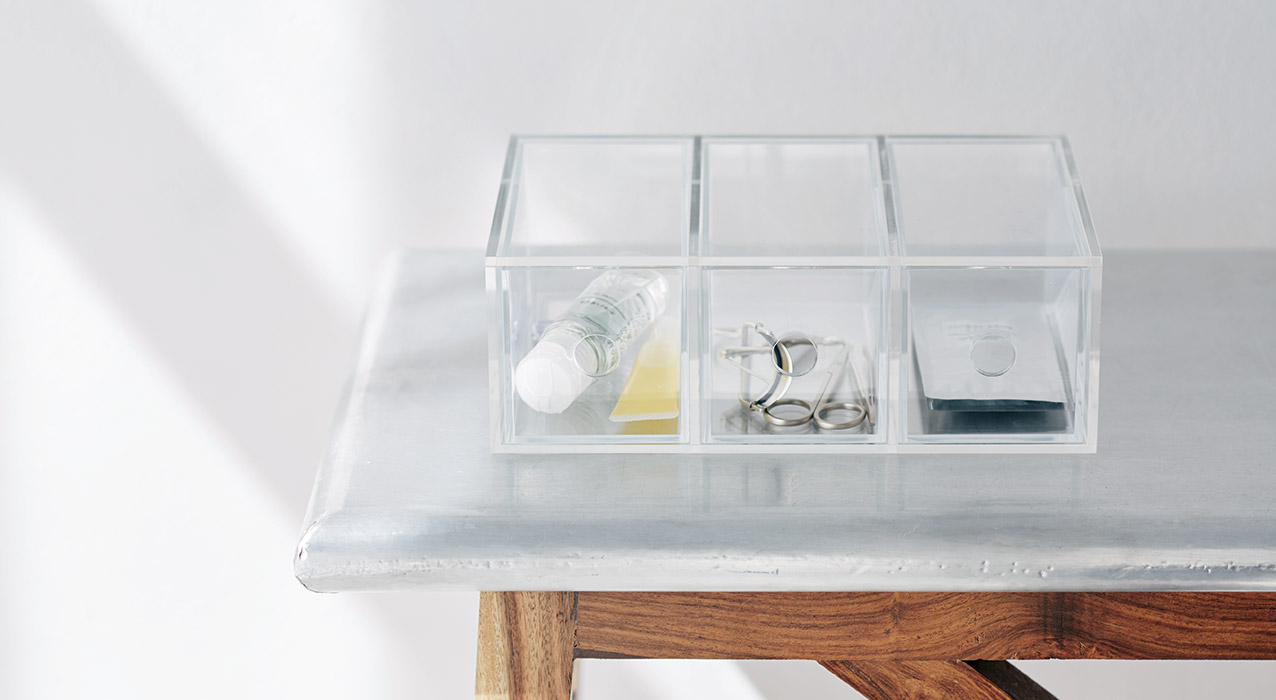 Consolidated Storage
Keep various sized cosmetic products and daily items systematically and neatly in a uniform set of drawers.
Skincare for Spring
Seasonal change stimulates skin problems. Use mild-formulated skincare products to take care of your skin gently.
Whitening Emulsion for Sensitive Skin / Whitening Toning Water for Sensitive Skin

Jojoba Oil / All-in-One Essence for Sensitive Skin / All-in-One Body Gel for Sensitive Skin 


Harmony with Dining Table
Minimal design kettle fits perfectly on dining table, create harmonious scene with other tablewares.
Electric Kettle / Heatproof Glass Cup
Simple yet Convenient
Hasami rice bowl has inspired by the traders' rice bowl used on ships during the Edo period, it is designed for easy holding and convenient use.
Hasami Rice Bowl

*The product shown on photo is not available in Hong Kong.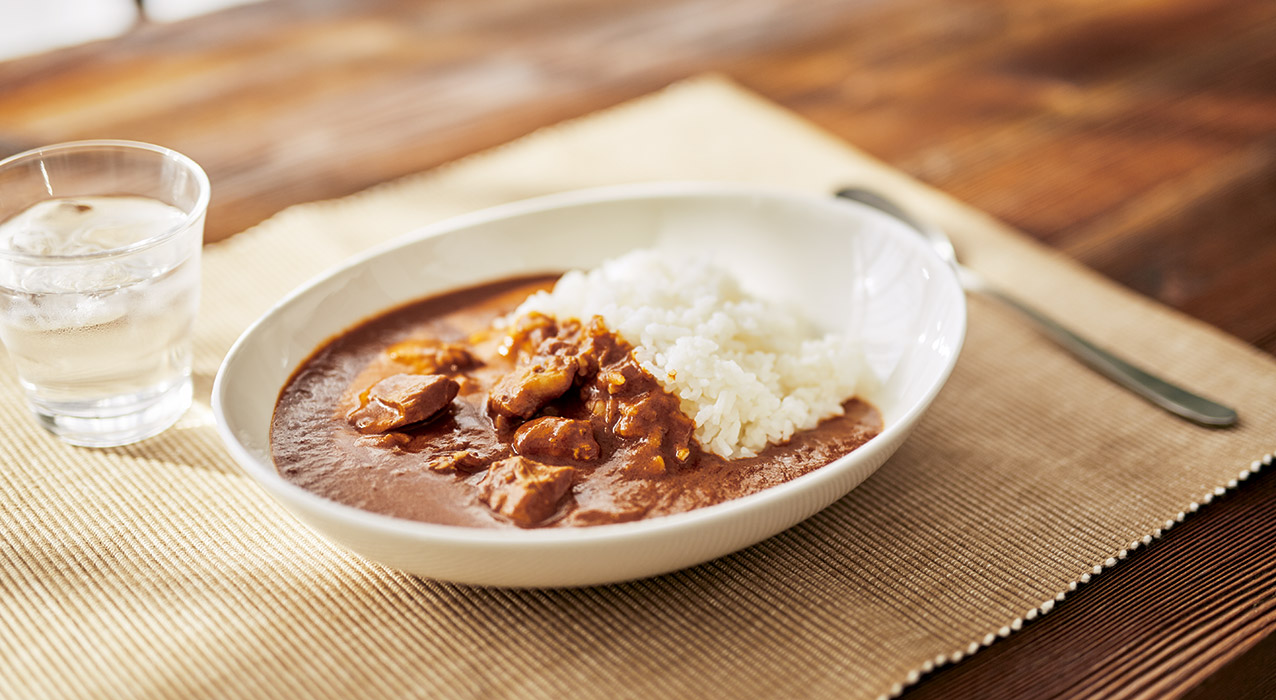 Refreshing Taste
A richer taste is created by applying local curry cooking with Ghee butter.
Just the Right Design
Basic bordered T-shirt is specially designed with comparative thicker fabric and 3/4 sleeves to meet the needs for early Spring.
Organic Cotton Boat Neck 3/4 Sleeves Tee
Daily Wear
Zipped parka is suitable for wearing all year round. It can be worn as outer or on its own.
Organic Cotton Double-Zipped Parka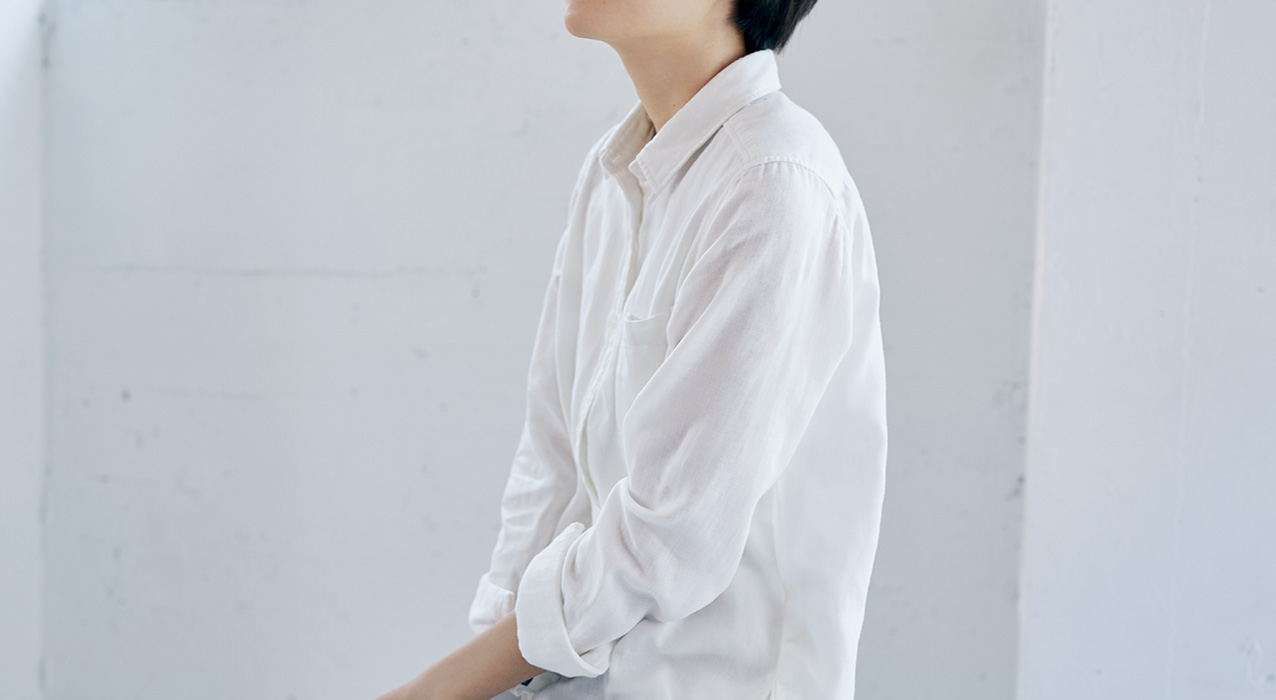 Airy Texture
Double soft cotton gauze traps air and keeps you warm in winter while feels cool in summer.
Organic Cotton Double Gauze Shirt
Denim for Kids and Family
Simple denim made of stretchable material. It provides comfortable movement for kids and allows them to enjoy the fun of mix & match.
Babies' Organic Cotton Long Sleeves Tee / Babies' Organic Cotton Denim Long Pants