MUJI provides a relaxing environment in the worldwide stores.
Enjoy the comfortable environment with Aroma Diffuser and Beads Sofa which provide you optimum relaxation.












Featured stores
Take a look at the relaxing environment in some of Japan stores.
Please feel free to visit your nearby store to experience the relaxation.
Lie down in vertical position

When lying down, the sofa becomes
a large circular shape which supports the whole body.

Sit down in horizontal position

The sofa wraps your body well
from waist to neck with good supporting.

Durable and high stretch resistant fibre

Using fine beads stuffing which does not deform easily,
it provides a rich bulge and soft texture.
How to Relax
Aroma Diffuser
Select an essential oil to suit your mood

A wide range of essential oils are available for you
to choose according to your personal preference.

Enjoy two light settings

Equipped with a function on adjusting the brightness in two stages,
which can be used as decorative light.

Natural aroma of essential oil

The mist produced in aroma diffuser disperses a soft fragrance.
Bring you more relaxation with MUJI to Relax App
You can enjoy relaxing sound with the app.
It provides playback of six natural sounds, including sea, birds and bonfire.
It can also generate relaxing melody based on your heart rate.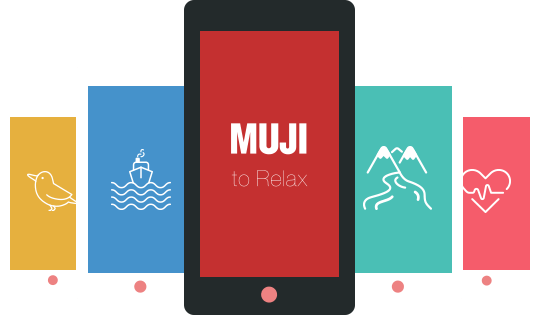 Applicable for iOS7 and Android 4.0 versions or above.
• May not work on some mobile devices.
Beads Sofa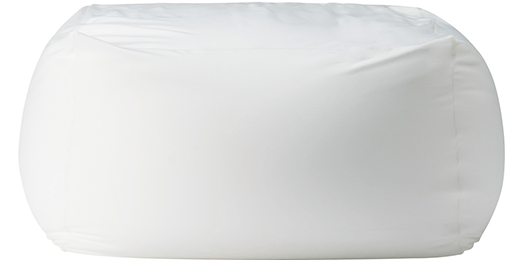 NAVY DENIM

CHARCOAL GRAY

BROWN

BEIGE

NAVY

HICKORY DENIM

CORAL PINK

SCARLET

KHAKI