[Open MUJI] Textiles, Colours, India Exhibition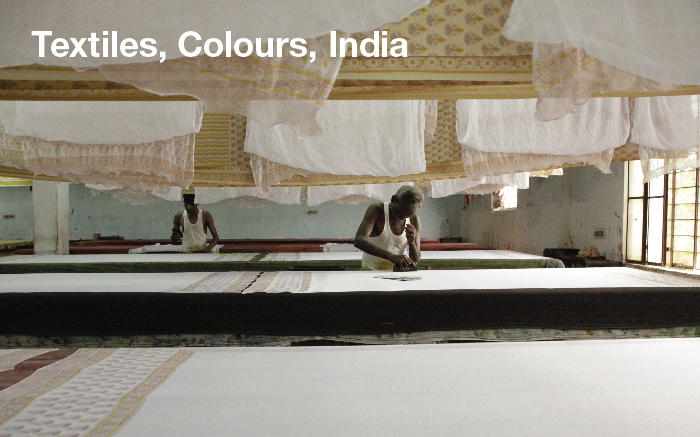 Textiles, Colours, India
2 — 29 October 2017
Opening Hours | 10:00 — 22:00
Venue | Open MUJI, MUJI Plaza Singapura (Free Entry)
Japan and India are connected through textiles and colours. Arriving at Found MUJI this Autumn are an array of subtle colours and patterns found by Japanese designers during their travels in India. 
Textiles are something long familiar in the Indian society. For instance, there was a time when a big spinning wheel was centred on the country's national flag, reflecting the deeply rooted relationship between textile manufacturing and the local life. Still today, many woven items in the world are made by the hands of the Indian people.
The abundant nature, the country's vast land and the 1.2 billon people of diverse races are often reflected in the hues and tones of its textiles, forming its colourful and fascinating landscape. When you walk on the streets of India, you can feel, in its architecture, automobiles, bicycles, household items, clothing, food and animals, colours jostling with the place's energy. While it all may seem chaotic, there are also colours that reflect calmness. Though as individuals we all have different sensitivities, colours enable us to put aside these cultural, historical and geographical differences.
In this exhibition, we created a 'garden' with the fabrics and colours we found in India and hope to share the gentle and calm side of India which we found traveling through the country. Colours connect people, and colours connect cultures. We invite you to take a slow walk through this landscape of colours, textiles and India.