Limited Time Offers – December 13 to December 26
Posted:
Our Limited Time Offers are still going on!
It's the most wonderful time to save on hundreds of great gift ideas for everyone on your list… or for yourself!
Select high neck & turtleneck sweaters
Up to 30% off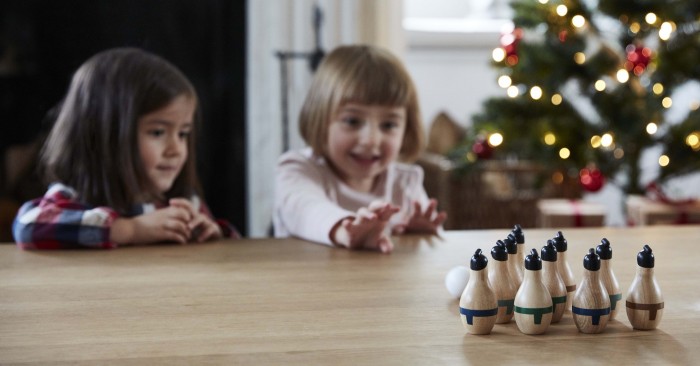 Wooden Toys
Up to 50% off
Nylon & PP Makeup Boxes
Buy 2 or more, get 30% off
Ultrasonic Aroma Diffusers (regular & large size only)
Up to 30% off
Select Pens
Buy 5 or more, get 15% off
Well-Fitted Neck Cushions
Up to 40% off
Marshmallows
30% off
Ladies' Select Wool Dresses & Men's Yak Wool Sweaters & Cardigans
Up to 30% off
Valid until Wednesday, December 26, 2018.
Only in our Canadian stores, while supplies last.
See in stores for details and more offers.