---
ABOUT THE EVENT
Learn all the best tips and tricks Michele has to offer when it comes to organizing your children's spaces throughout daily life. We'll be focusing on tips for tidying a kid's bedroom, talking about ways to teach the KonMari method to kids, and how to make organization a routine in your family.
While we'll be focusing on the topics above, many of the principles can be applied to other aspects of the home, such as a personal closet or bedroom.
Workshop Itinerary
Introductions
What is the difference between the KonMari Method and traditional organizing? [10 mins]
How to teach your kids to do the KonMari Method [10 mins]
How to stay organized with kids in their own bedroom [10 mins]
Tips on making tidying/organizing easier through daily and weekly routines [10 mins]
Q&A [15 mins]
---
REGISTRATION INFORMATION
This event will be hosted on Zoom.
Online registration is mandatory. Registration is done through Eventbrite. Please click the button above, or here to register.
The Zoom link will be available to participants through Eventbrite's Online Event Page. They will receive this link via their provided email as soon as they register.
The event will start at the announced time and last about 60 minutes.
We appreciate attendees taking the time to update their registration. If you cannot attend, please kindly cancel your registration from your Eventbrite account.
Please contact us at event@muji.ca if you have any questions.
---
ABOUT THE INSTRUCTOR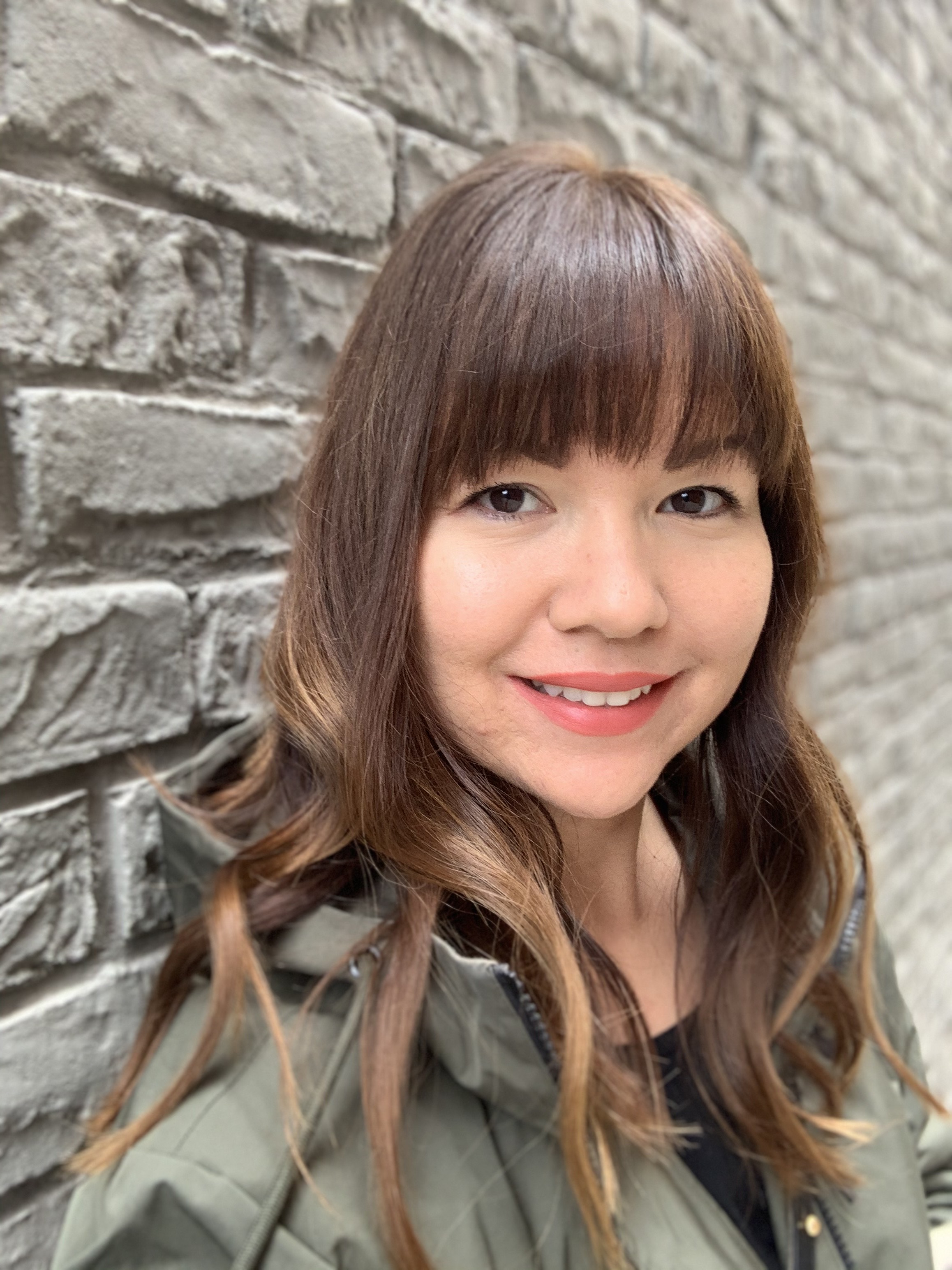 Michele Delory is a Certified KonMari™️ Consultant and Home Organizer based in Toronto, and an expert on living simply, minimalist and with joy!