[Ended][Vancouver] MUJI Community Market – July 17th & 18th
July 17 - 18
Event date:

July 17 - 18

Activity time:

12PM - 5PM

Event location:

1125 Robson St, Vancouver, BC V6E 1B5

Entrance fee:

Free

Vendors

July 17 – Flourist, Coconama, and Esthette

July 18 – Flourist, and Esthette
---
ABOUT THE EVENT
We're thrilled to bring back our MUJI Community Market, at MUJI Robson Street this July and August!
This weekend, experts in milled grains, Flourist, creators of fresh, hand-made chocolate delights, Coconama,and local business of handmade goods, Esthette,will be joining us to host a pop-up market to feature their products.
The MUJI Community Market is a global initiative aimed at bringing communities together. Through this market, we hope to celebrate and shine a spotlight on local businesses and makers, as well as provide an opportunity for our community to discover and learn more about their small businesses and vendors.
We want to invite everyone to the MUJI Community Market to support our local businesses in Vancouver, BC. Be sure to come by and say hi!
---
THIS WEEKEND'S VENDORS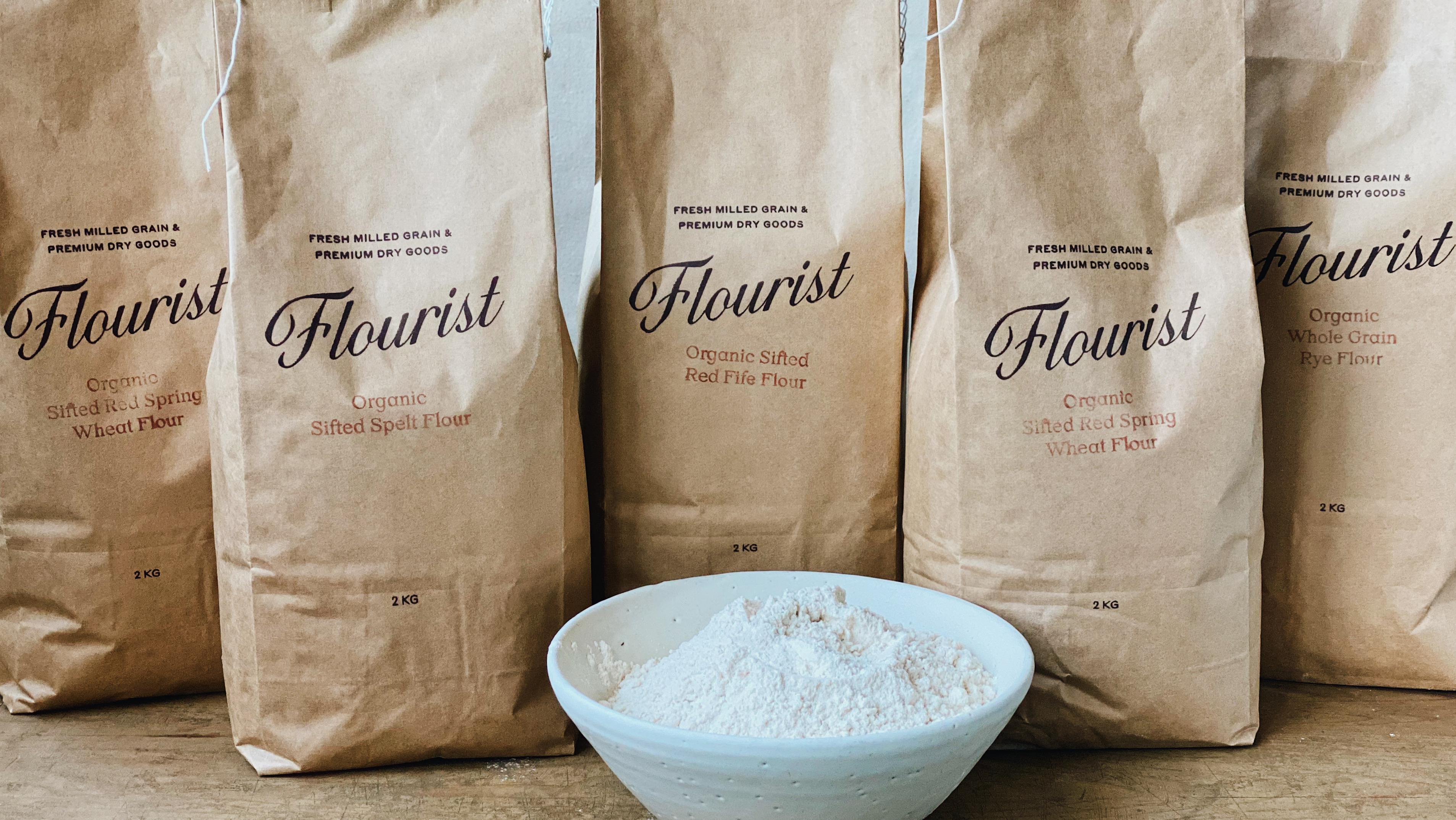 Flourist
Our philosophy: know thy food.
A healthy community is built on healthy food. And healthy food depends on how it's grown, harvested and prepared. We think the question "where did your food come from?" is one each of us should be able to answer. Traceable food is trustworthy food. Clarity begets health. We focus on grains because that's where we can make the most impact. It's a cornerstone of our kitchens. Grains allow us to go big—to give a lot of people access to nourishing food.
Our vertically-integrated supply chain connects Canadian farmers directly to people who value quality and craft. This isn't just about a beautiful loaf of bread (but damn, is bread delicious). It's about protecting our farmland and creating food security for future generations.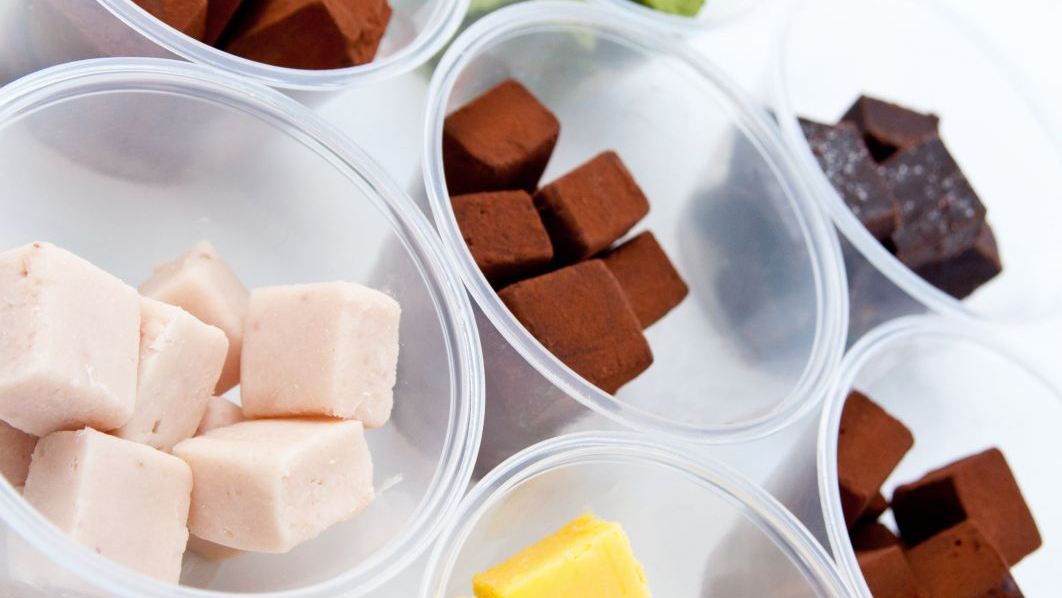 Coconama
Takanori Chiwata and Kayoko Hamamoto both majored in biochemistry and worked at the confectionery company as a researcher for 10 years and started our own business in Vancouver in 2010.
It is extremely important for both to promote an innovative food culture through developing new products. Chocolate is one of the foods that delight all senses with its different qualities: beautiful color, fragrance, and unique texture, and it is the product that they aim to reinvent in order to make the consumer experience even more memorable. Their colorful chocolates have been attracting attention since they opened "Coconama Chocolate" in Richmond, BC, CANADA, in Dec. 2010. Their combination of high-quality ingredients, colorful presentation and smooth texture will surprise and delight everyone!
Esthette
In 2019, the Inceoz family started planning their small business with the goal of finding and sharing handmade, ethically-sourced, and local goods for home and wellness. A year later, in November 2020, Seniha and Sevda Inceoz founded Esthette Lifestyle Shop; a local family business managed by the two sisters.
Esthette, derived from the word aesthete, means 'a person who has a special appreciation for art and beauty'. Since it's a woman-owned business, the sisters decided to put a feminine spin on it with 'ette' at the end of the word. Esthette carries various items from ethically-made leather shoes, yarns, home decor, jewelry, book and puzzles, tea and hot sauce, as well as personal care products sourced from Turkey, and locally.