Found DELI
Found DELI searches for seasonal ingredients from all over the world, and explores the wisdom of eating well inherited from local culture. Original tastes of ingredients are being brought to the menu through healthy and tasty traditional family recipes.

Through Found DELI, Café&Meal MUJI chefs visited Okinawa and learnt different cooking methods and skills from local families, bringing their wisdom accumulated in daily life and original tastes of in-season ingredients to the menu of Café&Meal MUJI for you to enjoy the enchanting flavours of Okinawan cuisine.
OKINAWA
Okinawa, located at the south-westernmost of Japan, consists of numerous islands scattered across a vast ocean. The unique food culture is shaped by its history and culture, geographical location and sub-tropical maritime climate.

Okinawa was once part of an independent state called Ryukyu Kingdom and greatly influenced by foreign cultures, which led to the belief of "Medicine and Food Homology" among Okinawans. Local people treat food as medicine, and pay much attention to ingredient selection, seasoning and cooking methods for the sake of health.

Pork and Okinawan vegetables such as bitter melon, are the main ingredients of local cuisine while the stock made from bonito flakes and kelp serves as the base for many dishes, with simmering and stir-frying as the main cooking methods, bringing uniqueness to Okinawan food culture.
INGREDIENTS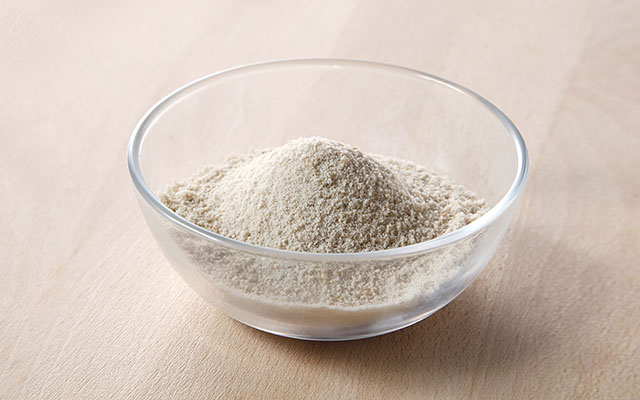 DELI
In this spring and summer, Café&Meal MUJI brings you Okinawa homestyle menu through Found DELI. Rediscover a healthy diet by tasting the natural flavour of seasonal ingredients and sensing the inherited wisdom of Okinawans which has been passed through generations.