Café&Meal MUJI
Enjoy the natural and healthy in-season flavour
Café&Meal MUJI Telford Plaza is now open, bringing you a wide variety of cold and hot delis, light meal, and dessert made with seasonal ingredients for a well-balanced meal and boosting health. In addition, bakery, hand drip coffee, and takeaway meals are also available, offering healthy and convenient dining choices for busy metropolitans.
Natural & Healthy Summer Menu - Catering to Daily Nutritional Needs
Cold and Hot Delis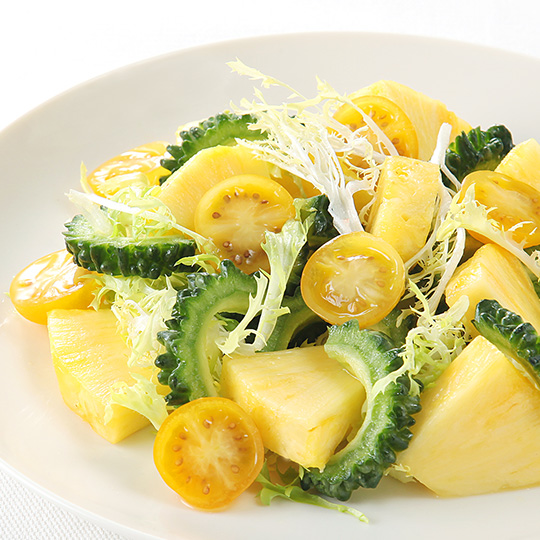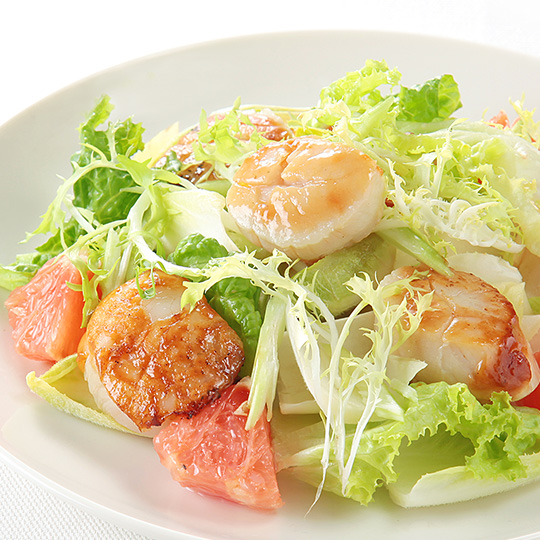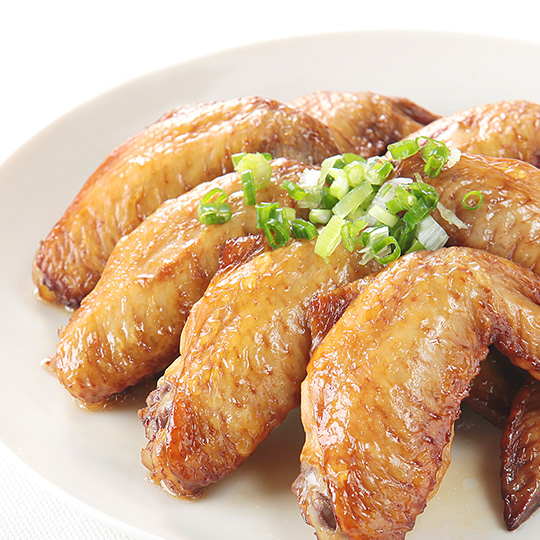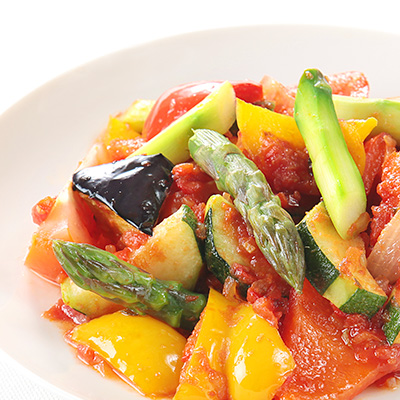 Seasonal Desserts and Drinks

Iyo Mandarin Chiffon Cake

Light, soft, and airy chiffon cake topped with Iyo Mandarin, bringing a refreshing fruity aroma.

White Peach & Melon Parfait

Made from white peach and melon with mellow Hokkaido milk parfait, it is fresh and fruity, making it a perfect treat for summer.

Ryukyu Mixed Fruit BlackTea

Use Ryukyu black tea as the tea base and added with fresh fruits for a refreshing and subtle flavour.

Red Dragon Fruit Smoothie

Creamy smoothie blended with red dragon fruit, making a nice choice for summer drinks.

Bakery — Freshly made every day

When preparing dough, our experienced bakers carefully adjust the amount of flour, water, salt, and yeast, and strictly control the fermentation time and temperature, bringing soft texture and natural wheat flavour to our breads. The ingredients used for making the dough are mainly Hokkaido Stone Milled Flour, Ama Salt and added with 3.6 milk, organic soy milk, Shodoshima eggs, and other ingredients for baking into more than sixty types of homemade bread, such as bread loaf and French bread.

Homemade Bread Loaf and French Bread

Both Hokkaido 3.6 Milk Bread Loaf and Spinach & Peach Stone Mill Bread Loaf are made with water roux which can hold more moisture in bread for keeping its soft and fluffy texture over days.

Our Baguette and Cheese Batard are made with dough of more than 75% water ratio. The dough is allowed to rise twice to increase its elasticity for full expansion when baking, bringing a crispy crust, and a moist, chewy and soft interior for the French bread. A popular choice for customers.

Handdrip Coffee—Enjoy the aroma of coffee anytime

To take care of the sustainable development of coffee bean farmers, we select coffee beans directly sourced from coffee bean farmers in Asia, Central America, and Africa. You can enjoy hand drip coffee and espresso beverage delicately prepared by our barista, or purchase coffee beans directly. The coffee beans are fried in Hong Kong and carefully roasted in small quantities each time to preserve the freshness and flavour of the coffee beans.

Takeaway Light Meal - Convenient choice for city dwellers

Based on the concept of healthy diet, we select seasonal ingredients, and use simple seasonings and cooking methods to bring you nutritious meal boxes with vegetarian option. We also provide sandwiches, salads, cakes, yogurt and other light foods, bringing convenient takeaway options.