Makeup
"Natural and Heathy Look" is the theme for this summer. Color tone improvement in MUJI base makeup and makeup items helps bring out the natural demeanor.

New base makeup items work closer to the skin's natural colortone while summer-kissed candy colors are added to lip items, brightening the total look. Items are designed to fit in MUJI's Makeup Storage for compactness and easy carrying with the standardization of package design.

Contains natural moisturising ingredients including Jojoba Seed Oil*, Shea Butter*, Apricot Kernel Oil* and Chamomile Flower Extract, in addition to the hydrating Hyaluronic Acid Na, helping skin retain moisture and maintain general health.
*Except Eyeliner

• Fragrance free • Mineral oil free • UV absorbent free
Base Makeup
Base Makeup
Covers unevenness in the skin tone and reduces the appearance of pores, refining skin texture for a smoother and healthier look over time.

☑Skin gets dry easily
☑Finish is not long lasting
⇒Suggested item: UV Makeup Base High Moist

☑Skin with stronger sebum secretion
☑Obvious appearance of pores
⇒Suggested item: UV Makeup Base Pore Cover

UV Base Control Color
Use as base before applying foundation to help even out the skin tone for a natural finish.

☑Look pale
☑Finish is not long lasting
⇒Suggested item: UV Makeup Base High Moist

☑Skin with stronger sebum secretion
☑Obvious appearance of pores
⇒Suggested item: UV Makeup Base Pore Cover

Liquid UV Foundation
Helps even out skin tone for a natural translucent finish.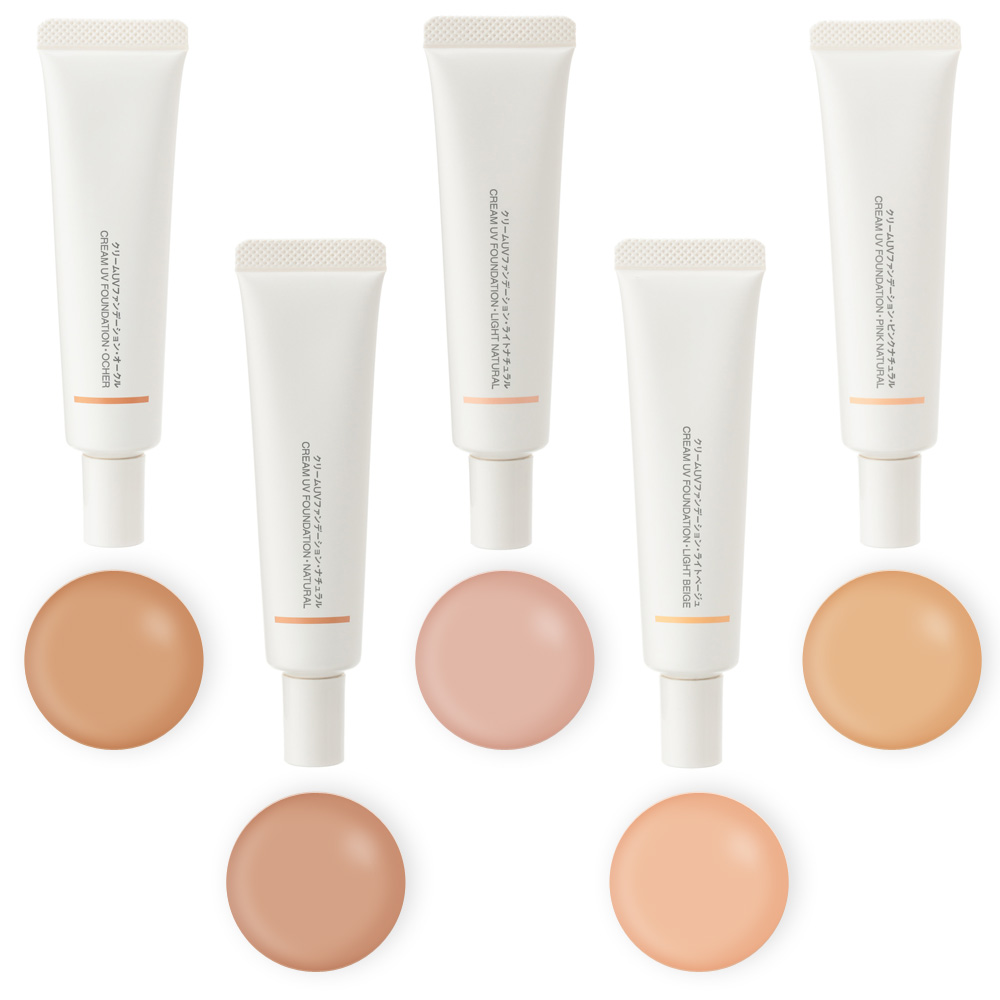 Cream UV Foundation
With UV protection, this cream foundation provides a lightweight overall coverage while energising the complexion. Compact size allows you to easily travel with it.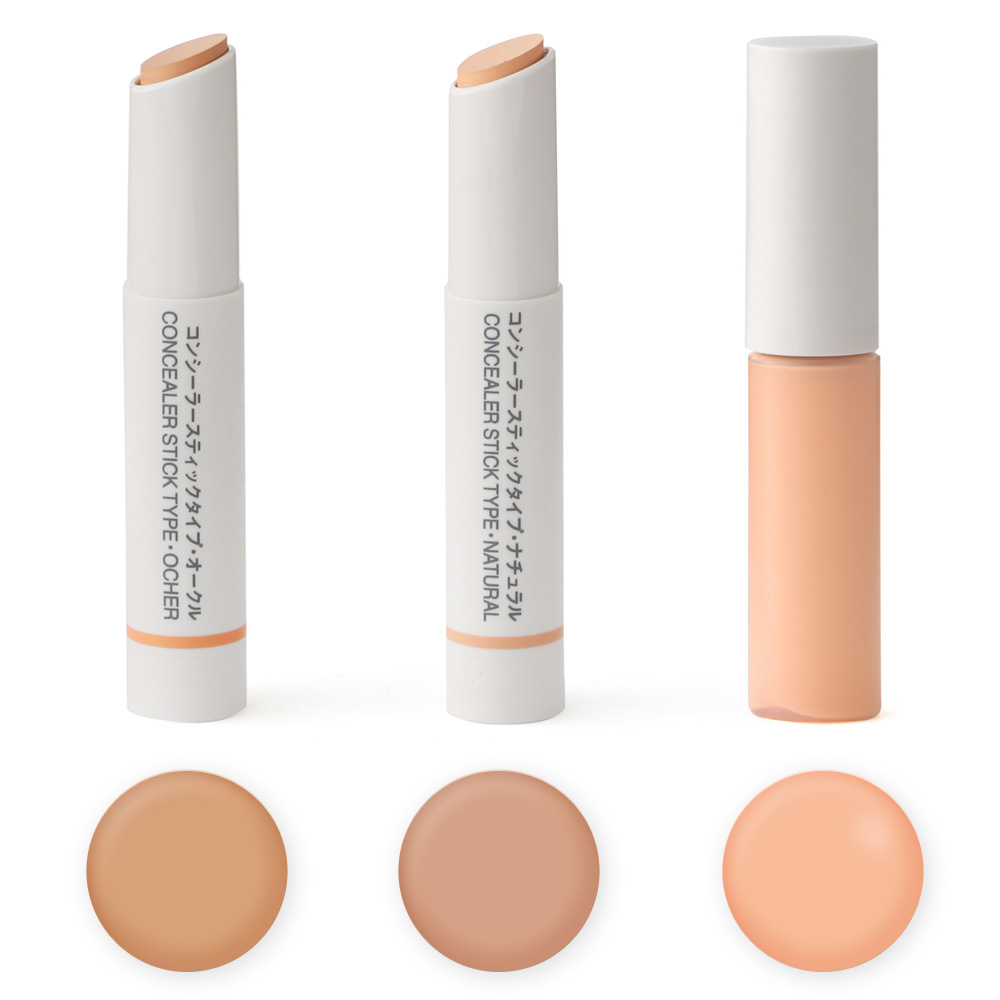 Concealer
Concealer Stick offers high coverage on sunspots while smoothing out the appearance of blemishes. Concealer for undereye evens out tired complexions like dark circles and yellow-toned skins.

Suggest to use after applying cream / liquid foundation before powder foundation.
BB Cream
An all-in-one item that combines the functions of base foundation, foundation, UV protector and moisturizer for smoothed contours and even skin tone.

Use Loose powder for a more natural finish, or use Loose Powder Pressed Type for a more long-lasting finish.

Moist Lip Essence
Moisturizes lips for a glossy smile.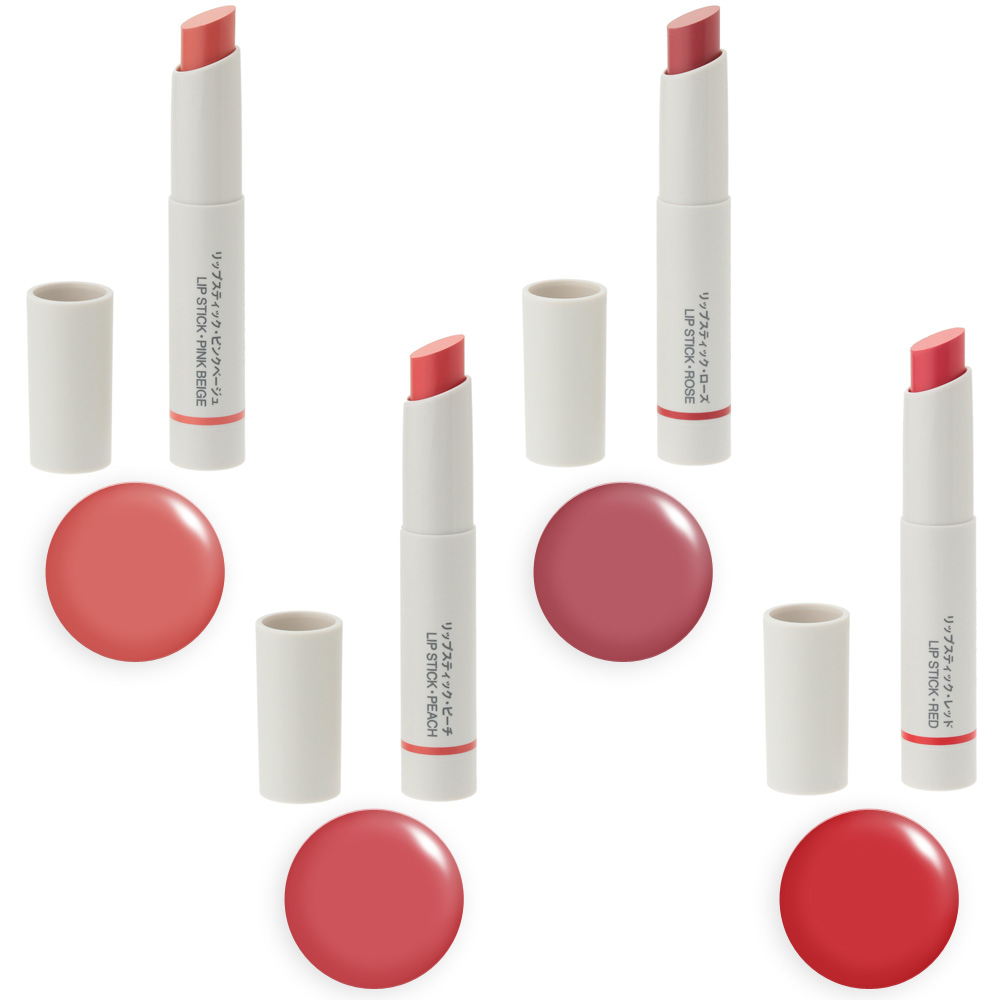 Lipstick
This smooth, full-coverage lipstick delivers eye-catching color with a smooth, moisturizing texture.
*Can't be used with PP Lipstick Case
Lip Gloss
This lightweight and moisturizing lip gloss brings a natural shine for a fuller look.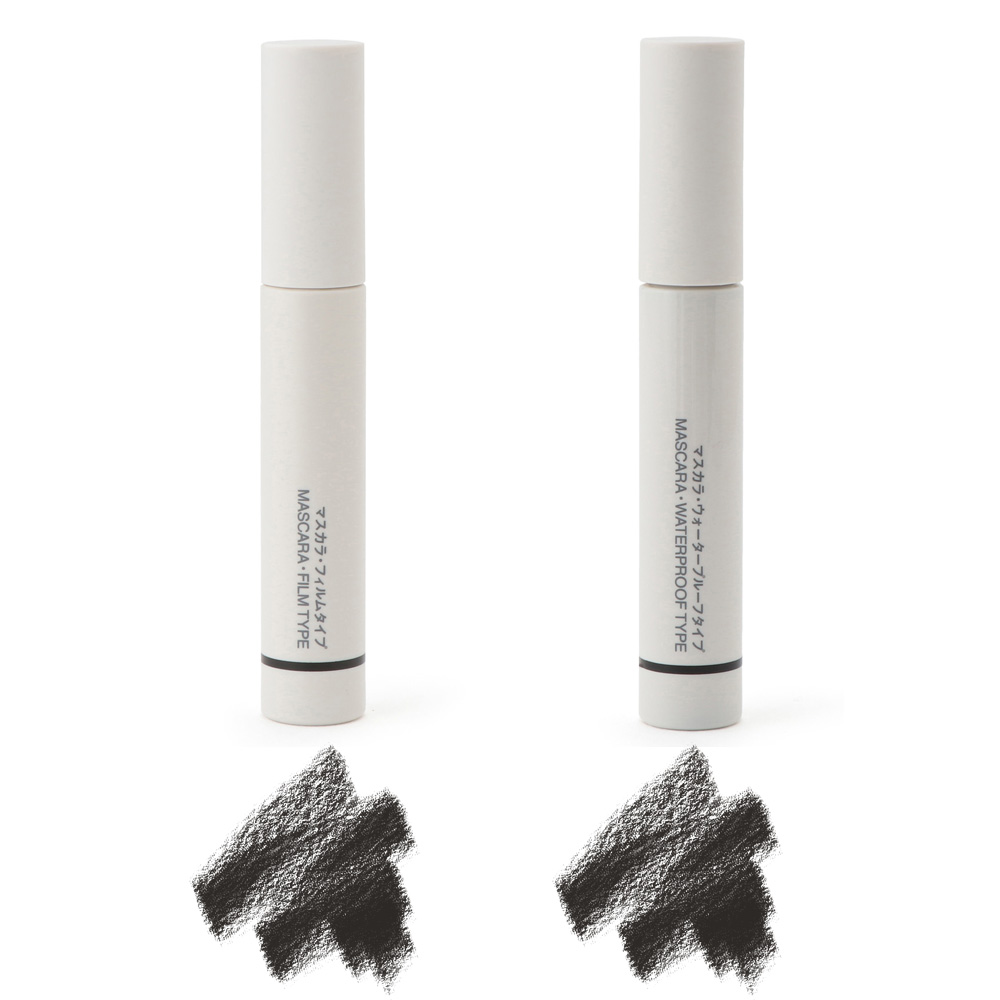 Mascara
It helps to sculpts lashes from the base for longer and more natural-looking effect. New Water-proof Mascara can be removed by hot water.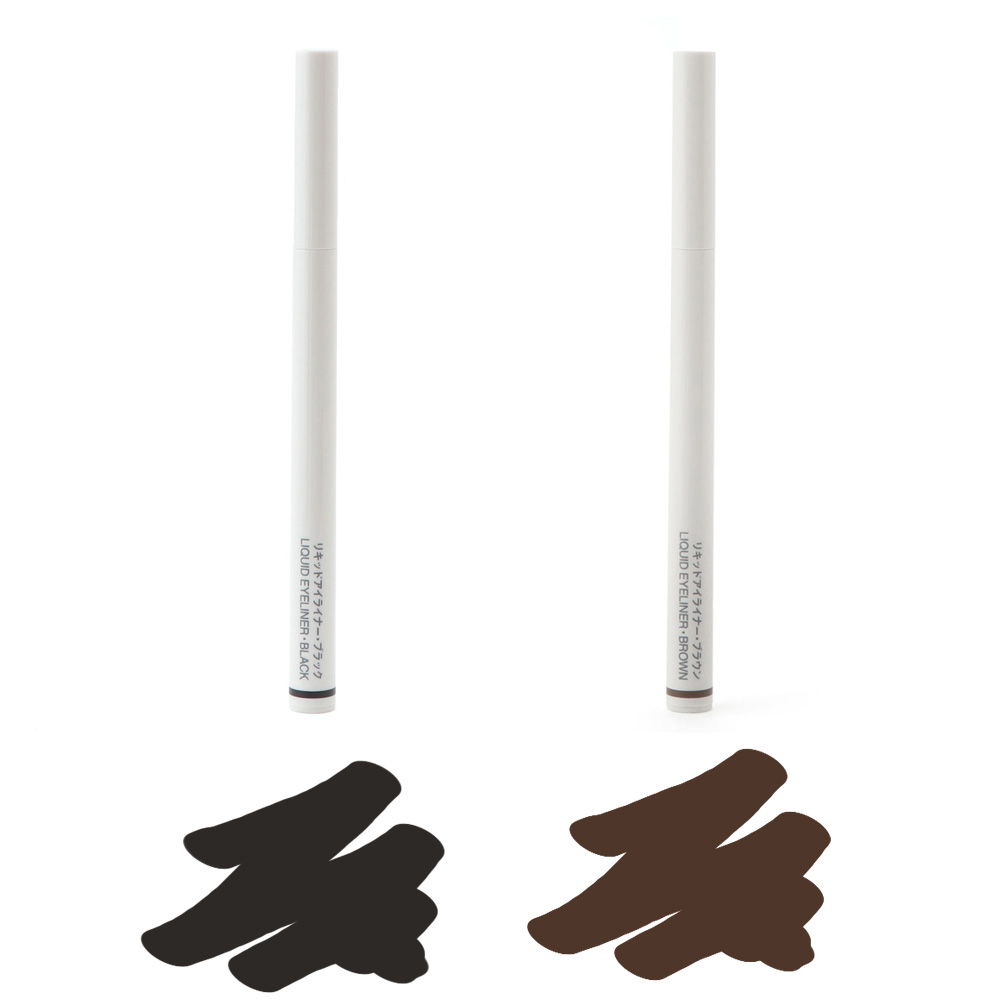 Liquid Eyeliner
It is able to create a clean-crisp line while being sebum and tear-resistant, allowing a long-lasting wear all day long.
Eyebrow Pencil / 2 Way Eyebrow Color with Brush
The rotating applicator on Eyebrow Pencil creates a a natural bridge for the brows. 2 Way Eyebrow Color with Brush shapes brows conveniently with its catridge-type pencil and chip-type powder.
Nylon Makeup Pouch
Easy storage for individual cosmetic items.
Nylon Pouch with Handle
Convenient pouch for keeping petty cosmetics. Compact design for easy storage.

Storage suggestion for 2-day trip:
Portable Sensitive Skin Toning Water-High Moisture / Portable Sensitive Skin Moisturising Milk-High Moisture / Portable Mild Cleansing Oil / Portable BB Cream / UV Base Control color / UV MakeUp Base High Moist / Eye Color 4 colors Type / Cheek color / Loose Powder / Concealer Stick / Lipstick / Mascara / Liquid Eyeliner / Eyebrow Pencil / Hair Clip / Portable Aluminium Cheek Brus / Eyelash Curler
Nylon Round Pouch with Wide Opening
The wide opening of the pouch allows easy identification and access to cosmetic items and tools.

Storage suggestion for daily use:
Eye Color 4 colors Type / Cheek Color / Loose Powder / Lipstick / Moist Lip Essence / Liquid Eyeliner / Mascara / 2 Way Eyebrow color with Brush / Eyelash Curler / Portable Aluminium Cheek Brush