The Versatile Backpack
Works 3-way as a backpack, handbag and tote bag. Albeit a compact appearance, the laptop-ready backpack provides ample storage that can even accommodate A4 documents. A hook is attached to both sides of the bag for hanging tag tools like a security buzzer.
Features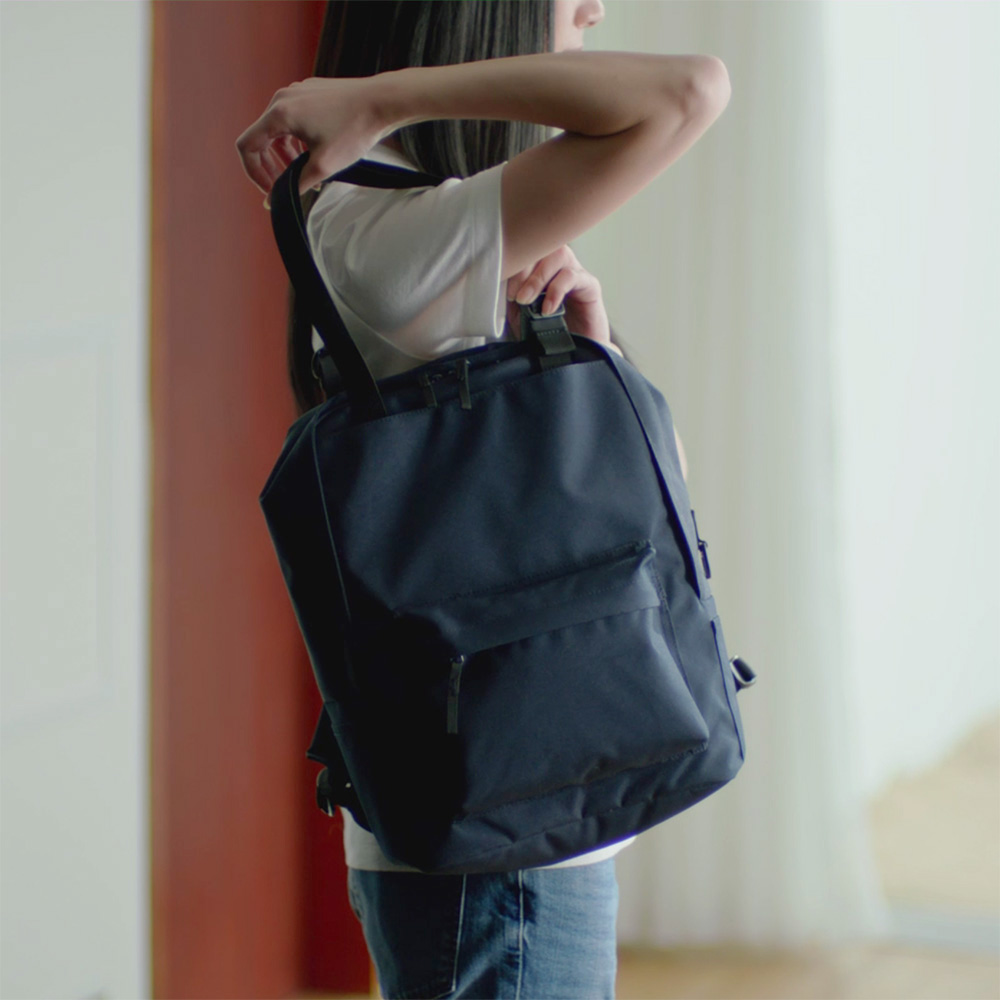 As a handbag or a tote bag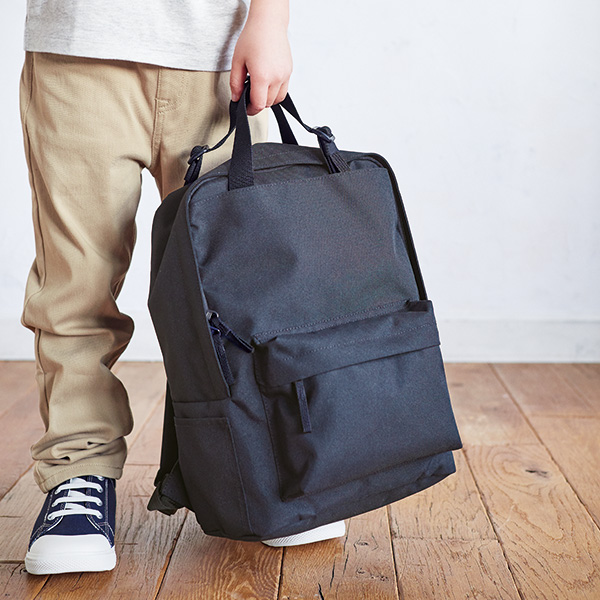 Flexible storage of the shoulder strap and handle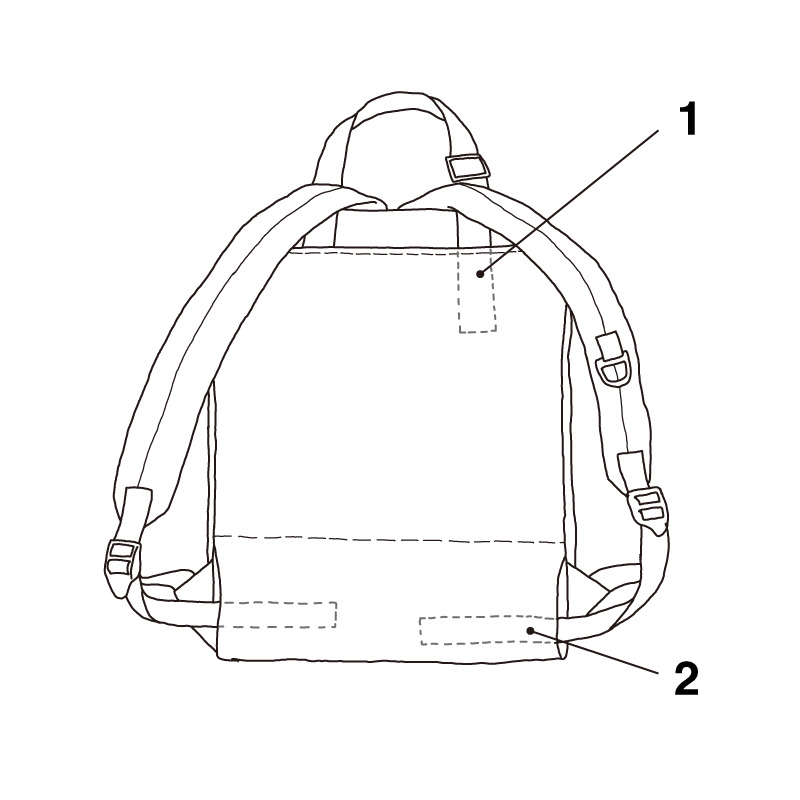 1. The unused straps can be stored under the back sleeve.
2. Unused part of shoulder strap can be stored under the bottom part of the back sleeve.
3. Handle can be hidden under the front sleeve.