Xmas & New Year Catering Order
Xmas Set
Enjoy Xmas Set with your beloved ones at Café&Meal MUJI for a warm and cosy festive gathering.

The set includes a Welcome Drink, Daily Soup & choice of Cold Delis and a Main Course. You may also bring the meal to a perfect end with our festive dessert.
Xmas whole cakes and dessert platter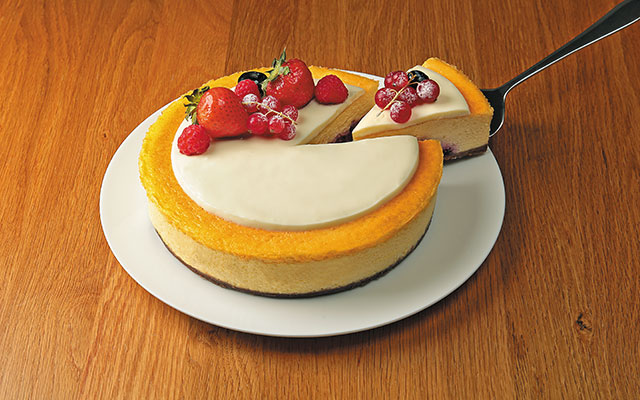 Xmas whole cakes such as crunchy and sweet Honwakatou Aomori Apple Tart, creamy Uji Matcha Cheese Cake and classic Orange Chocolate Cake, and Xmas Dessert Platter are aromatic and rich in flavour, bringing you sweetness in this joyful season.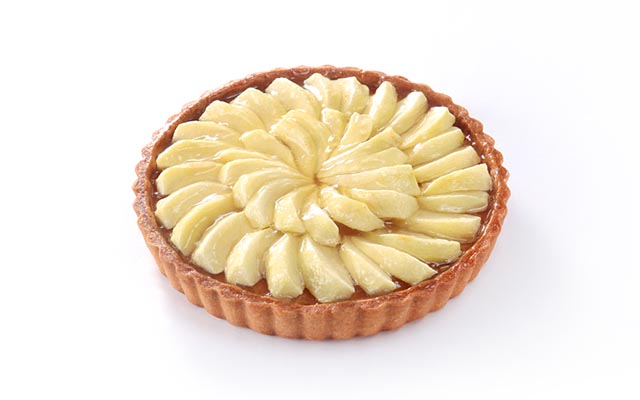 Honwakatou & Aomori Apple Tart
Made with Fuji Apples from Japan Aomori Prefecture, giving a crispy texture and sweet tase.
Uji Matcha Cheese Cake
Cheese cake baked with Uji matcha powder and Homwakatou to give taste of creamy sweetness with tea aroma.
Orange Chocolate Cake
Use of single origin chocolate with orange for a mellow taste and texture, containing citrus flavour.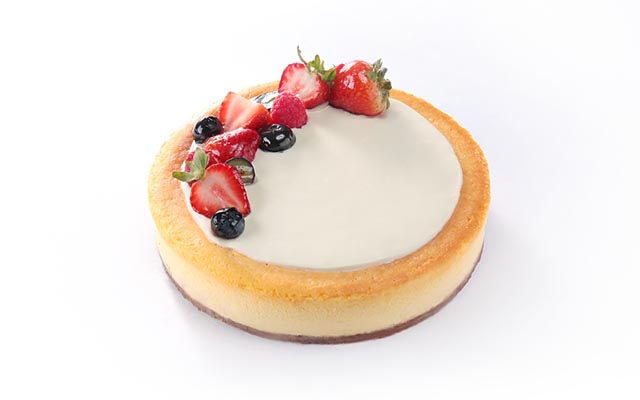 Mixed Berry Cheese Cake
Served with fresh strawberries and blueberries, the cheese cake is creamy and full of fruity aroma.
Strawberry Rice Flour Roll Cake
Made with rice flour from Japan Niigata prefecture to give a light and soft texture. It is gulten-free.
Yuzu Yule Log
Chocolate and Kitagawamura yuzu cake roll filled with buttercream, a sweet and fragrant festive dessert.
British Fruit & Nut Cake
Traditional English pastry baked with different dried fruits, nuts and Homwakatou, gives a subtle depth of flavour.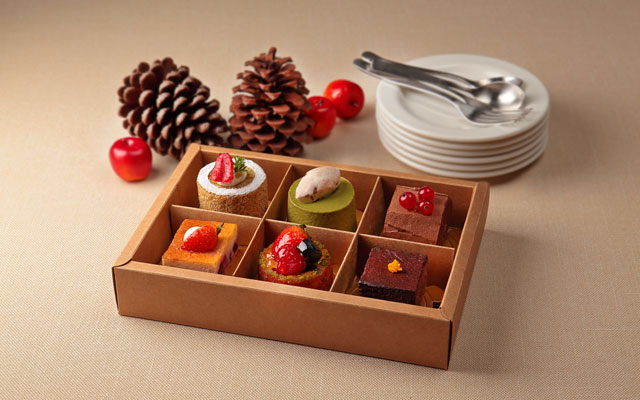 Xmas Dessert Platter
Includes 6 selected Mini Desserts
• Earl Grey Tea Chiffon Cake
• Uji Matcha Cheese Cake with Red Bean Cream
• Yuzu Yule Log
• Mixed Berry Tart
• Mixed Berry Cheese Cake
• Orange Chocolate Cake
*Available for order and pick-up at Café&Meal MUJI Hopewell Centre, Harbour City & Olympian City only.
Deli & Snack
Café&Meal MUJI Catering order is now available. You may simply enjoy natural and healthy seasonal flavours of Café&Meal MUJI hot and cold deli in gathering time.
Cold Deli
Green Apple & Dried Fruits in Honey Yogurt Dressing

Addition of green apples, carrots and dries fruits, and covered with a lighter honey yogurt dressing, the dish has rich mouthfeel and tastes fresh and delicious.
Mashed Sweet Potato with Apple & Quinoa
Sweet potato, green apple, celery, chewy quinoa mashed and topped with pistachio to become a delicious salad.
Chicken & Mushrooms in Black Garlic Dressing
Marinated chicken mixed with termite mushrooms and other fresh mushrooms, served with homemade black garlic dressing.
Cherry Tomato & Mozzarella Salad
Served with a sauce blended with black vinegar sauce and olive oil, this traditional Italian salad gives a bright and pleasant taste.
Hot Deli
Baked Celery Root with Truffle & Cheese
Stir-fried celery root, broccoli and mushrooms with sesame oil to bring rich flavour.
Baked Mackerel with Yuzu Sauce
Seasonal mackerel served with yuzu sauce to bring a fresh and sweet flavour.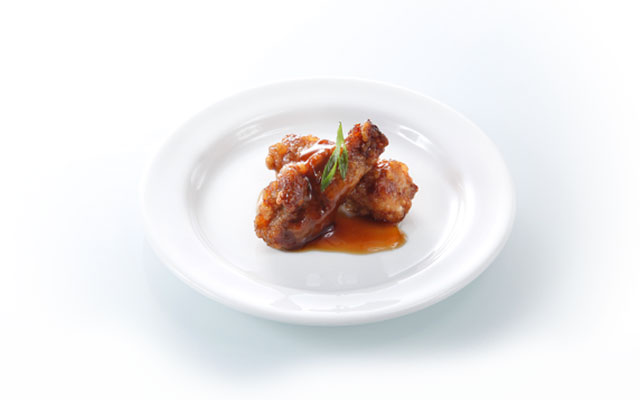 Pork in Sweet & Black Vinegar Sauce
Juicy fried chicken served in a sweet and sour cranberry sauce, fresh and appetising.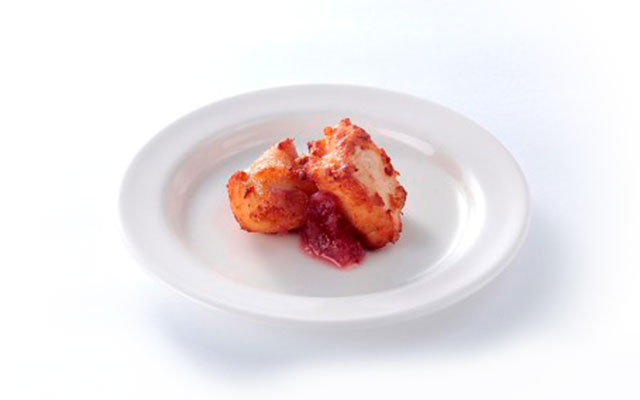 Fried Chicken with Cranberry Sauce

Juicy fried chicken served in a sweet and sour cranberry sauce, fresh and appertising.