Blending Green into Your Daily Life
The leaf is what makes foliage plants special for appreciation. The shape, colour and veins change following different seasons and light sources. Their unique shapes, sensitivity to light and easiness to handle make them suitable to plant indoors, bringing a sense of greenery into your daily life. Foliage plants are also helpful that they regulate humidity and purify air in the interior environment.

MUJI's foliage plant items present harmonious combinations of plant species, soil quality and container design. All three attribute to a healthy environment for plants' growth, which also allow the plants to become natural ornaments of different interiors, from home to office. Greens in different containers including PS or ABS Wall-mounted, ceramic, PP and glass for you to choose according to size of environment and preferences. Air Plants that are easy to maintain are also available as a choice suitable for planting in different interior environment.

Let greenery items infuse a relaxing temperament to your daily life.
Wall-mounted Foliage Plants
Desktop Foliage Plants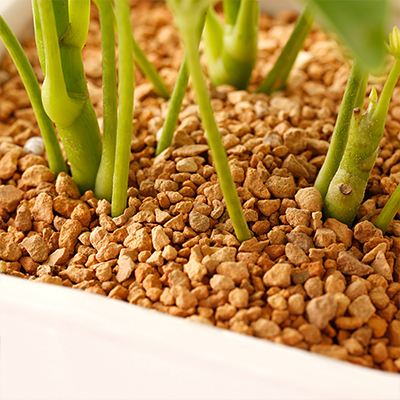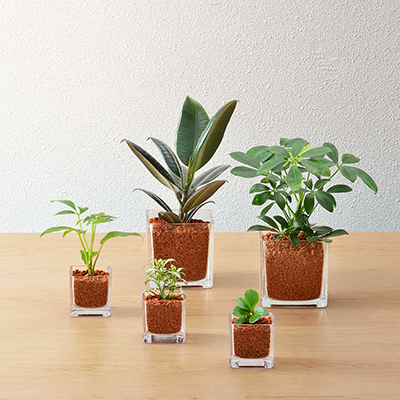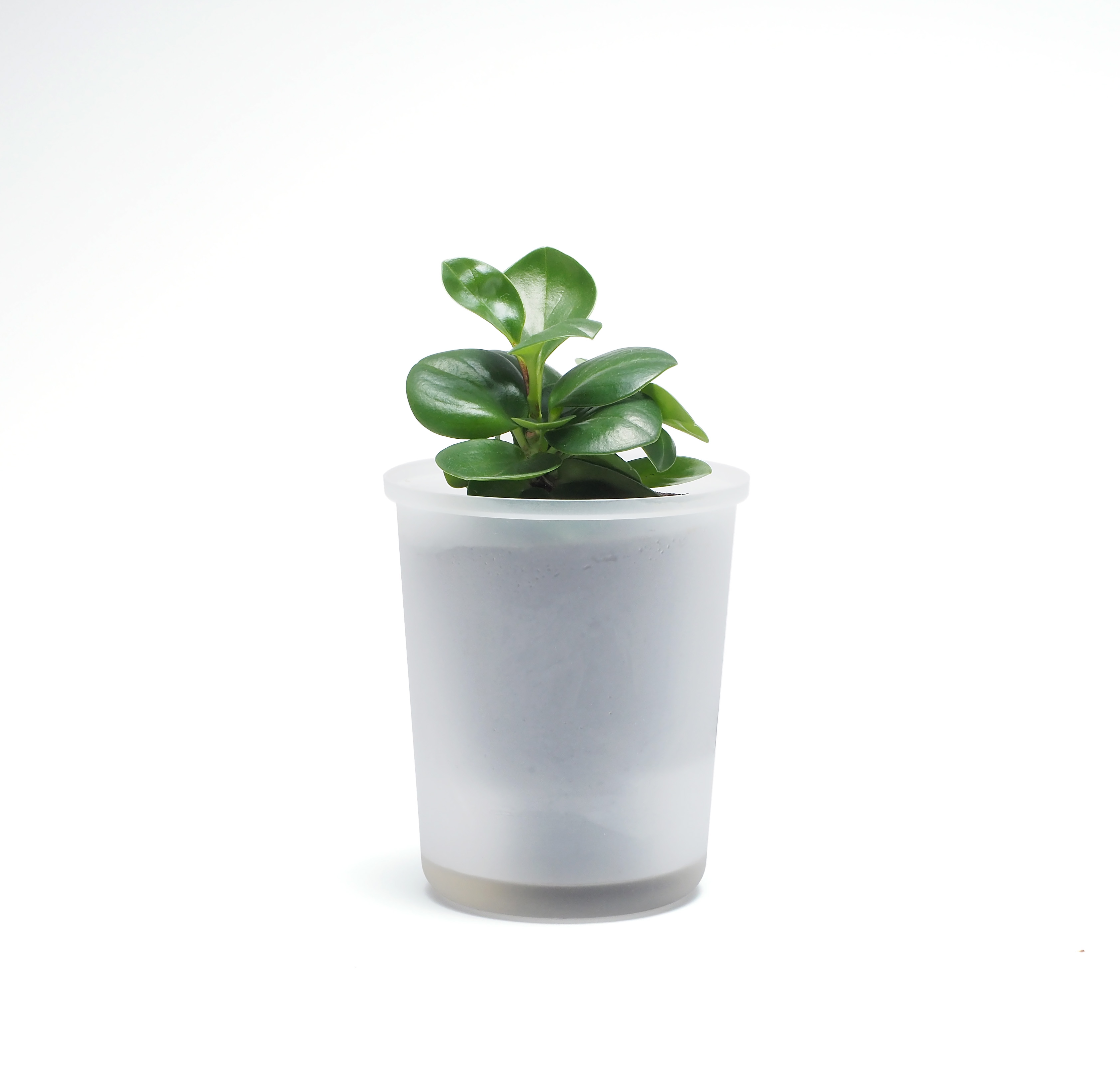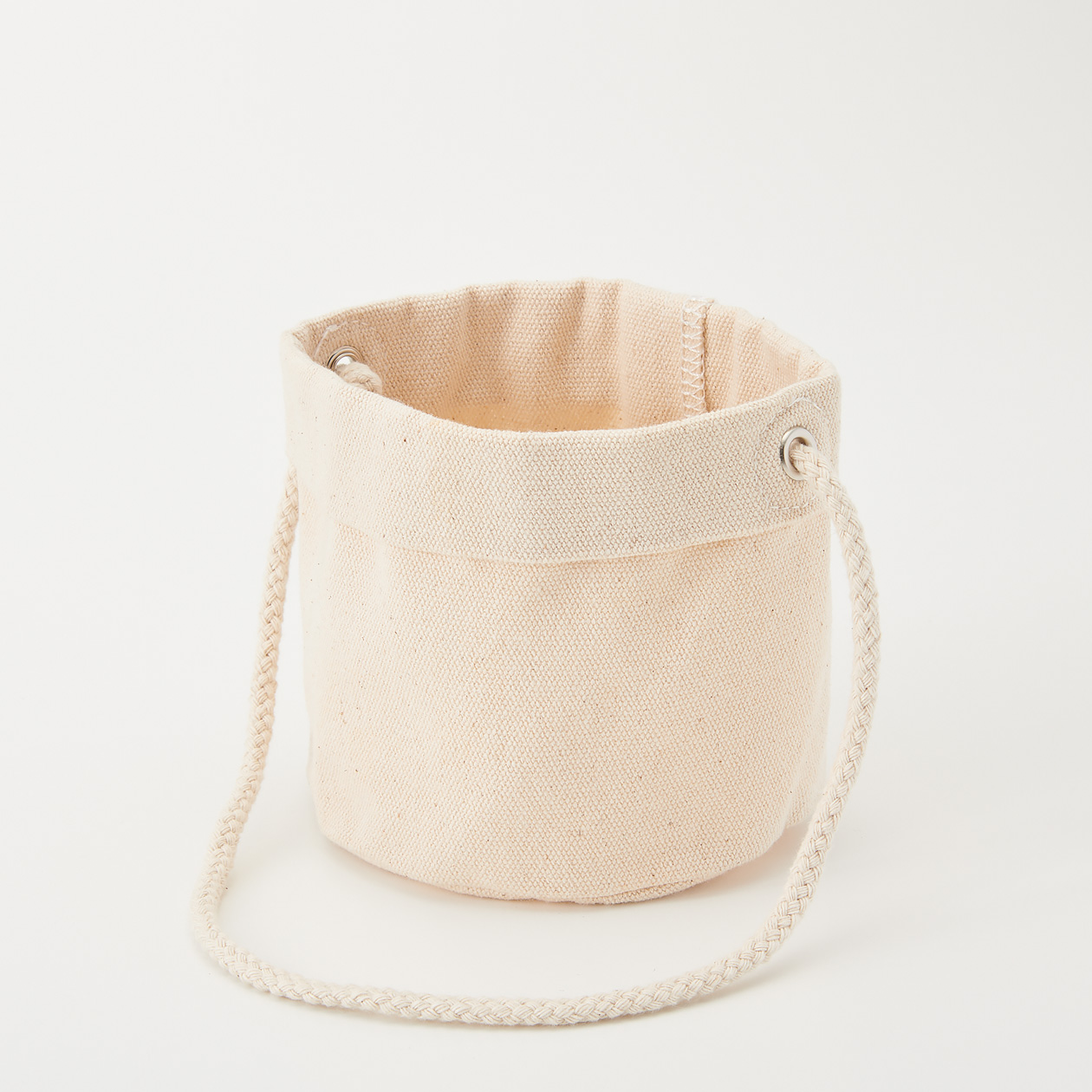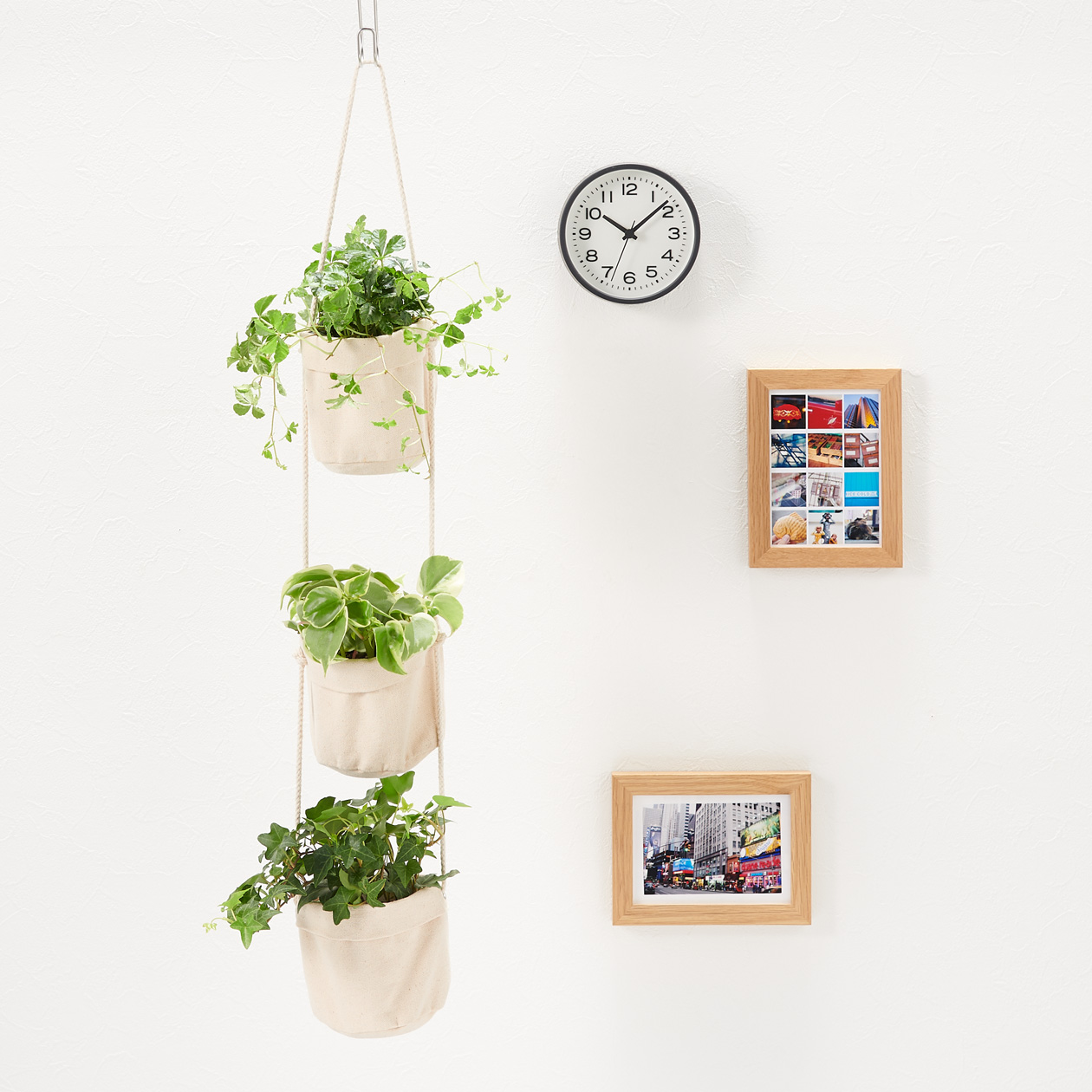 Air Plant Glass Pot Series