Jojoba Oil
Made of jojoba from the South America region including Peru, with large diurnal temperature range and highly drainable sandy oil, which are favourable to the growth of jojoba. Planted with jojoba shells as natural fertiliser, the mature fruits are hand-picked and extracted as natural jojoba oil.
Features
• With composition similar to human sebum, it can quickly moisturise the skin to maintain sebum balance
• Contains vitamin C & E, protein, minerals, and antioxidants
• With a light texture and high permeability to help purify pores, suitable for year-round use
• Applicable on face, body, scalp and hair of all types
• Fragrance and colouration free
How to Use
Cleansing and Moisturising
After makeup removal, cleanse with Jojoba Oil to remove excessive sebum and acne to improve skin condition. Apply toning water then massage with 2 to 3 drops of Jojoba Oil for enhanced moisturising. You can also apply Jojoba Oil before foundation for a hydrated makeup finish.
Scalp and Hair Care
Add 2 to 3 drops of Jojoba Oil into your shampoo to massage your scalp and remove dirt. You can also use it over hair ends for enhancing shine and smoothing frizz.
Body Massage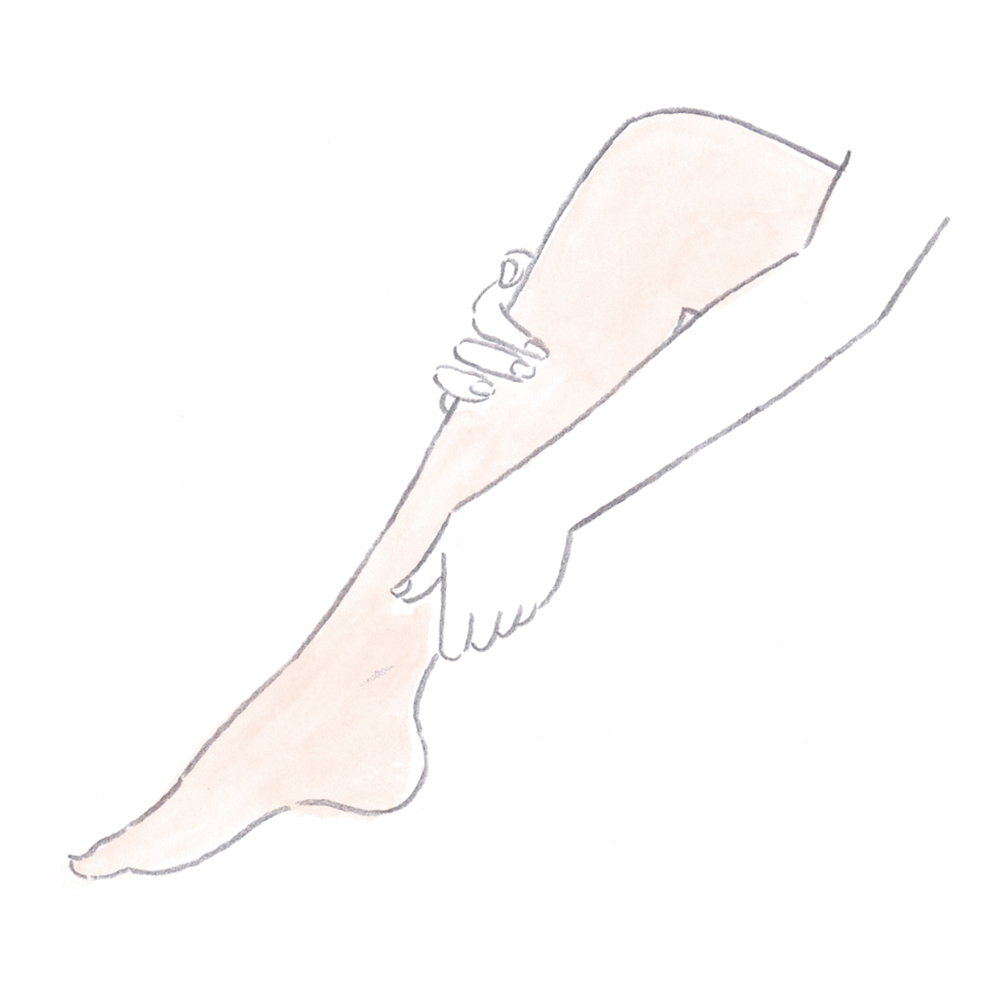 After a shower, apply Jojoba Oil for a massage to enhance blood circulation and moisturise the skin for relaxation.