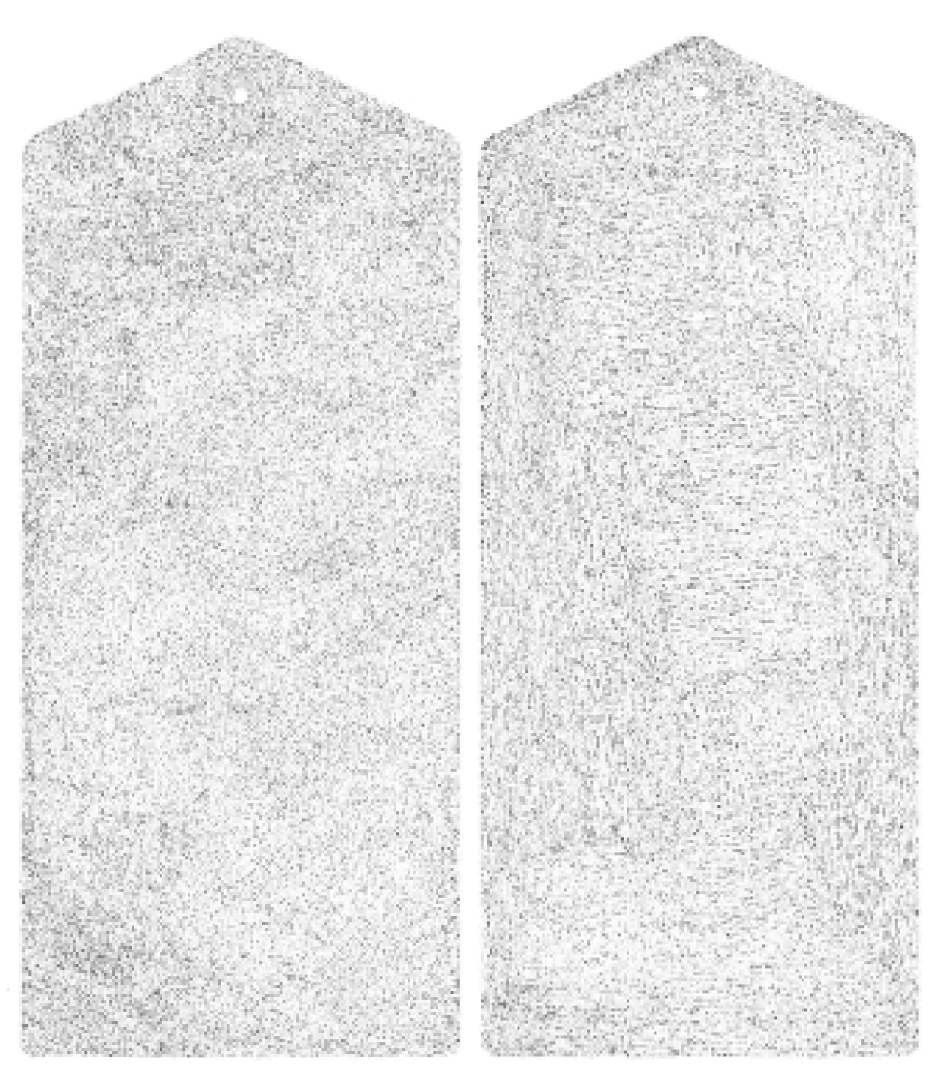 We are more satisfied by a wardrobe with space, a place where we can keep only what is necessary to our lifestyle and needs, than a wardrobe crammed full of clothes. Clothes may be something we actually don't need a lot of. MUJI Labo is a laboratory based on the concept of keeping distance from unnecessary fashion embellishments, designing unisex basic wear that is suitable for all ages and body types. This is where the future MUJI basic wear is created.
Fleece
Using fabric made from recycled plastic bottles, the Fleece Wear is comfortable to the touch. Wear it as a casual outfit for going out or as loungewear for a relaxing stay at home.
Down Jacket
Made with fluffy down for lightweight and warmth. The fabric surface is water repellent, making it easy to wear in the rain.
Unisex Water Repellent Down Coat
Launch in early November
Men : Height 184cm / Size on model L~XL / Colour on model Dusty Brown
Women : Height 171cm / Size on model XXS~XS / Colour on model Dusty Brown
Sweater
Made of coarse yarns to bring sturdiness to the fabric. Features a moderate thickness for everyday wear.
Knitwear
The fabric is made from recycled plastic bottles, giving the Knitwear a lightweight, soft texture. An everyday staple for this autumn and winter.
Aug
Shirt
Made of long-staple cotton yarns, and underwent a washing process to bring a worn-in comfort. Features a loose silhouette, so you feel more relaxed when wearing it.
MUJI Labo is available at MUJI Lee Theatre, Pacific Place, Harbour City, Festival Walk and Telford Plaza.