MUJI to GO – Your Summer Travel Companion
For Comfort On-the-go
Travelling is an extension of daily lives. Compact and useful travel items are needed and MUJI to GO is born with this in mind. MUJI to GO offers functional items for trips of any duration so travelling feels as comfortable as being at home.

From today to 28th July 2019, enjoy different discounts on travel products and be prepared for your summer expedition.
Flexible Arrangements for Half Day or 1-Day Trips
Lightweight When Going Around on Foot
Comfortable T-shirts and sneakers are great companions for trips on foot. You might want your bag to be lightweight as well to minimize load when walking around.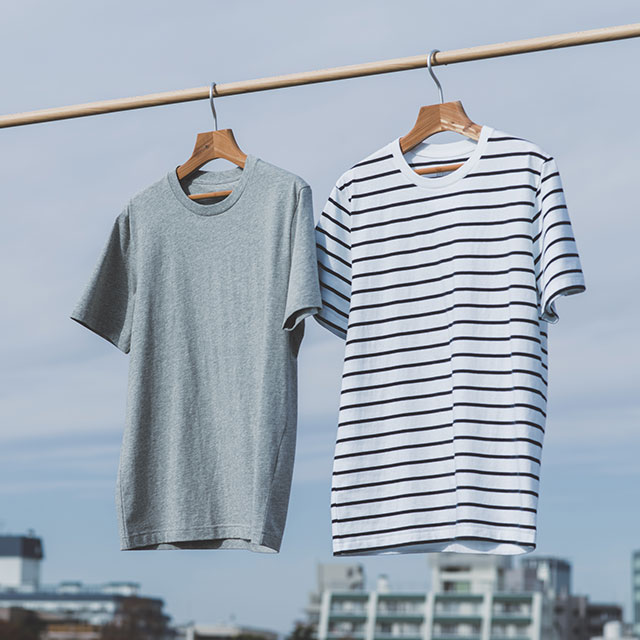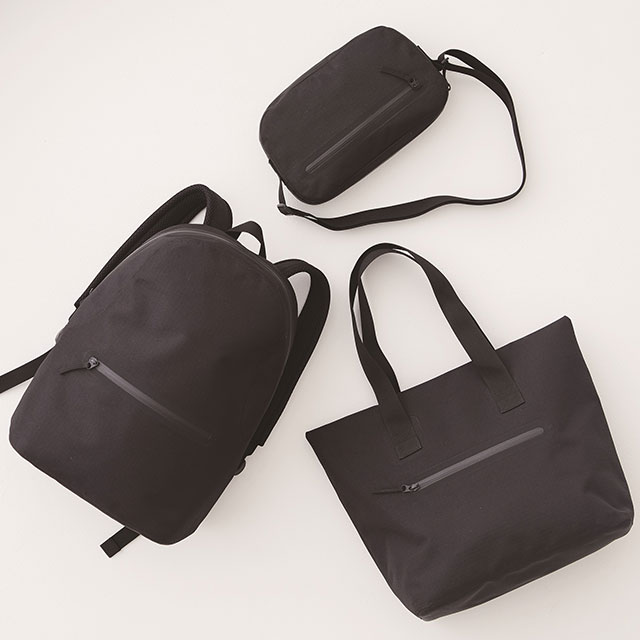 Be Ready For Sudden Weather Changes
Lightweight accessories are essential to enjoy your outdoor trip. Sunglasses, raffia hats, windbreakers and foldable umbrellas are small enough to carry around for you to enjoy the expedition.
Short Trips
Luggage Packing
To cater to more personal items on longer trips, suitable storage accessories are essential. MUJI to GO provides storage items that make good use of every inch in your suitcase, organize your personal items and favourite travel outfit while allowing ample space for any local shopping.
Expeditions in Different Environments
For themed itineraries like visiting flower parks, having fun by the beach or shopping at local markets, choosing lightweight apparel items and bags will keep you relaxed while well-prepared.
Long Trips
Preparing for Long-haul Travel
Larger storage space and comfort are two main concerns during long-haul trips. Neck cushions, stoles and moisturizers can help to keep you as cozy as possible during in-flight or in-trip.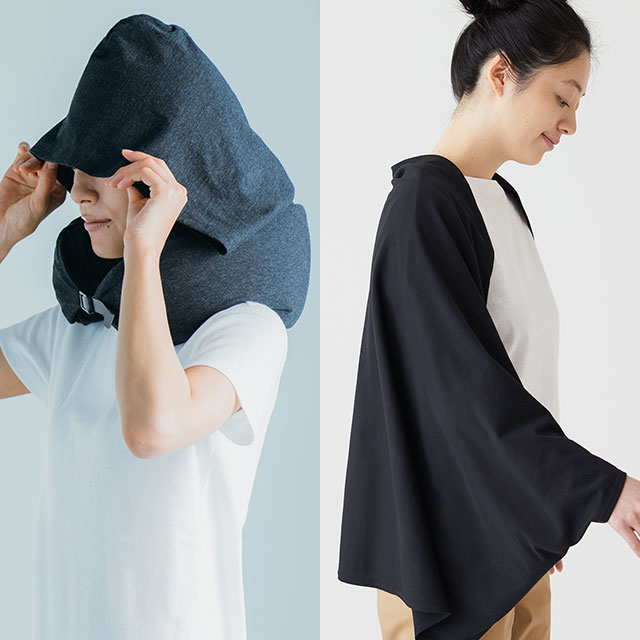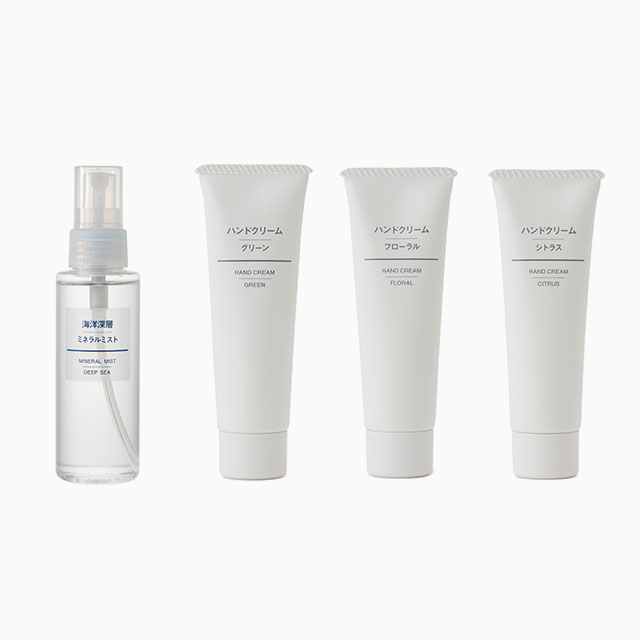 For Everyday Personal Care and Hygiene
A few comfortable T-shirts and innerwear with a portable set of laundry tools will already get you set for a long trip. Mild cleansing and moisturizing skincare are able to maintain the skin in good condition.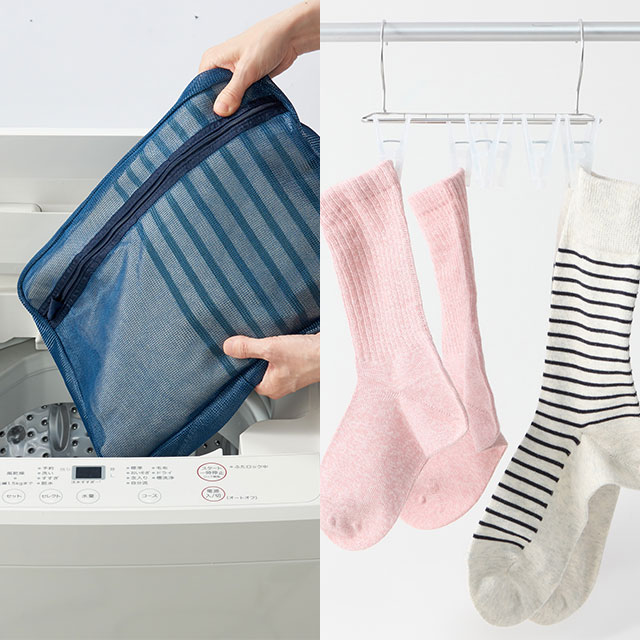 Special Offers on Selected Travel Products
From today to 28th July 2019, enjoy different discounts on selected travel products for trip preparation while stock lasts.
For Packing and Luggage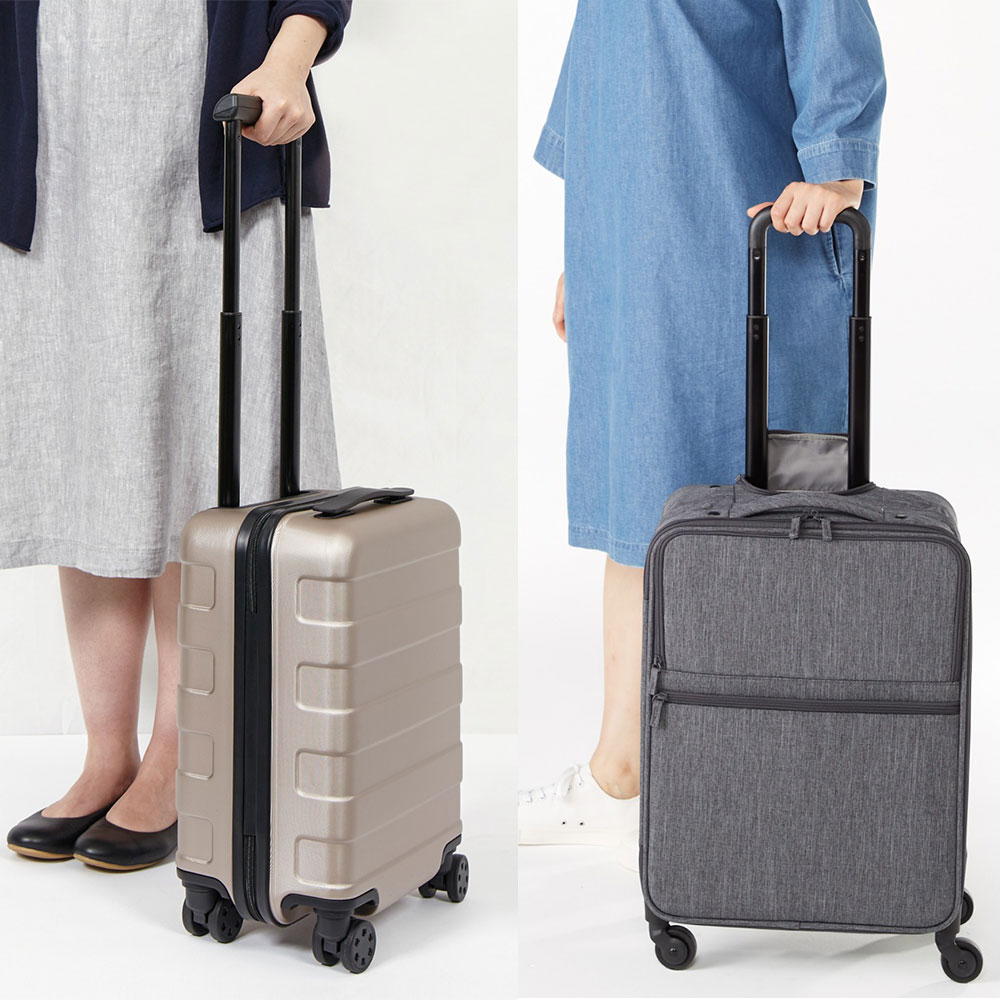 Apparel and Accessories
Functional Items
The above offers are applicable to MUJI stores in Hong Kong, except Found MUJI and MUJI to GO Hong Kong International Airport.