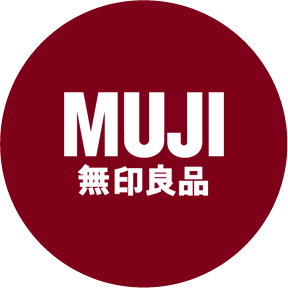 Marshmallow Cloud Coffee
Simply make a marshmallow fluff and avoid it from dipping into the coffee to create a happy coffee time.
Directions
(approx. 15 minutes)
Use the tools such as bamboo sticks to turn marshmallows into fluffy state like cloud and set aside. (The marshmallows may dissolve if it is prepared too early)

Pour the brewed coffee into the cup.

Put the marshmallows on top of the coffee, let it dissolve slowly and serve.