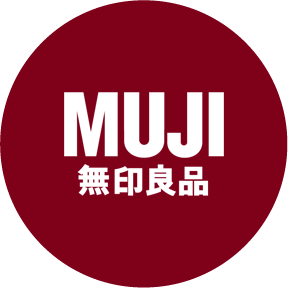 Kobe Style Bokkake Udon
With reference from Kobe's family recipe for a Kansai-style soup udon with Bokkake and beef tendon.
Ingredients (2 servings)
Bokkake

1 pack

Green onion

optional

Japanese fishball

2 slices

Frozen Udon

1 pc

Japanese Shichimi Spice

optional
A
Soy Sauce

1 tablespoon

Salt

a little

Japanese Dashi Soup

600ml
Preparation
・Slice the onion on the diagonal into pieces.
・Put the Bokkake into a heat-resistant container and reheat it with microwave.
Directions
(approx. 15 minutes)
Pour Ingredients (A) into a pot and reheat.

Cook the Frozen Udon with boiling water and add (1). Then add Bokkake, green onion and Japanese fishballs and finish. You can also add Shichimi Spice according to your favour.