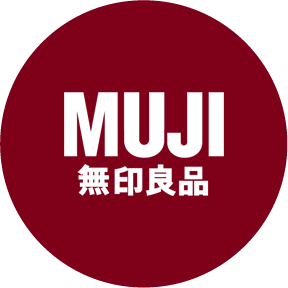 Christmas Tree Pancake
Enjoy the Christmas with friends and family with Christmas tree pancake to experience the festive atmosphere.
Ingredients
(4-6 servings)
A: Handmade Rice Flour Pancake

2 packs

A: Green tea powder

1/2 teaspoons

A: Egg

2 pcs

A: Milk

240 ml
Salad oil

Optional

Strawberry

10 pcs

Blueberry

20 pcs

Cookie

Optional

Icing Sugar

Optional
B: Whipped Cream

100 ml

B: Sugar

12 g

B: Vanilla extract

3 drops
Directions
(approx. 30 minutes)
Put ingredients A in a mixer bowl and stir with a whisk until it is well-combined with no lumps remain.

Heat a frying pan with a small amount of salad oil. Pour ingredients A mixture into the pan slowly and spread it to a about 18cm diameter round pancake. Repeat the same steps to prepare another 6-7 pieces and reduce the diameter of each. Set aside to cool down.

Cut the strawberries in half, set aside.

Put ingredients B in a mixer bowl, stir with a whisk for about 8 minutes until stiff, put it into a piping bag.

Place the pancakes, strawberries, blueberries and ingredients B cream mixture on a plate and stack up to form a tree shape.

Add cookies for decoration and top with icing sugar before serving.