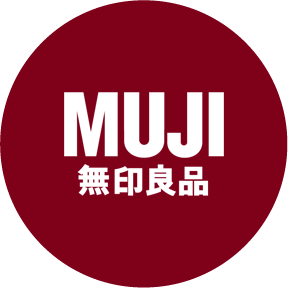 Porcini Cream Noodles
Enjoy Mini Ramen with Instant Soup at the same time.
Ingredients
(1 serving)
Mini Ramen Chicken

1 serving

Instant Porcini Potage with Mushroom & Chicken

1 serving

Water

300ml
Rocket Salad

half pc

Black Pepper

a little

Cheese Powder

a little

Butter

10g
Directions
(approx. 8 minutes)
Add Mini Ramen Chicken and Instant Porcini Potage into boiled water and boil for 2 minutes.

Pour noodles into a bowl and add butter, cheese powder, black pepper and rocket salad over the noodles.