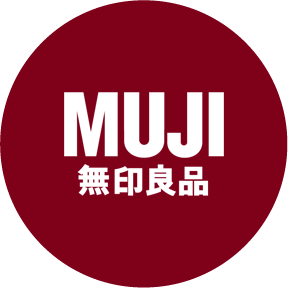 Wonton in Prawn Curry Soup
Appetising summer light dish in Chinese style.
Ingredients
(2 servings)
Wonton wrapper

12 pcs

Peeled Shrimp

5 pcs 60 g

Minced Pork

100 g

Green Onion

2 bunches

Salt

0.5 teaspoons

White Pepper

A little
A
Prawn Curry

1 pack

Chicken Broth

300 ml

Salt

1 teaspoon

White Pepper

A little
B
Green Onion

Appropriate

Lemon

Appropriate
Directions
(approx. 20 minutes)
Grind the shrimps with kitchen knife. Dice the green onion.

Prepare the fillings by mixing minced pork, ingredients from step (1), salt and white pepper in a bowl until it turns slightly gluey.

Place appropriate amount of fillings onto a wonton wrapper. Wet the edge and wrap it into a wonton.

Bring ingredient (A) into boil. Add wontons from step (3) and then cook for 2 minutes under medium heat.

Set the wonton with soup in dish. Sprinkle ingredient (B) as you like and finish.