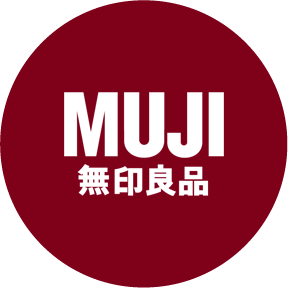 Curry Meatball Gratin
With simple cooking method, this popular hot dish is ideal for sharing at gathering with your friends and family.
Ingredients
(4 servings)
Minced Meat

400 g

Onion

Half pc

Salad Oil

1 tablespoon

Fond De Veau Beef Curry

1 pack

Melting Cheese

80 g
A
Nutmeg

A little

Salt

1 teaspoon

Black Pepper

A little
Directions
(approx. 30 minutes)
Dice the onion. Saute the onion in a frying pan with salad oil.

Mix minced meat, sauteed onion and ingredient (A) in a bowl until it turns slightly gluey. Shape the mixture into meatballs.

Heat a frying pan with salad oil and pan-fry the meatballs till their surface turns golden-brown.

Pour a little water into the frying pan. Cover the pan and poach for 8 minutes under low heat.

Add Fond De Veau Beef Curry and simmer it to boil.

Pour the meatballs and curry sauce into a roasting pan and top it with melting cheese. Put the roasting pan in preheated oven (200℃) and roast for 5 minutes. Let the cheese melt and turn golden-brown and finish.