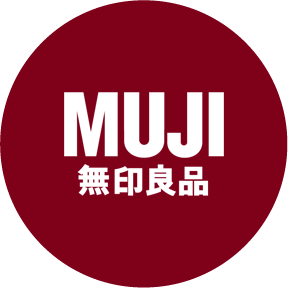 Butter Chicken Curry Paellera
A delicious rich dish suitable for sharing with your family, friends and lover.
Ingredients
(4 servings)
Red Paprika Pepper

1 pc

Crab

2 pcs

Cherry Tomatoes

8 pcs

Rice

2 cups 300 g

Garlic

1 clove

Onion

1/4 pcs
A
Butter Chicken Curry

1 pack

Ketchup

1 tablespoon

Water

380 ml
Olive Oil

2 tablespoons

Parsley

Appropriate

Mushrooms

4 pcs

Cheese Powder

Optional
Directions
(approx. 30 minutes)
Dice the onion and garlic. Remove the stem and seeds from the red paprika pepper and divide it into 8 equal portions. Chop the cherry tomatoes in half.

Heat a frying pan with olive oil. Fry the onion and garlic under low heat until soft.

Add rice into the frying pan without washing the rice. Fry until the rice turns transparent.

Mix ingredient (A) in a bowl well and pour into the frying pan.

Add red paprika pepper, cherry tomatoes and crabs into the frying pan. Cover the pan and bring it to boil under strong heat.

Switch to low heat and continue to simmer for 10 minutes. Turn off the heat, leave the pan covered for another 10 minutes.

Set the rice in dish and spread the sliced mushrooms and minced parsley on top. Sprinkle cheese powder as you like and finish.