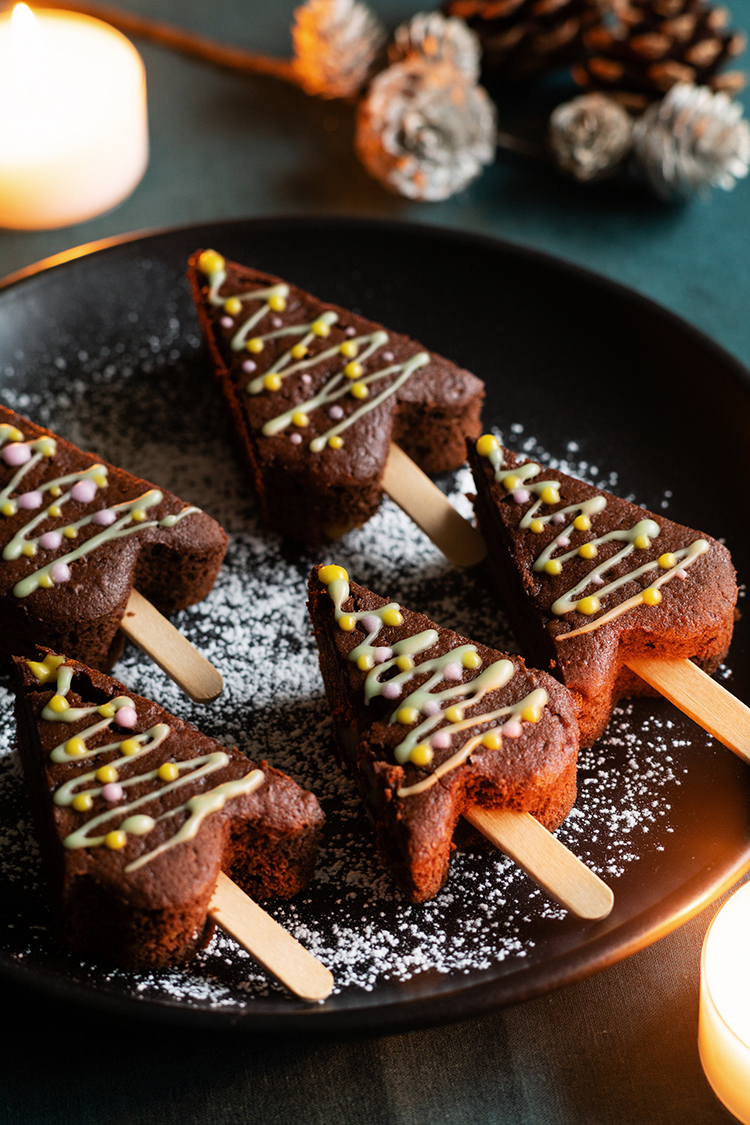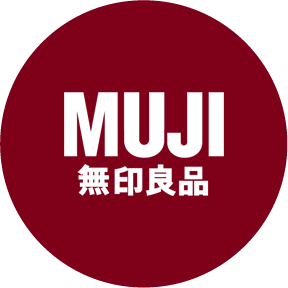 Tree-shaped Chocolate Cake
A chocolate cake with crispy walnuts for a rich texture.
Ingredients
(6 servings)
Handmade Gateau Chocolate Cake Kit

1pack

Egg

1pc

Milk

4tbsp

Unsalted Butter

40g

Walnut

30g

Icing

Moderate

Whipped Cream

Moderate
Directions
(40 Minutes)
Melt butter and chocolate in a bowl.

Mix eggs and milk in another bowl.

Add the ingredients of the kit into 2.

Add the melted butter and chocolate into 3 and mix. Also add in the crushed walnuts and mix thoroughly.

Pour the mixture into mould. Bake in oven at 170°C for 10-15 minutes.

Divide the cake into 6 portions.

Arrange sticks in each serving and decorate with icing. Whipped cream can also be used for decoration.