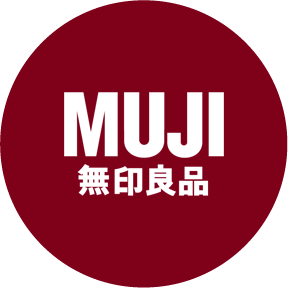 Italian Style Tomato And Chicken Cabbage Roll
Taste the fusion of Italian and Japanese style with the mix of tomato and cabbage roll.
Ingredients
(4 servings)
Minced Chicken

300g

Onion

1/4 pc

Cabbage

8 slices

Plain Flour

optional

Watercress

optional
A
Nutmeg

a little

Salt

1/4 teaspoon

White Pepper

a little

Egg

1 pc
B
Chicken Cacciatore

2 packs

Red Wine

3 tablespoon

Water

200ml
Directions
(approx. 60 minutes)
Remove the stem of cabbage then separate cabbage leaves into pieces while rinsing then boil them.

Dice the onion. Pour Chicken Cacciatore into a bowl and separate the tomato sauce and chicken inside.

In another bowl, add in minced chicken, the ingredients prepared in step (2) and Ingredients (A). Mix them well until the mixture looks sticky.

Drain off the cabbage prepared in step (1) with kitchen paper and pour flour powder on them.

Put ingredients prepared in step (3) in the cabbage slices. Wrap each of them into rolls.

Place the cabbage rolls into a pot side by side in rows, and add into Ingredients (B). Stew for 8 minutes with lid at medium heat.

Serve with watercress decorated on top and finish.