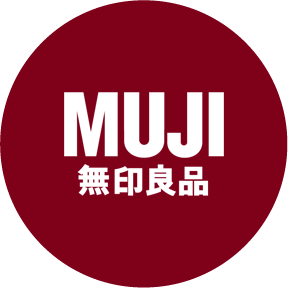 Noodles in Butter Chicken Curry Soup
Noodles with a slightly spicy curry flavour. With easy cooking steps, it is ideal as a quick lunch on holidays.
Ingredients
(2 servings)
Butter Chicken Curry

1 pack
Spinach

2 bunches

Sprouts

Half bag

Carrot

1/8 pcs

Salad Oil

1.5 tablespoons
Non-Fried Dry Noodle

2 packs

White Sesame

Appropriate
A
Chicken Broth

600 ml

Soy Sauce

2 tablespoons
Directions
(approx. 10 minutes)
Chop the spinach by 5cm long and julienne the carrot.

Heat a frying pan with salad oil and fry the vegetables from step (1).

Pour ingredient (A) into a pot and bring it into a boil. Add Butter Chicken Curry and simmer for approx. 1 minute.

Add Non-Fried Dry Noodle into boiling water and cook for 5 minutes.

Pour curry soup from step (3), noodles from step (4) and vegetables from step (2) into a bowl respectively. Sprinkle the white sesame and finish.