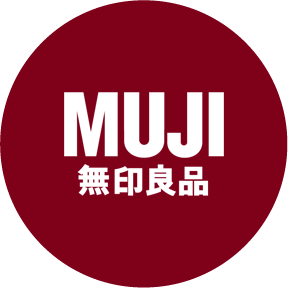 Sauteed Bitter Melon with Spicy Chicken
The stir-fried dish with bitter melon and spicy curry flavour makes an appetising side dish for rice.
Ingredients
(3-4 servings)
Spicy Chicken Curry

1 pack

Bitter Melon

Half pc

Chicken Thigh Fillet

100 g

Fried Bean Curd

Half block

Onion

Half pc

Egg

1 pc

Green Onion

1 bunch

Sesame Oil

1 tablespoon

Salt

A little

White Pepper

A little

Cooking Wine

1.5 tablespoons
Preparation
・Cut the bitter melon in half and remove the seeds.
・Dice the chicken fillet and fried bean curd into bite size.
・Slice the onion.
・Dice the green onion.
Directions
(approx. 20 minutes)
Heat a frying pan with sesame oil and fry the chicken fillet. Add bitter melon and onion and fry until soft.

Add fried bean curd, salt, white pepper and cooking wine respectively.

Add Spicy Chicken Curry and stir well.

Stir the egg with chopsticks and add the stirred egg into the pan.

Set in dish. Sprinkle the minced green onion and finish.