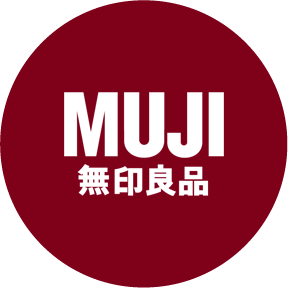 Keema Curry Rice with Vegetables
Add your favourite seasonal vegetables to Tomato Keema Curry to become a refreshing and appetising main dish.
Ingredients
(1 servings)
Tomato Keema Curry

1 pack

Rice

1 serving

Tomato

Half pc

Cucumber

1/3 pc

Almond Slices

Optional

Coriander

2 sprigs
A
Olive Oil

Half tablespoon

Salt

A little

Black Pepper

A little

Lemon Juice

1 tablespoon
Directions
(approx. 15 minutes)
Cut the tomato and cucumber into dices about 1 cm; cut the coriander into slices about 2 cm.

Add vegetables from step (1) and ingredient (A) into a bowl and mix well.

Pour the heated Tomato Keema Curry over boiled rice. Add vegetables from step (2) and almond slices onto the top and finish.