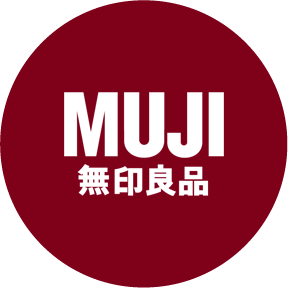 Bolognese Lasagna with Eggplant
Add eggplant into bolognese lasagna for a well-balanced nutritious dish.
Ingredients
(2 servings)
Bolognese Sauce

1 pack

Eggplant

2 pcs

Beech Mushrooms

half pack

Shredded Cheese

30g

Black Pepper

optional

Olive Oil

3 tablespoon
Directions
(approx. 30 minutes)
Remove the stem of eggplants and slice the eggplants into 5mm pieces. Cut out the roots of beech mushrooms and dice the mushrooms.

Use a fry pan to heat up olive oil. Add eggplant to fry until both sides turn golden.

Refill olive oil and pan-fry the beech mushrooms.

Fill the baking plate with eggplants until half-full. Place beech mushrooms and pour Bolognese Sauce to the remaining space, then add black pepper. Then cover the whole surface with another layer of eggplant.

Add shredded cheese on the ingredients prepared in step 4, then bake with oven at 750W for 10 minutes and finish.