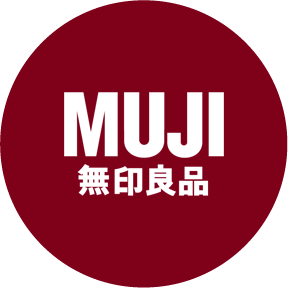 Chicken and Mushroom Baguette Sandwich
Simply make use of Rice Kit as sandwich filling for your breakfast or light meal in the afternoon.
Ingredients
(2-3 servings)
Green Bean

5 pcs

Egg

3 pcs

Garlic Chicken & Mushroom Pilaf Rice Kit

1 pack

Black Pepper

a little

Baguette

half pc

Mayonaise

Optional

Lettuce

2 pcs
Directions
(approx. 15 minutes)
Cut green beans into small pieces about 1cm.

Beat the eggs in a bowl, add in rice kit and black pepper then mix well.

Add the pack of oil from rice kit into a fry pan. Stir fry the green beans until they soften.

Pour the mixture from step (2) into the pan to make scrambled egg.

Spread mayonaise into the baguette, put lettuce and scrambled egg inside and finish.