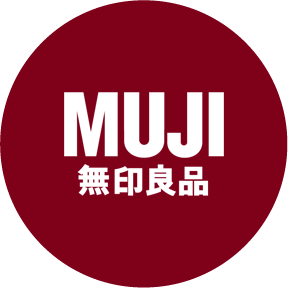 Fried Chicken with Lemon Cream Curry
Tender and juicy fried chicken is served with lemon cream curry to bring a refreshing Sicilian flavour.
Ingredients
(2 servings)
Chicken Thigh Fillet  

1 pc

Lemon Cream Chicken Curry

1 pack
A
Potato Starch

3 tablespoons

Flour

3 tablespoons

Black Pepper

A little
Lemon

Appropriate

Italian Parsley

Appropriate
Directions
(approx. 30 minutes)
Remove the fat and tendons on the chicken fillet. Cut the chicken fillet into 6 equal pieces.

Put the chicken fillet and half pack of Lemon Cream Chicken Curry into a bowl. Massage the chicked fillet gently and then refrigerate for 15 minutes.

Take out the chicken fillet from step (2), Add ingredient of (A) and mix well.

Deep fry the chicken fillet in 160℃ hot oil for 3 minutes and then take out. Heat up the oil to 180℃ and the fry the chicken fillet for another 1.5 minutes.

Pour the remaining half pack of Lemon Cream Chicken Curry into a heat-resistant container. Heat it up in a microwave (600w) for 1 minute.

Set the fried chicken in dish. Add the curry from step (5), lemon slices and Italian parsley and finish.