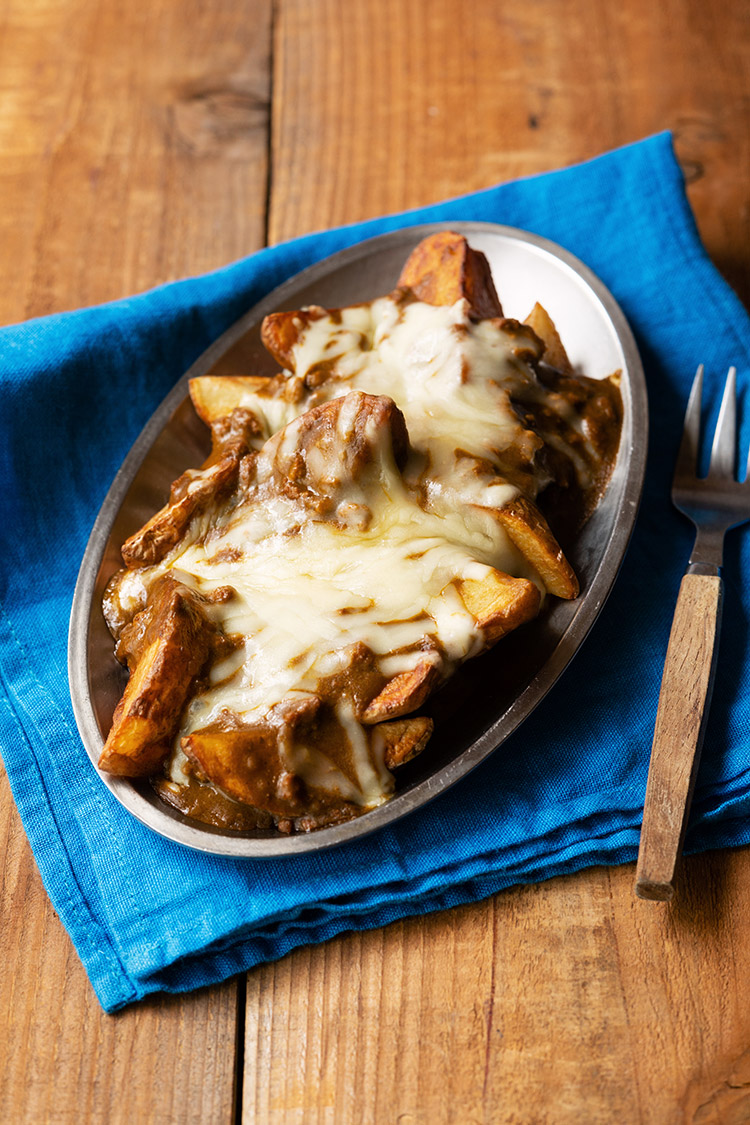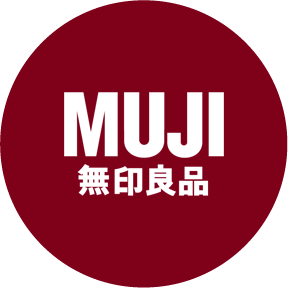 Fried Potatoes with Spinach Keema Curry and Cheese
Use a toaster to prepare a flavourful side dish composed of fried potatoes, curry and cheese.
Ingredients
(3-4 servings)
Potatoes

3 pcs

Salad Oil

Appropriate

Spinach Keema Curry

1 pack

Shredded Cheese

15 g
Directions
(approx. 25 minutes)
Remove the sprouts of the potatoes and divide each potato into 4 equal pieces.

Put potatoes into a frying pan and gently spread into a single layer. Heat the frying pan with an appropriate amount of salad oil.

After the salad oil is heated, switch to low heat and deep fry the potatoes until the potatoes are fork tender.

Put the fried potatoes into a heat-resistant container. Add Spinach Keema Curry and shredded cheese on top.

Bake in a 750w toaster for 5 minutes until the cheese melts and finish.