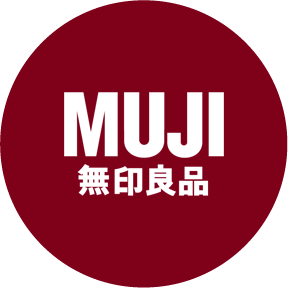 Stir-fried Udon Noodles with Keema Curry
Simply making use of Keema Curry as seasoning, you may prepare a quick and delicious stir-fried udon noodles.
Ingredients
(1 servings)
Onion

1/4 pc

Zucchini

1/4 pc

Olive Oil

1 tablespoon

Udon Noodles

1 serving

Cooking Wine

2 tablespoons

Keema Curry

1 pack

Egg Yolk

1 pc
Directions
(approx. 10 minutes)
Slice the onion, and then cut the zucchini into 5mm-thick slices.

Heat the frying pan with olive oil. Stir-fry the onion and zucchini.

Add udon noodles and cooking wine, stir-fry until the udon noodles are separated. Add Keema Curry and continue to stir-fry.

Set the udon noodles in dish. Place the egg yolk on top and finish.