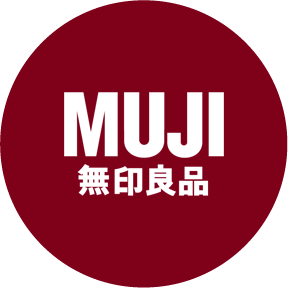 Red Curry Chicken Meatball
Prepare a simple and tasty homemade meatball using MUJI's spiciest curry, Red Curry.
Ingredients
(2-3 servings)
Onion

1/4 pc

Nuts

Appropriate

Minced Chicken

200 g

Salt

1/4 teaspoon

White Pepper

A little

Salad Oil

1/2 tablespoon

Red Curry

1 pack

Coriander

Appropriate

Lemon

Appropriate

Red Onion

Appropriate
Directions
(approx. 25 minutes)
Peel the onion. Mince the peeled onion and nuts.

Add the minced chicken, onion, nuts, salt and white pepper into a bowl. Mix until it turns slightly gluey. Shape the mixture into meatballs.

Heat the frying pan with olive oil. Pan-fry and keep rotating the meatballs to make sure they are evenly heated.

Heat the Red Curry in boiling water. Set the meatballs in dish and pour the heated Red Curry on top. Add coriander, lemon and red onion and finish.