MUJI to GO MTR Tsing Yi Station
Opens 17th July 2019
Convenience is one of the important concerns to busy metropolitans when buying daily goods. To make this everyday step easier, the 3rd MUJI to GO store will open on 17th July 2019 in MTR Tsing Yi Station as the 21st retail store of MUJI Hong Kong aspiring to bring further convenience to residents nearby and along the Tung Chung Line.

The new store continues to portray the concept of "comfortable life", available with a full range of daily wear, household goods, personal care items and food. Travel items are also added to provide a comprehensive assortment for everyday life and outbound trips, bringing both convenience and comfort to daily lives.
Daily Wear
Comfortable For Your Everyday Coordination
Emphasising on both wearing comfort and functionality, MUJI features daily wear items including T-shirts, home wear, innerwear, socks, slippers and sneakers made of natural materials like organic cotton. Simply accessorize your daily outfit with water repellent backpacks or tote bags for a different coordination.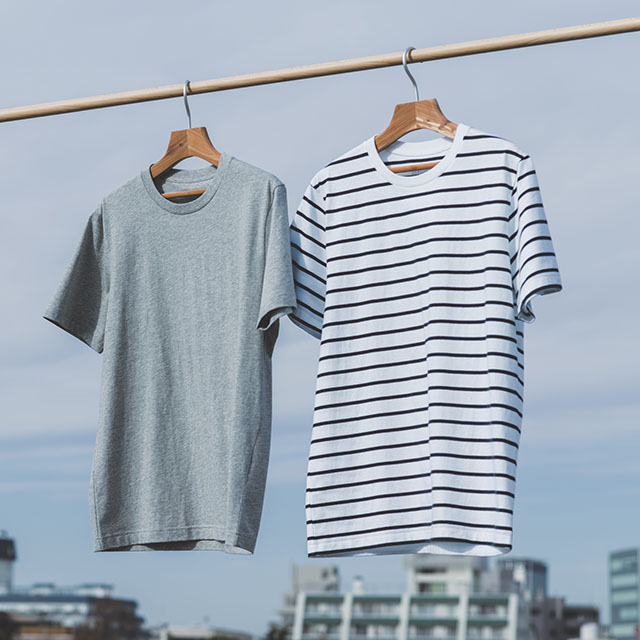 Men's / Ladies' Organic Cotton Short Sleeves T-Shirt
Men's Organic Cotton Broad Short Pants
Water Repellent With Pc Pocket Tote Bag
Shoulder Comfort Water Repellent Backpack
Men's / Ladies' Organic Cotton Seamless Pajamas
Men's / Ladies' Organic Cotton Innerwear (Pack Of 2)
Right Angle Rib Socks
Rubber Sponge Flat Sandals
Daily Household Items
For Home Living Convenience
Daily household items such as home fabrics, cleaning system, electronic appliances, storage systems and stationary are all available to make your daily living easier and effortless.
Indian Cotton Room Sandals
Cotton Towels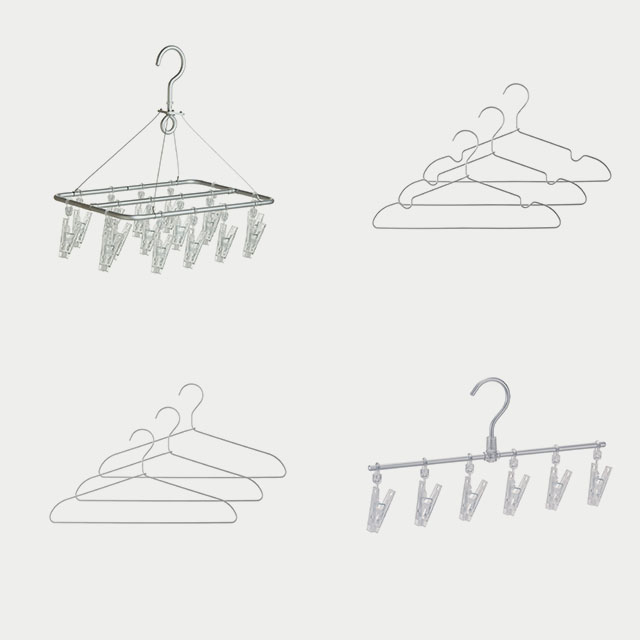 Aluminium Hangers
Circulator Fan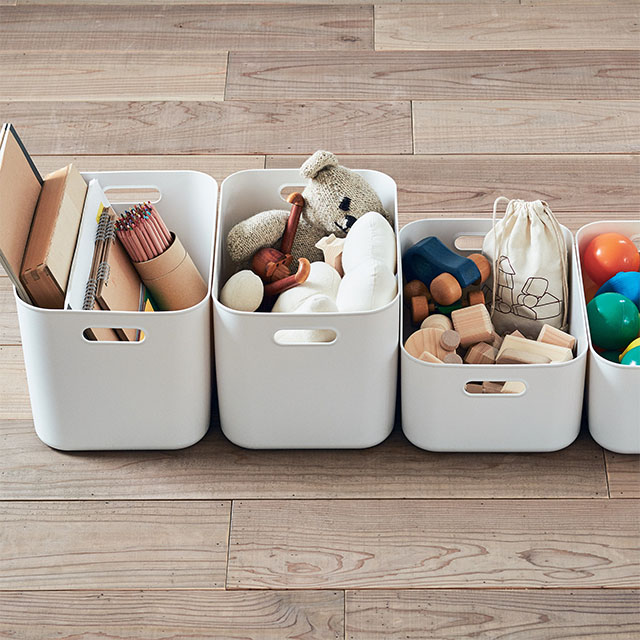 PE Storage
Polyester Cotton Linen Storage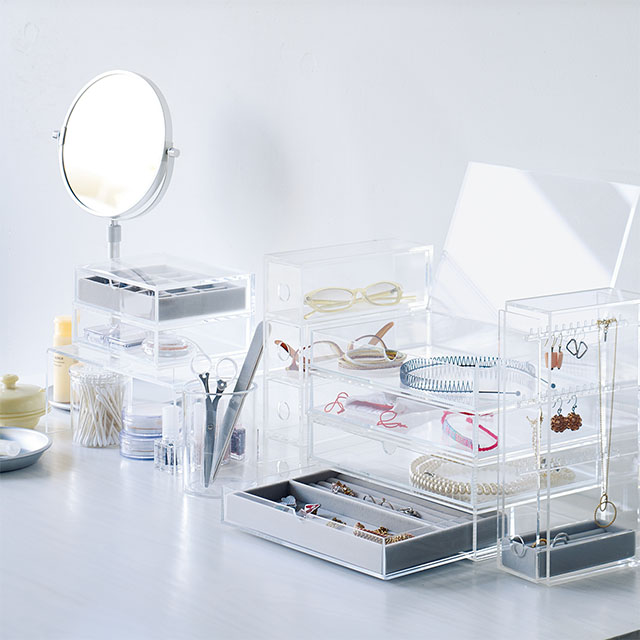 Acrylic Storage
PP File Box
Daily Personal Care
Maintain Healthy Skin
MUJI skincare items are made of natural water from Japan, blended with different natural plant extracts and moisturising components. Combined with oral care goods, makeup items and tools to provide your body with daily care from head to toe.
Sensitive Skin
Clear Care
Anti-aging Care
Herbal Care
Oral Care Items
Makeup Items
Makeup Tools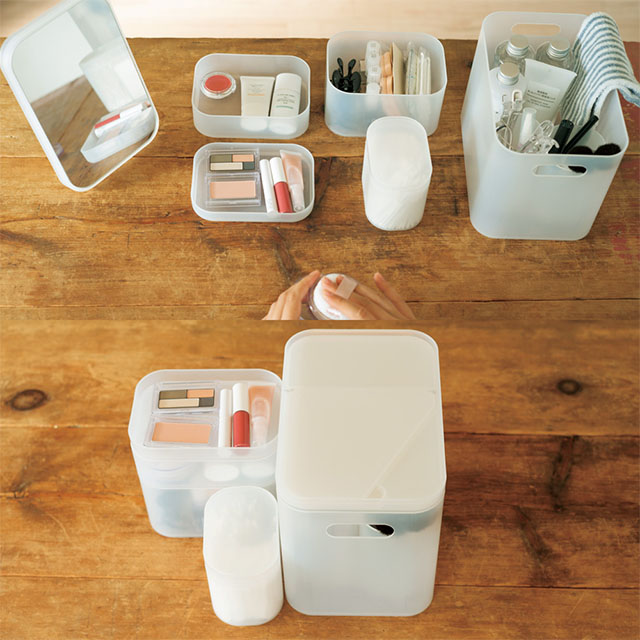 PP Makeup Box
Daily Meal
Simply Tasty
Developed with the principle of "No artificial additives", MUJI's curry, instant soup, instant rice and pasta sauce bring convenience to daily cooking. Enjoy tea, coffee and cakes for your afternoon break.
Curry Sauces / Instant Curry (1 serving)
Instant Soup / Instant Rice
Pasta Sauce (1 or 2 servings)
Baumkuchen
Bottled Coffee / Grinded Coffee / Drip Coffee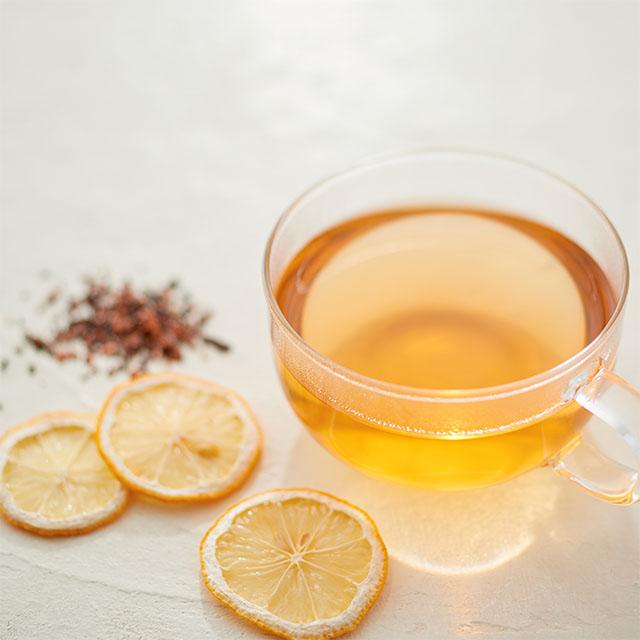 Bottled Tea / Organic Tea Bags
Pochi Gashi
PP Food Storage Containers
Travel Items
For Trips At Ease
Travelling is a part of our everyday lives. To provide convenience to travellers, MUJI to GO offers a wide range of compact and useful travel items for daily routines or outbound trips.
Polycarbonate Hard Carry Suitcase With Stopper
Foldable Soft Carry Suitcase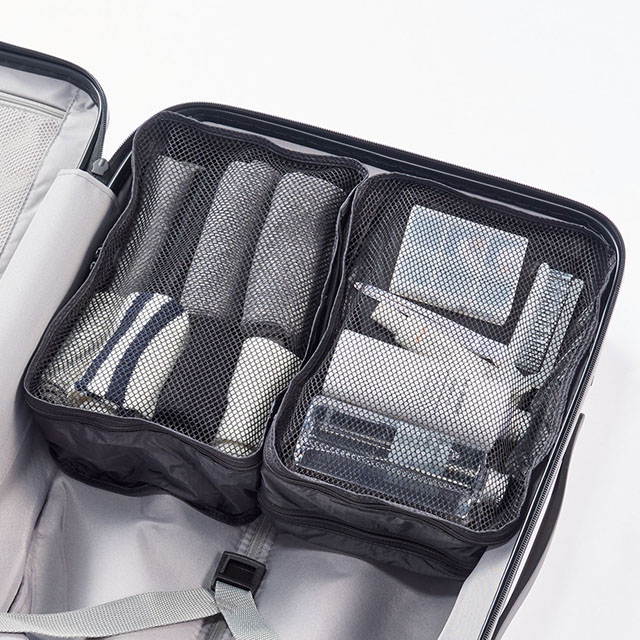 Paraglider Cloth Gusset Case
Paraglider Cloth Collapsible Bags
Multi Purpose Neck Cushion with Hood
Polyester Passport Case
Polyester Hanging Case Pocket / Case Pocket with Detachable Pouch
Travel Wallet