MUJI brings you a Cool Summer
MUJI provides an array of summer clothing and accessories early on in the summer. With a series of anti-UV skincare, there's no reason not to go outdoors. Freshen up your home temperament with our airy beddings and summery household items while enjoying the mid-summer with a cup or a bowl of your own hand-made refreshments.
Summer Cool Garments
Create the effortless summer look with our garments made of Organic Cotton or French Linen with simplistic design and light accessories. Men's and Women's Cool Inner series allows comfort for the summer.
Organic Cotton Uneven Yarn
Woven with uneven yarn to create slubbed texture, Organic Cotton tees are light and airy, perfect for the summer. Strengthened on the collar to provide durability.
French Linen
The airy and breezy texture of the French Linen allows sweat to be released from the body, keeping you dry in the summer.
Cool Homewear and Innerwear
Created with crepe yarn, the Organic Cotton Japanese Jinbei creates less contact points between the fabric and the skin, providing it's wearer a dry and breezy experience. Cool Innerwear Series are woven by strength-enhanced fabric that keeps you well-ventilated in the summer.
Summer Cool Accessories
Hand-woven with natural fibre from coconut leaves, the Adjustable Raffia Hat gives you comfort in the hot summer. Espadrille Cover Sandals helps reduce the pressure on the ball of the sole for walking comfort. Protect and refresh from the summer beam with anti-UV items and Refresh Sheets.
Summer Cool Home Living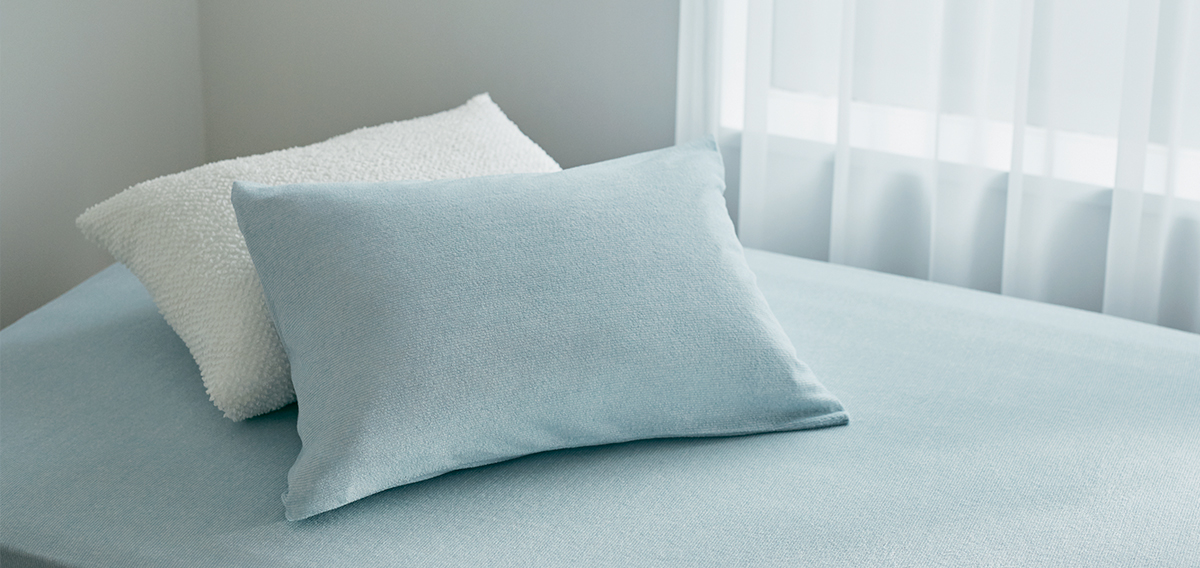 Bed and Home Fabrics
Refresh your home with seasonal home fabrics made with different materials: Pile fabric keeps you dry while waffle blanket allows extra comfort with its non-stick nature.
Summer Cool Home Accessories
Create a comfortable homey environment with Igusa items such as pillows and sandals or give your feet a treat with the Indian Cotton Room Sandals. The Low Noise Circulator Fan brings good air circulation without the buzz.
Summer Cool Tableware
Spend the summer with friends and family with seasonal drinks in glass tableware, refreshing to the eyes and the taste buds.
Summer Cool Snacks
Simple home-made summer desserts and drinks create a pleasant moment in-midst the sunny season.
Summer Cool Skincare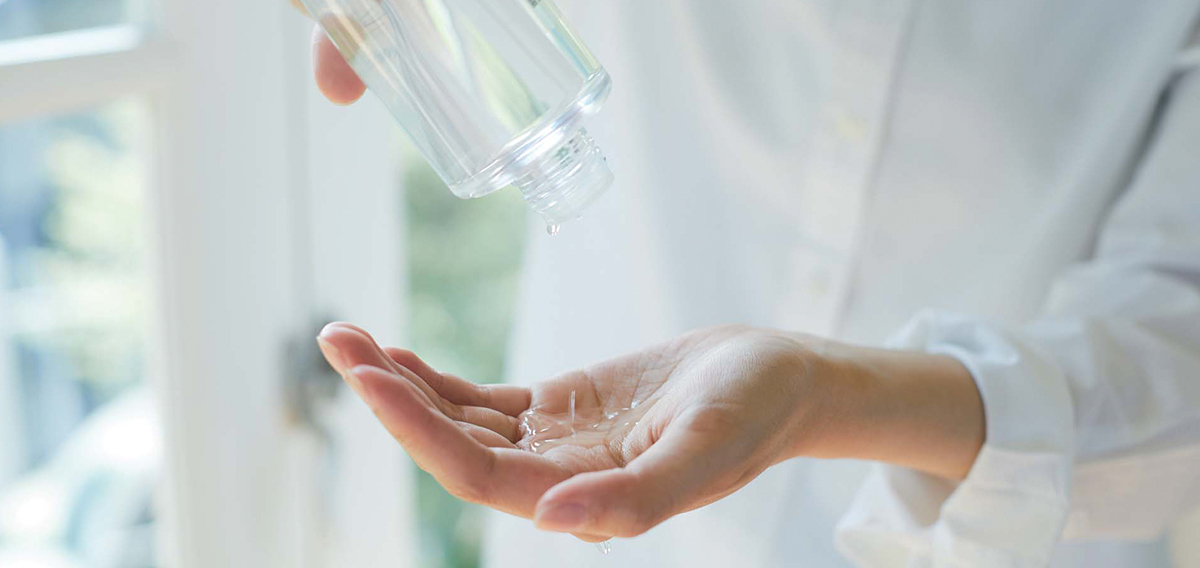 Moisturizing and anti-UV items are a must in the hot summer. MUJI's skincare line are created from natural water existing between the bedrocks in the remote mountains of Japan. The pH is similar to natural tears, which allows quick skin penetration, replenishing and rejuvenating. Protect your skin in combination with anti-UV items.