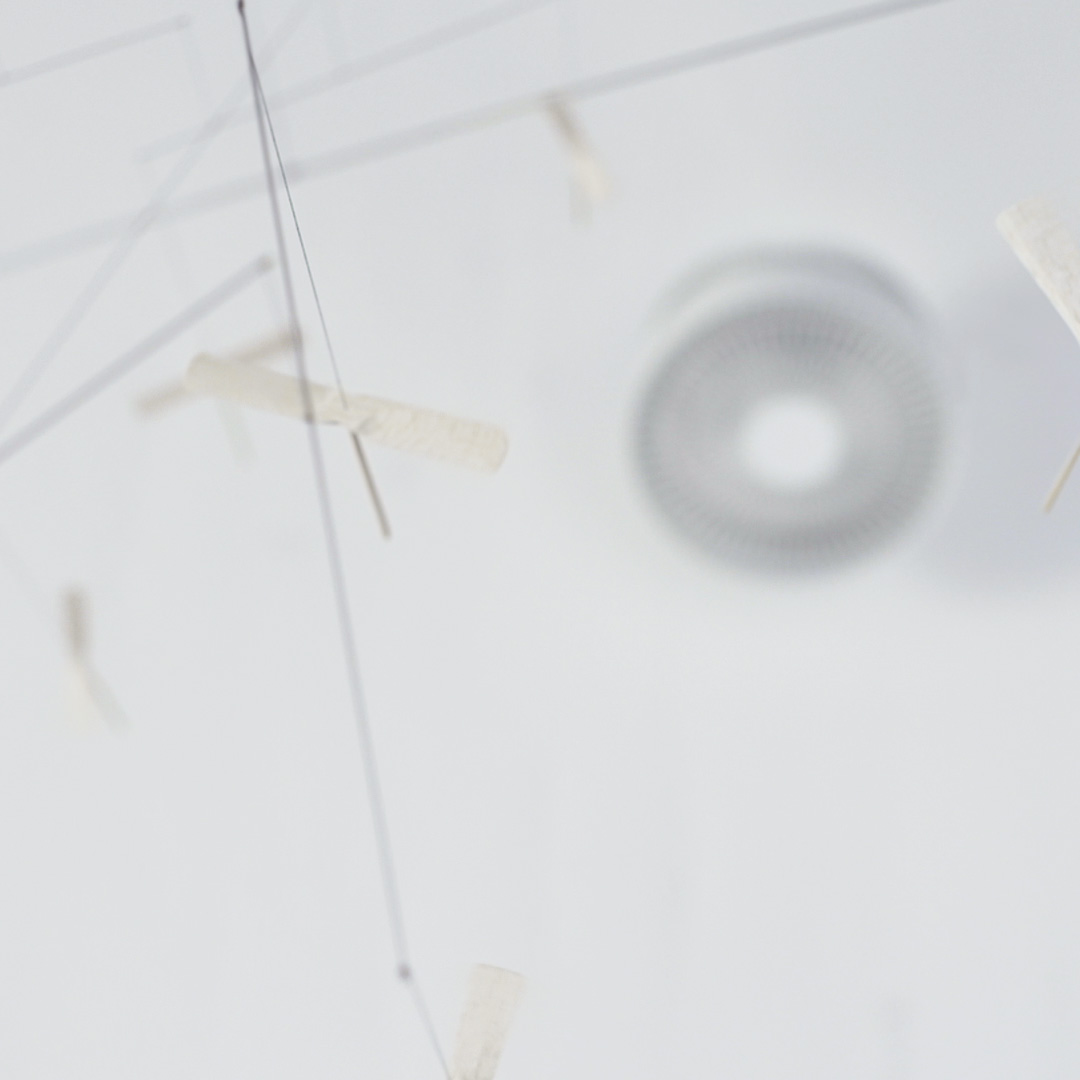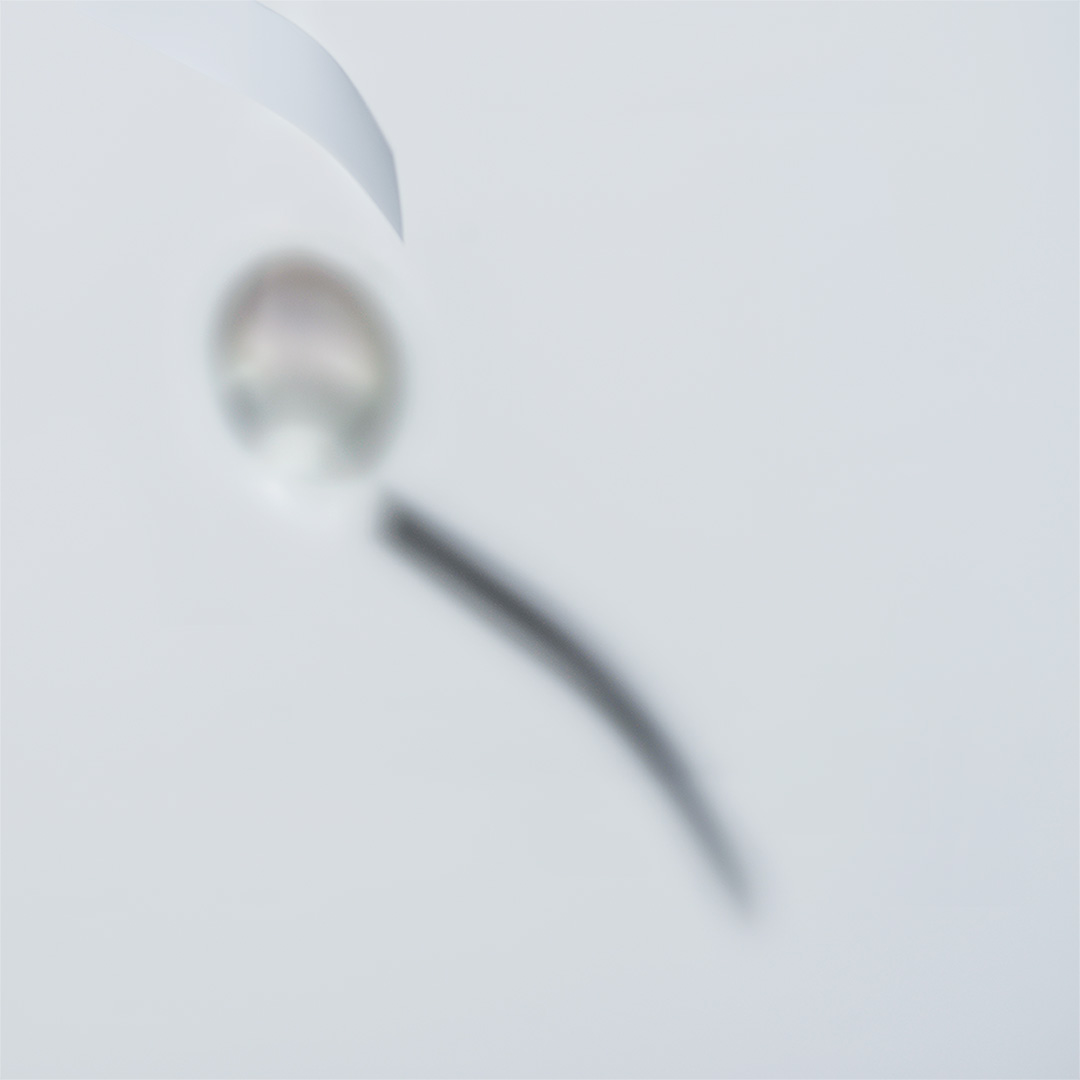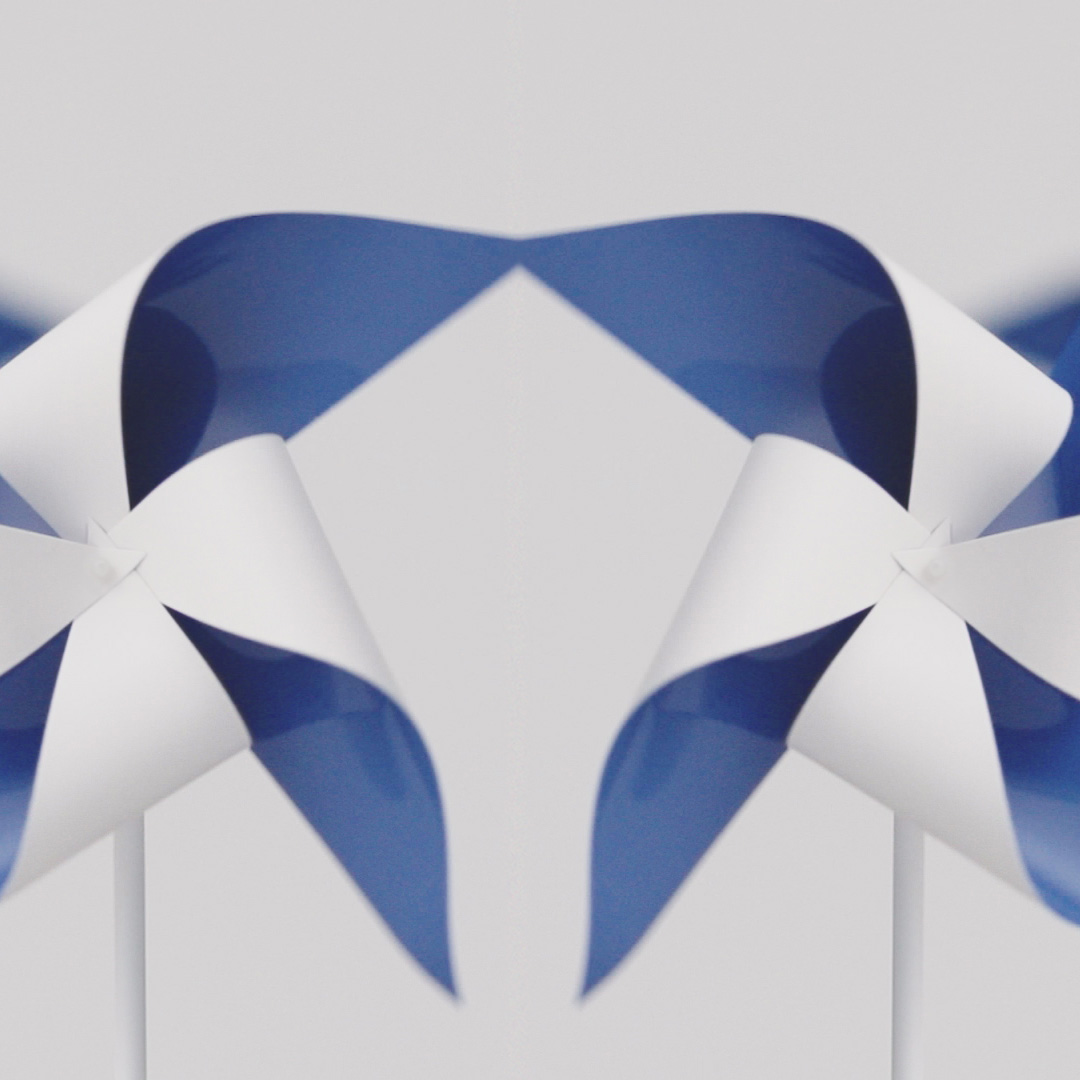 Live with the wind.
Traditional Japanese houses were built with natural material, which facilitated good ventilation indoor.
Thus, people were able to enjoy the natural wind in their daily life.
Nowadays, with the increasing use of artificial material as well as the development of high-density housing, all intervene the blow in of natural wind.
To enhance good venitation for a delightful and comfortable living space, the MUJI circulator fan has been developed.
LOW NOISE CIRCULATOR FAN
LARGE AIR VOLUME TYPE

MUJI circulator fan helps to provide solution to sultry atmosphere by keeping air flow throughout the room. Various cooling effects can be resulted according to different position and angle settings of the fan. It also helps to balance the room temperature and enhance the overall air circulation, where a quiet and comfortable living space can be created.

HK$ 590