Aging care series
The moisturizing series for firming and revitalizing dry or aging skin.
Formulated with ten plant ingredients and five other ingredients, this series leaves skin supple and radiant.
Fragrance free (except for ALL IN ONE ESSENCE GEL FOR BODY) / No color additives / Mineral oil free

Plant ingredients

Formulated with generous amounts of 10 plant ingredients, including arnica to moisturize and firm skin and pomegranate to leave skin supple and radiant.

*The image is for illustrative purposes only.

Moisturizing ingredients

Polyquaternium-51 / Sodium hyaluronate / Sodium acetylated hyaluronate / Hydrolyzed collagen / Soluble collagen

Pomegranate

Raspberry

Peach

Apricot

Lemon

Rose

Chamomile

Arnica

Marigold

Lavender
Choose aging care products according to your lifestyle, depending on when you use - morning or night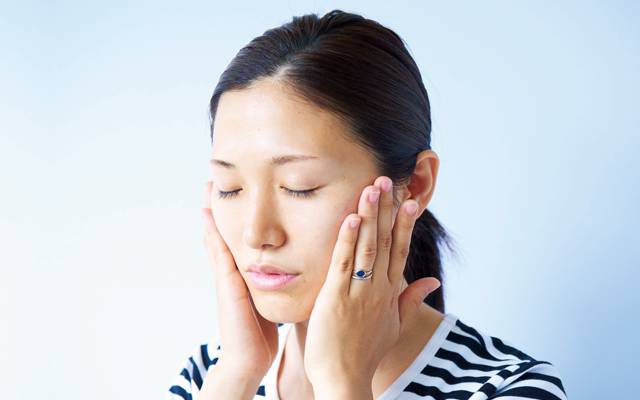 1 For usual mornings
3 minutes
An easy, simple two-step routine for busy mornings. After washing your face, apply All In One Essence Gel that combines toner, moisturizing milk, and serum.
MOISTURE FACE SOAP

Reset your skin

ALL IN ONE ESSENCE GEL

Moisturize your skin
2 For usual nights
10 minutes
After a busy day, skin is tired like the body is. Apply a pre-toner first to prepare skin to absorb rehydrating toning water made with plant ingredients all the way to the keratin layer. MUJI's Aging Care Series delivers high moisture skincare products.
CLEANSING GEL CREAM

Reset your skin

MOISTURE FACE SOAP

PRE-LOTION

Improve the environment

SKIN LOTION

Moisturize your skin

MOISTURIZING MILK

Seal in moisture

ALL IN ONE ESSENCE GEL

CREAM

Prepare for tomorrow's beauty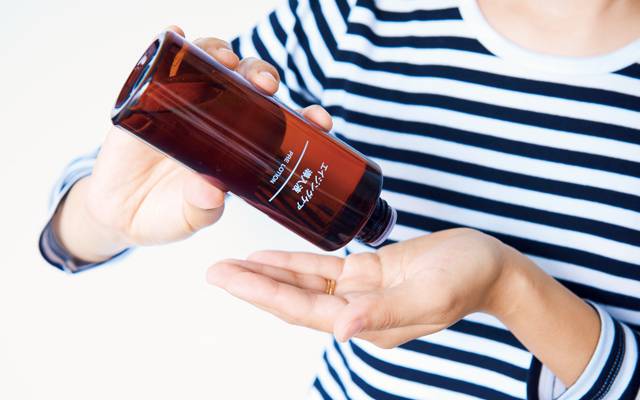 3 For relaxing nights
20 minutes
On evenings when you have more time to focus on your skin, carefully wash your face, then rehydrate and restore skin with a thick, rich essence lotion and face lotion mask. Use our Moisture Essence for Eye Contour on wrinkles, dullness, and other signs of aging around the eyes.
CLEANSING GEL CREAM

Reset your skin

MOISTURE FACE SOAP

PRE-LOTION

Improve the environment

RICH ESSENCE LOTION

Moisturize your skin

FACE LOTION MASK

Moisturize your skin

MOISTURIZING MILK

Seal in moisture

MOISTURE ESSENCE FOR EYE CONTOUR

MOISTURIZING CREAM

Prepare for tomorrow's beauty