70th Anniversary of India-Japan ties
Posted: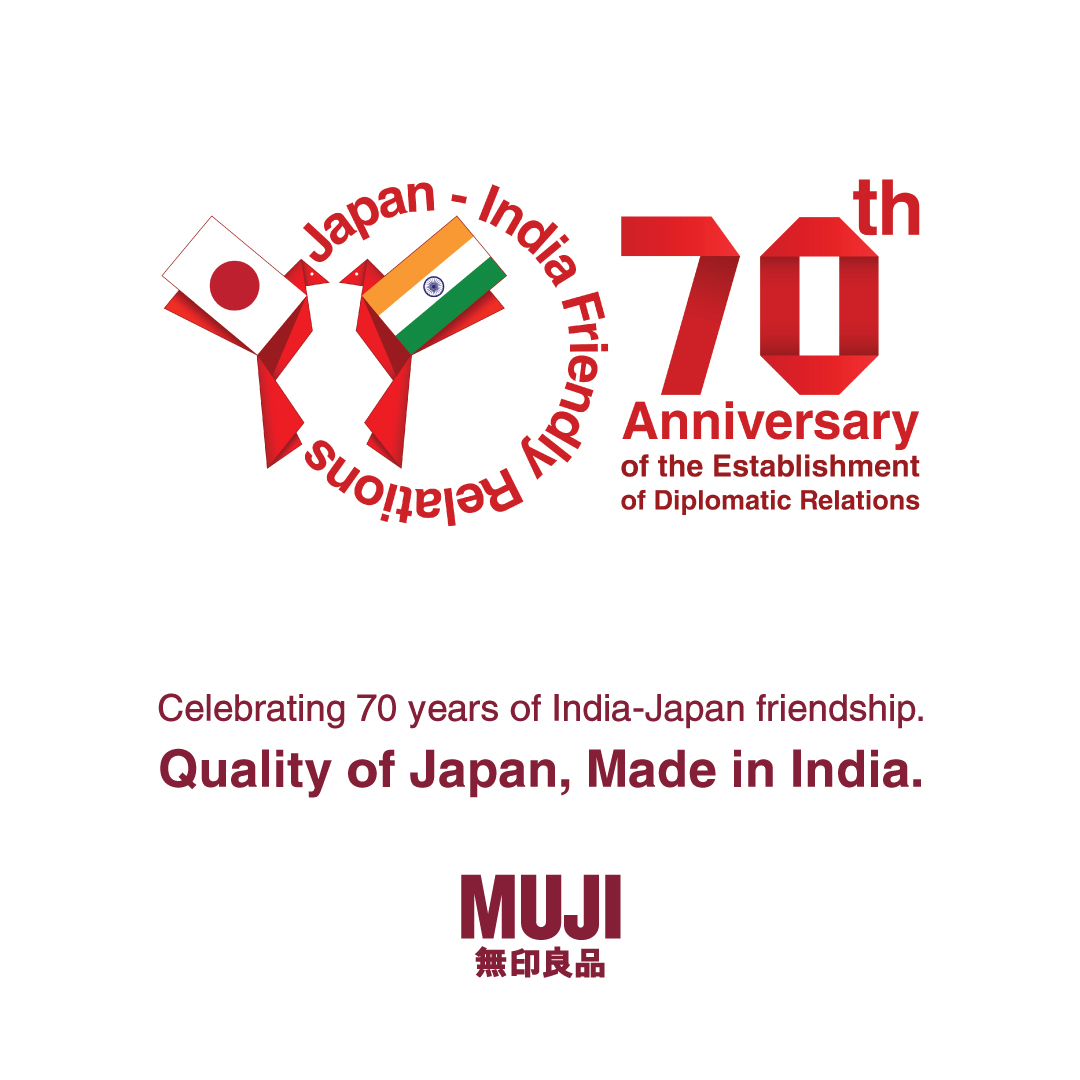 The year 2022 marks the 70th Anniversary of the Establishment of the Diplomatic Relations between India and Japan. 
MUJI is proud and happy to be associated under this huge event. In line with the idea of building strong ties, we have initiated a whole range of "Made in India" items which are 100% sourced from/manufactured and sold in India. This collaboration is beautiful because we are able to bring in Japanese quality standards while providing employment & business opportunities to local vendors and producers.
The India-made Nail Clipper was launched recently and has quickly become one of the highest selling items in the category.
Bed Frame & Bed Linen, Made in India entirely from all raw materials sourced from India, available exclusively at MUJI Stores. 
Herbal & Floral Fragrant candles, to suit various moods and times of the day.
Good quality Acacia Bed, Made in India to fit right in the Indian homes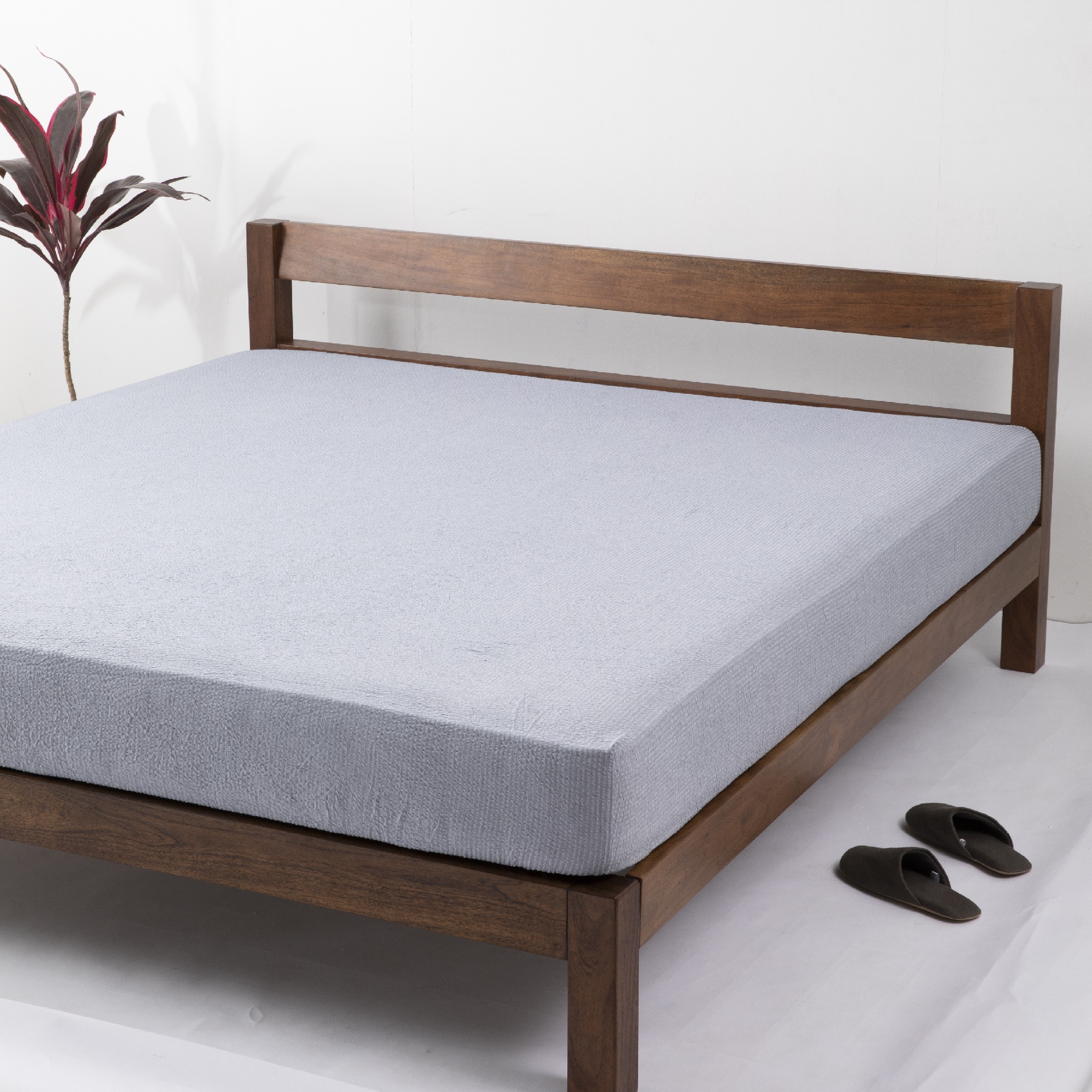 All natural Essential Oils for just the right kind of aromatherapy.
Visit any of our stores to explore all Made In India items from MUJI.