Pleasant giving
Posted:
This festive season, while we may not be physically close to all our friends and family as every year, it is an opportunity to express that no matter the distance, we always care and appreciate their presence in our lives.

Special food items and sweets being the core of celebrations, it is ideal to serve them in dishes that complement the preparations. You can avail a Flat 10% OFF* on acacia and porcelain dishes.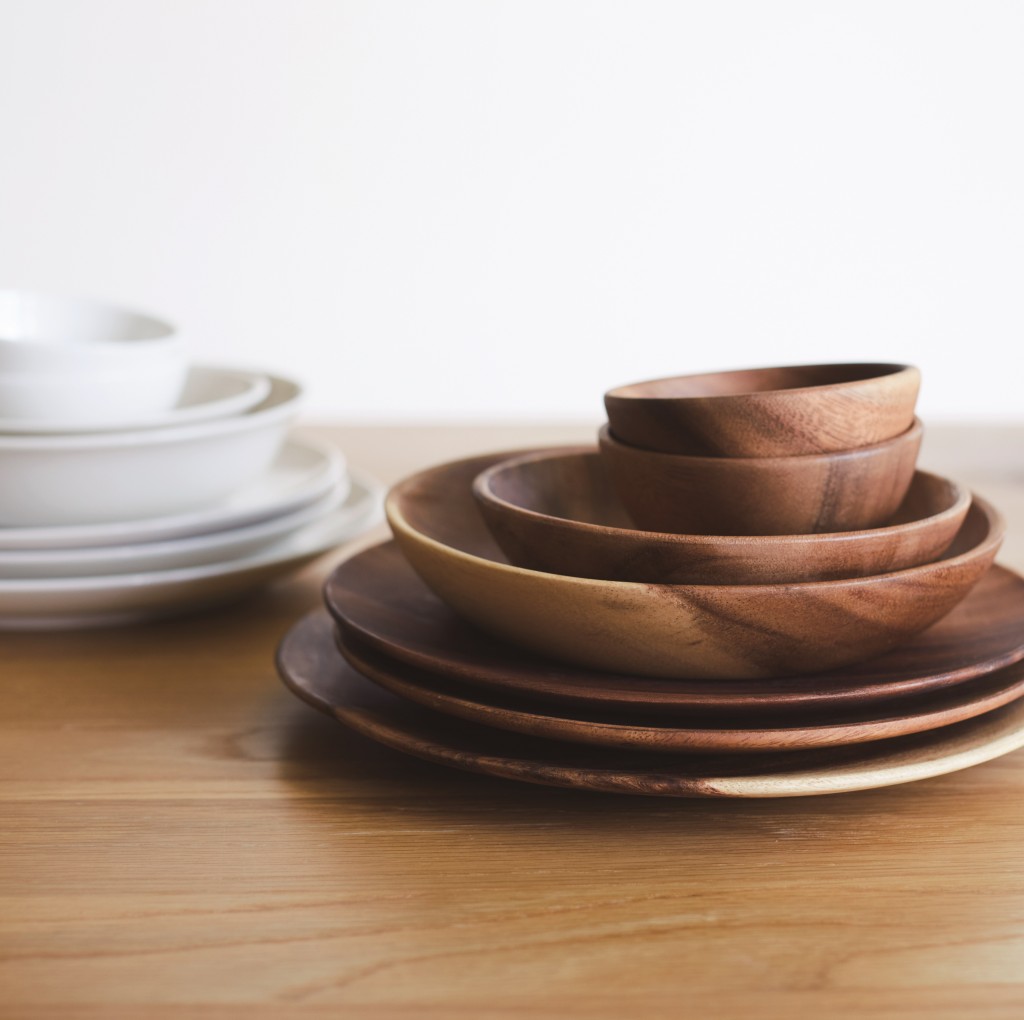 DM us and we'll help you with gifting all your favourite MUJI home essentials and comfort clothing to your family & friends across India.
We wish you happy times ahead. Stay safe & healthy.