MUJI provides functional and quality products worldwide to improve the lives of people. We also strive to offer better value by making our prices acceptable to our consumers. Which is why we have permanently priced down selected core MUJI items to provide you with consistent quality and increased affordability. Good quality basic items give you just the right comfort and ease as you go about your day. Enjoy these everyday items and more at permanently reduced prices in stores today.
---
Wardrobe Staples
Men & Ladies Indian Cotton Short Sleeve Tshirt
Enhanced neck design for an easy and comfortable wear.
Socks
Designed to fit the foot without slipping.
3 pairs at
Water Repellent Sneaker / Slip-on
Water repellent finish with firm arch support insoles to prevent tired feet.
Ladies' Innerwear (Bra)
Made of organic cotton blend that feels great against the skin.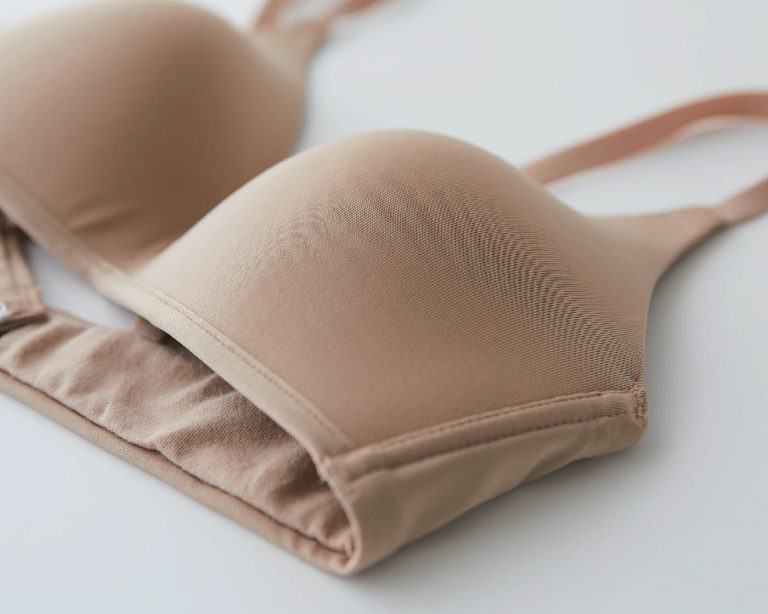 Ladies' Innerwear (Shorts)
Made of organic cotton blend that feels great against the skin.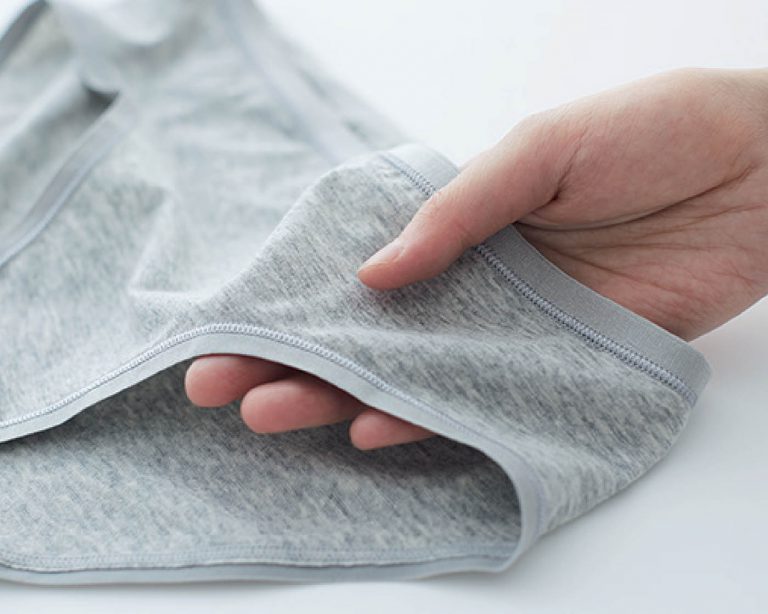 Men's Innerwear (Boxers / Trunks)
Made of organic cotton or cotton blend stretch for greater comfort.
Side Seamless Double Gauze Pajamas
Softly knit organic cotton for breathability and absorbency.
Hard Carry Bag with Adjustable Carry Bar
Adjust the handle to just the right height, no matter how tall you are.
RM539 - 1199
RM449 - 1099
Foldable Soft Carry Bag
Roomy case with compact storage by pulling up the inner panel to halve the thickness.
Organizing Materials
Planting Tree Paper Notebook 5pc Set (B5)
Resistant to ink seepage with improved quality.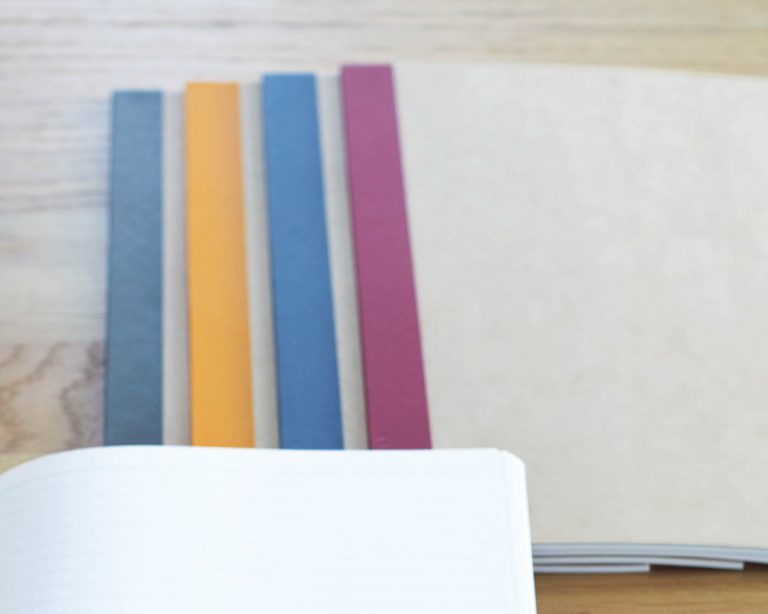 Acrylic Case for Pierced Earrings & Necklace
Display accessories in this double-door case with plenty of storage capacity.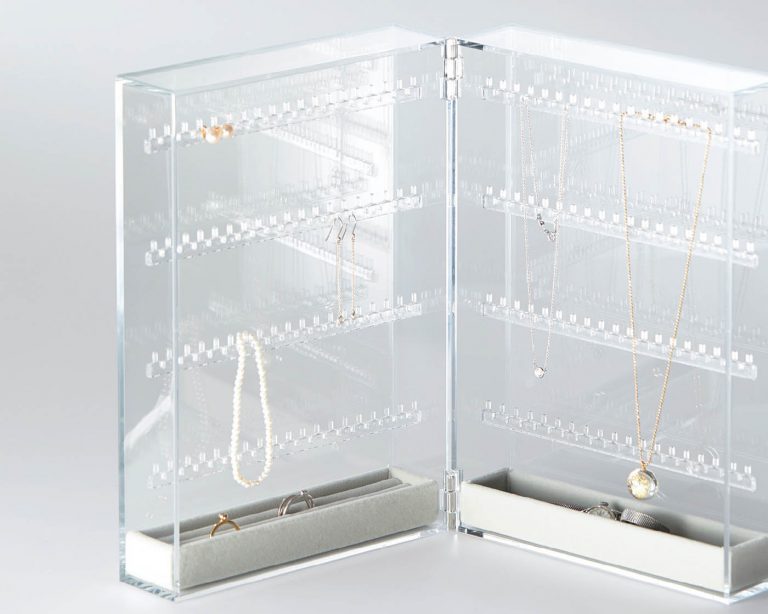 Acrylic Case for Glasses
It is a double-sided case that can store glasses and accessories with the use of velour inserts.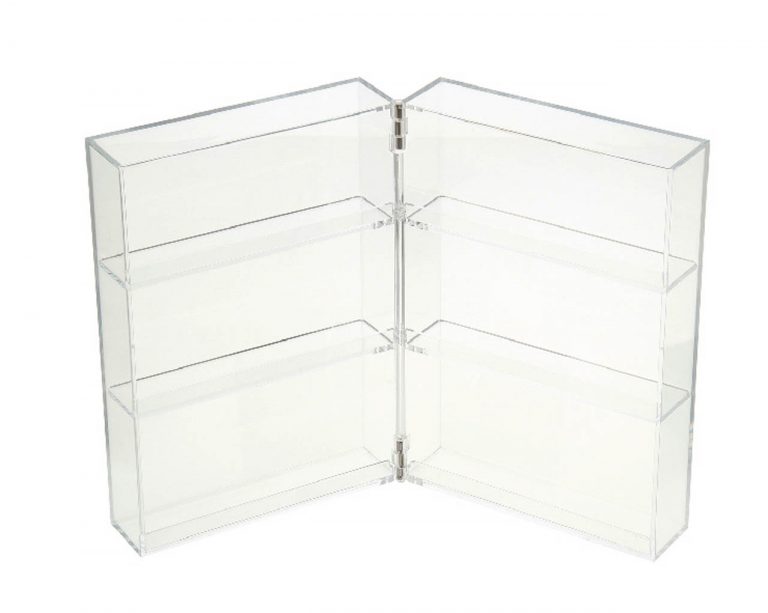 PP Storage Case Bundle
(Approx. Size: W34 x D44.5cm)
It is a drawer-type storage box that makes effective use of a small space.
(price for 2 same units)
RM 139.80 - 179.80
RM 115.90 - 150.90
PP Storage Case Bundle
(Approx. Size: W55 x D44.5cm)
A large drawer case that fits perfectly in a closet.
(price for 2 same units)
RM 199.80 - 278.00
RM165.90 - 235.90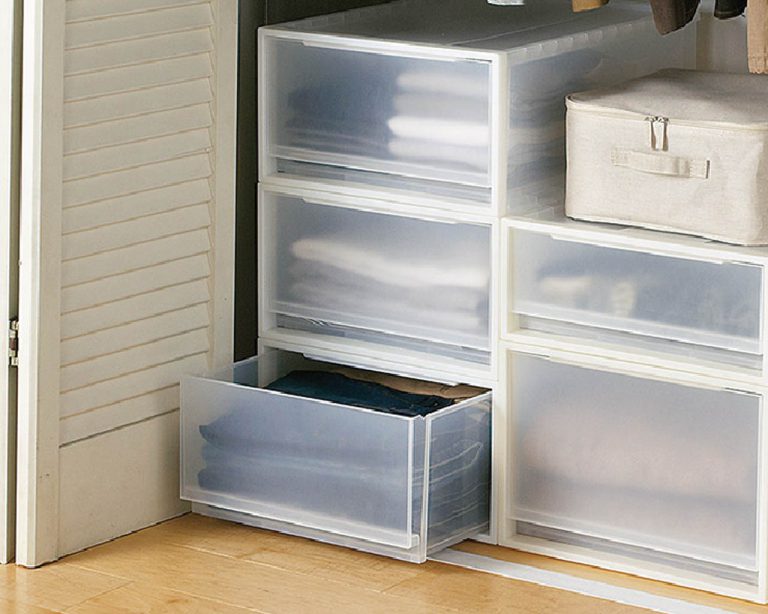 Comfort Living
Sensitive Toning Water (400ml)
Made from natural water that is gentle to the skin and absorb quickly.
Shower Brush
Made of resilient nylon brush with easy grip handle.
Organic Cotton Face Towel (Thin / Medium Thick / Thick)
Retains its softness and durability even after repeated washing.
RM26.90 - 49.90
RM17.90 - 39.90
Cleaning System Carpet Cleaner
Convenient free-standing type for storage. Can be stored from either side of the cover.
Cleaning System Adhesive Roller Refill
Roller Tape Refill for carpet cleaner that is easy to tear off with perforated markings.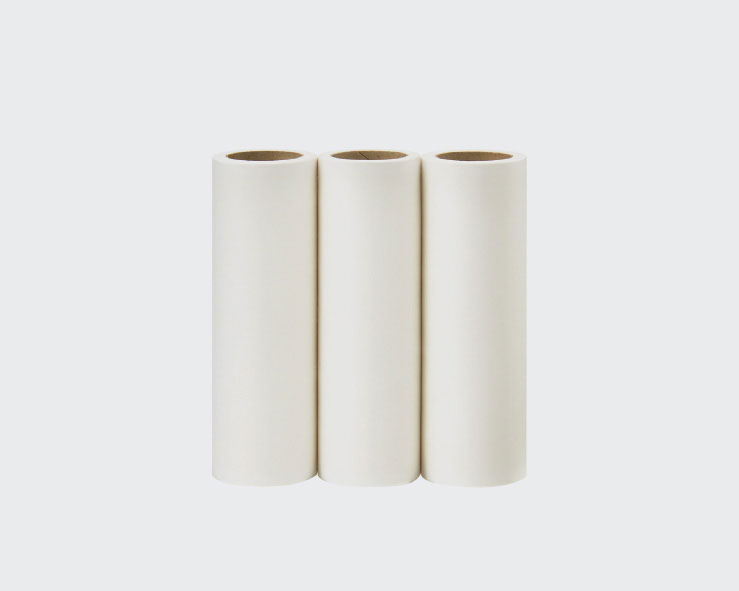 Ladies' 4 Way Stretch Chino Easy Boyfit Pants Ankle Length
Stretches in all directions. The trousers has a good fitting for ease of movement.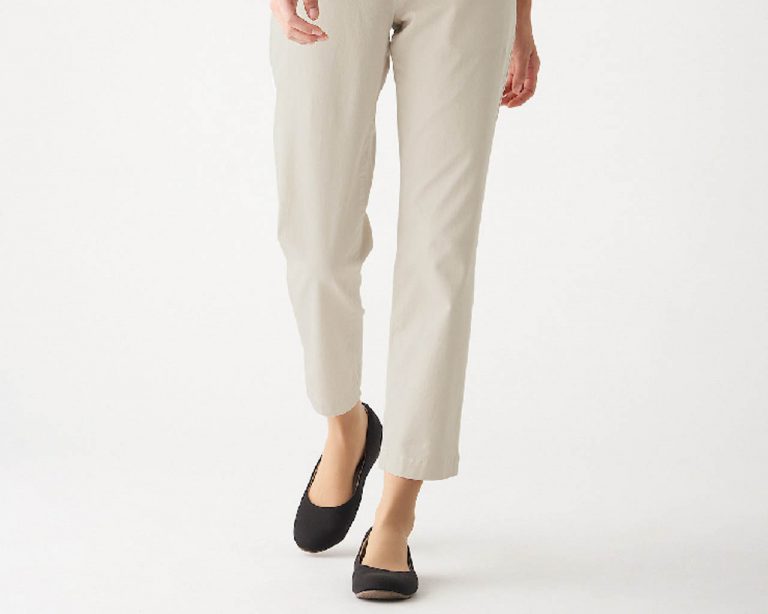 Jersey Knitted Soft Room Slipper
Light, soft, and flexible basic slipper that's gentle on bare feet.