Let's start
a new life together
Take a step forward and start anew.
No matter who you are,
No matter what your lifestyle,
We are comfortably at your side.
We provide items to start anew,
to feel more yourself,
to feel more at home.
Furniture and Storage
We have furniture for you, whether you spend a lot of time at home, or are out until you are exhausted. We have what you need to start anew.
AV Rack Wooden Oak 110 cm
₱19,500.00
Items for people starting anew
Beds and Bedding
Start anew with a simple bed and a warm blanket. They are perfect for keeping you comfortable, whether you are up and about or settling into bed.
Kitchen products
Kitchen products that make cooking a joy are a must. Our cooking tools are easy to use and store.
Beige Porcelain Plate 15 cm
₱165.00
Soda Lime Glass Tumbler 3pcs 240ml
₱425.00
Tray Wooden Square W35cm
₱1,250.00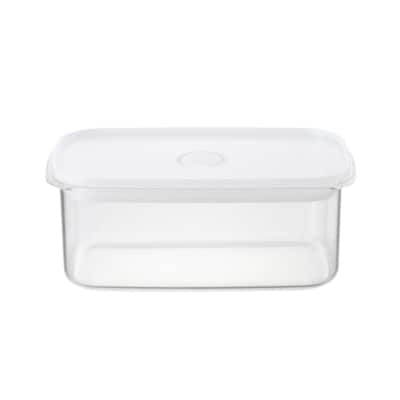 HPG Storage Case 12x20x8cm
₱825.00
Items for people starting anew
Interior
Items to bring color to your independent lifestyle. Find what you need to make your ideals a reality.
Daily necessities and consumables
Consumables and daily necessities for your starting anew. Things you use every day need to be easy to use.
Items for people starting anew
Useful service
Interior Consulation
Interior Consulation
Our Interior Advisor can help you visualize a space-efficient home with MUJI's simple aesthetic. We can help give recommendations on what MUJI furniture best fits your lifestyle at home as well or other household solutions. To avail of this service, you can visit our store at MUJI Shangri-La Plaza.