[Open MUJI] Handiwork: Antithesis of Commercialism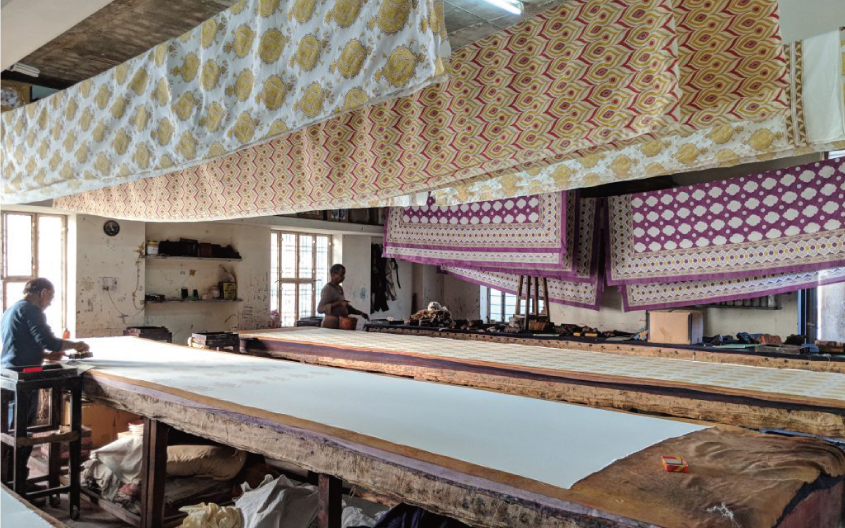 Handiwork: Antithesis of Commercialism
India Block Printing
16 February — 31 March 2019
Opening Hours | 10:00 — 22:00
Venue | Open MUJI, MUJI Plaza Singapura (Free Entry)
Exhibition supported by MUJI Global Sourcing Pte. Ltd.
It is true that our world has become convenient because of industrialization, however, MUJI who has started as antithesis of commercialism feels beauty of handiwork products are not able to be replaced by industrial products, and we have been doing the activity of exploring to find such handiwork products which still exists at each place in the world to introduce to you. 
Held as a continuation to "Khadi: Against Industrialization", this exhibition explores adding colours to the handspun experience of India's traditional handiwork. As block prints are done by eye, telltale signs of the human hand can be observed. These imperfections, are part of the ineffable humanity and beauty of the craft. Through hands-on activity and workshops, we hope you will gain an appreciation for the making and resulting beauty of handiwork.
---
Wood Block Printing Workshop WithAutumn
MUJI Plaza Singapura, Open MUJI 
8 March: 7pm | 9 March: 11am or 3pm
$30/pax | 90 minutes
Class Level: Beginner
Age Suitability: 10 years old and above
Join us in this starter class to experience block printing! Through a 90 minutes session with Autumn, you will learn the basics of pattern design, traditional wood block printing, including how to properly transfer crisp, perfect prints onto fabric and create seamless prints. Create and bring home your very own personalized block printed A3 myBag at the end of the workshop. Limited slots are available.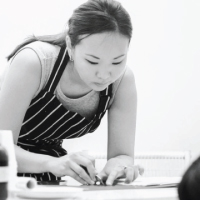 Workshop Artist: Autumn Brown
 Autumn is the designer-maker and founder of WithAutumn, which was started   with the mission to bring design closer to nature through mindful choice of   sustainable materials, low-impact processes and ethical sources. Playing her   forte in illustration and pattern design to her advantage, Autumn is able to   push boundaries of traditional techniques to achieve modern yet timeless and   practical work.