The Ultrasonic Aroma Diffuser that helps you change your mood in a variety of settings.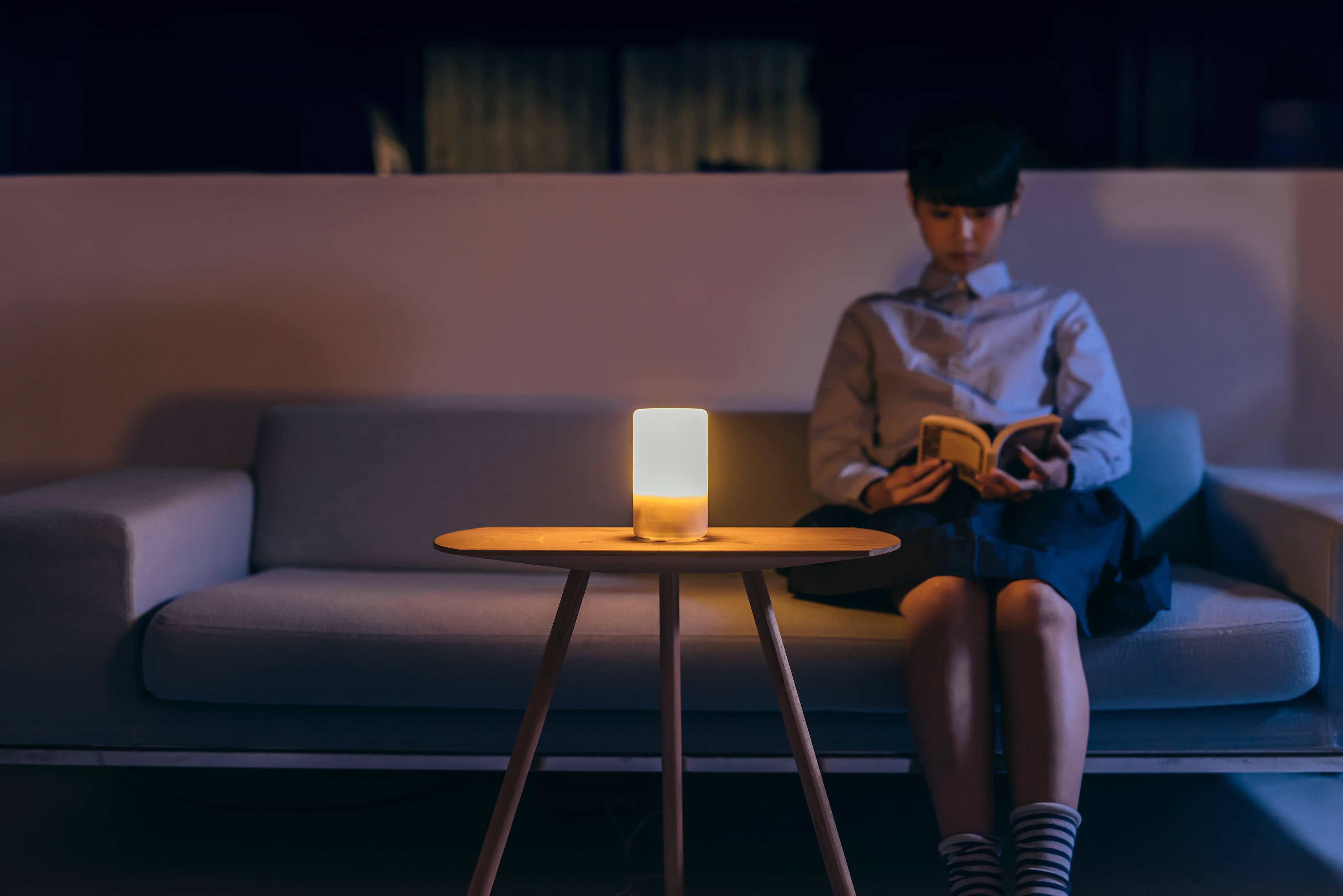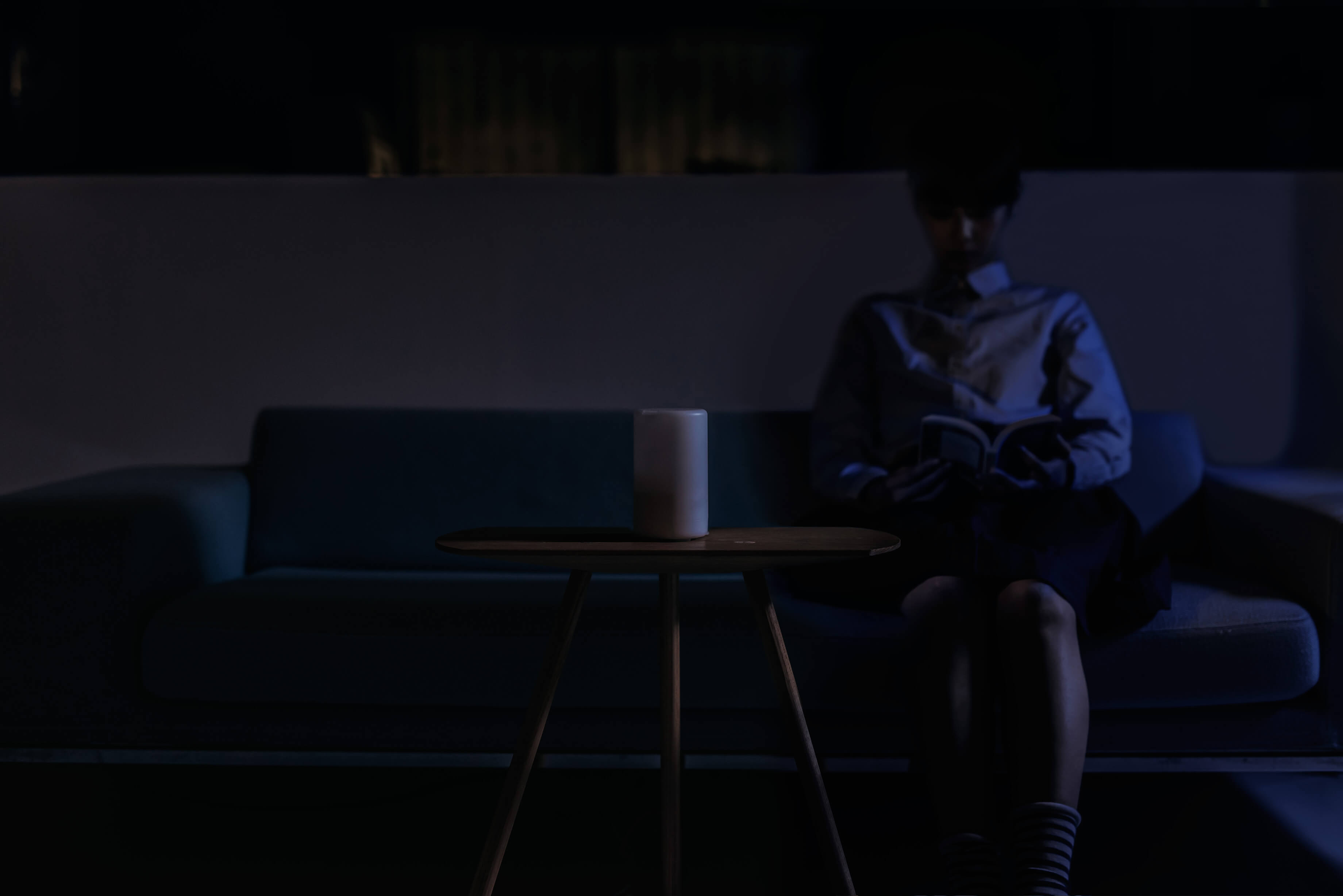 scroll
When you want to change your mood

When you want to concentrate at the office, while studying, etc.
As a sleep aid

To make a space more relaxing
As a gift for someone special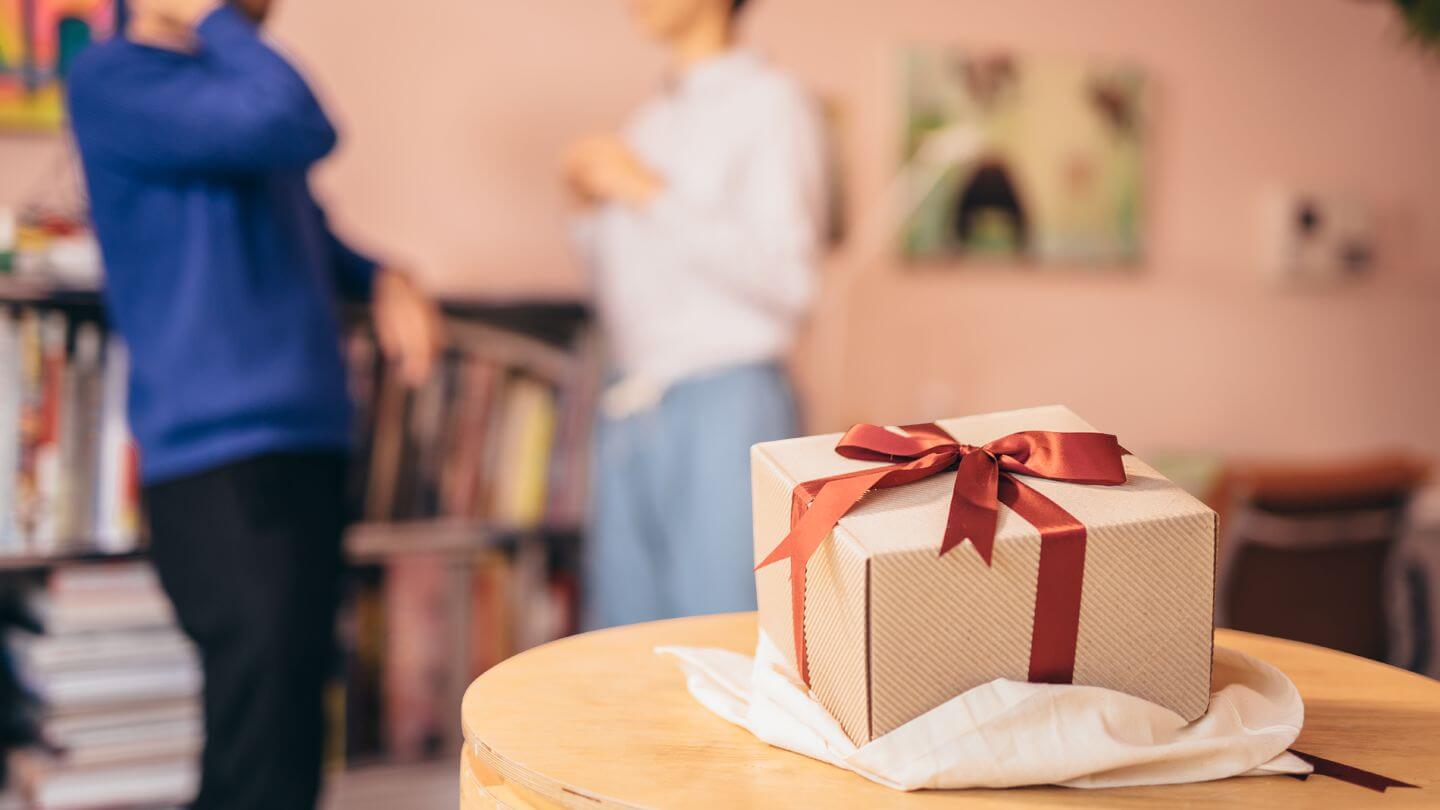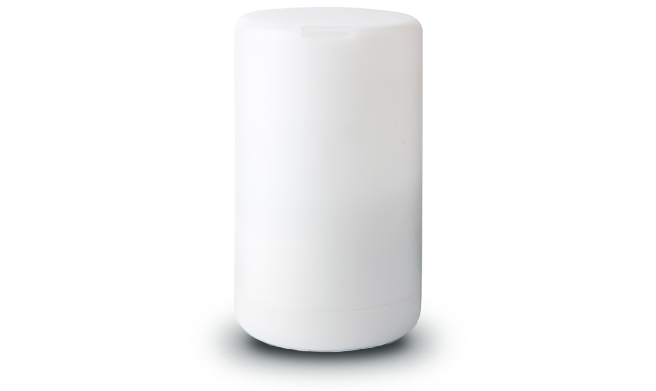 ULTRASONIC AROMA DIFFUSER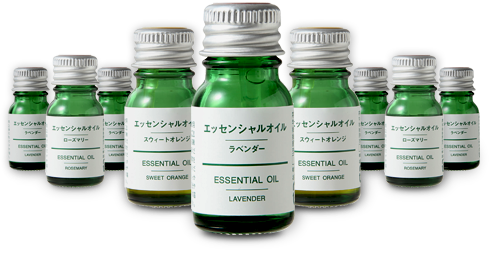 Essential oils
Select scent
You can select the kind of scent that fits your mood.