[Virtual Workshop — Ended] BTS Organization with Minima
---
ABOUT THE EVENT
Whether heading back to school or doing work from home, creating a quiet, productive workspace will help you stay on-task and focused.
In this weekly workshop, Kristen Ziegler of Minima will share helpful organization and decluttering tips for your workspace while showcasing the different ways you can use MUJI's storage items to optimize your time and create breathing room in your day.
EVENT DETAILS
Date: Thursday, September 17, 2020
Time: 4:00 PM – 4:45 PM EDT
Location: Online
Online registration is mandatory. Please click the button below to register.
---
REGISTRATION INFORMATION
This event will be hosted on Zoom.
Online registration is mandatory. Registration is done through Evenbrite. Please click the button above, or here to register.
The Zoom link will be available to participants through Eventbrite's Online Event Page. They will receive this link via their provided email as soon as they register.
The event will start at the announced time and last about 45 minutes.
We appreciate attendees taking the time to update their registration. If you cannot attend, please kindly cancel your registration from your Eventbrite account.
Please contact us via email if you have any questions.
---
ABOUT THE INSTRUCTOR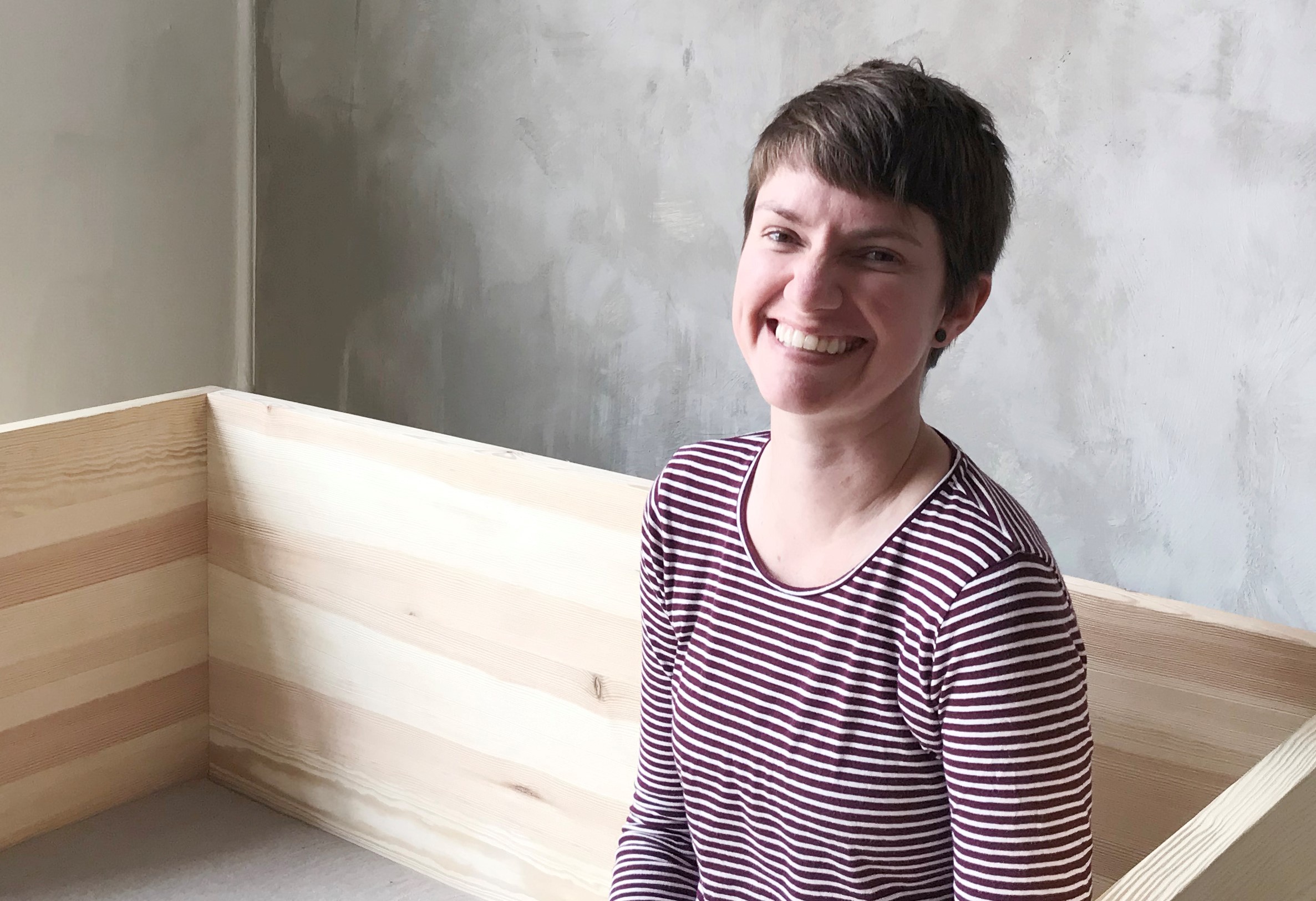 Kristen Ziegler, the managing partner of
Minima
, is an Organizing Expert with a Bachelor of Architecture from Virginia Tech. With over fifteen years of combined experience in the organization and design fields, she is able to deliver spaces that are both functional and beautiful. She views minimalism as a holistic approach to life—not an aesthetic—and applies her philosophy at every scale. She currently lives in Richmond, Virginia with her husband and two Netherland Dwarf pet bunnies.
Website | Instagram | Facebook