[Portland] MUJI Community Market – OH!NIGIRI
Sunday, October 14 | 11am - 1pm PDT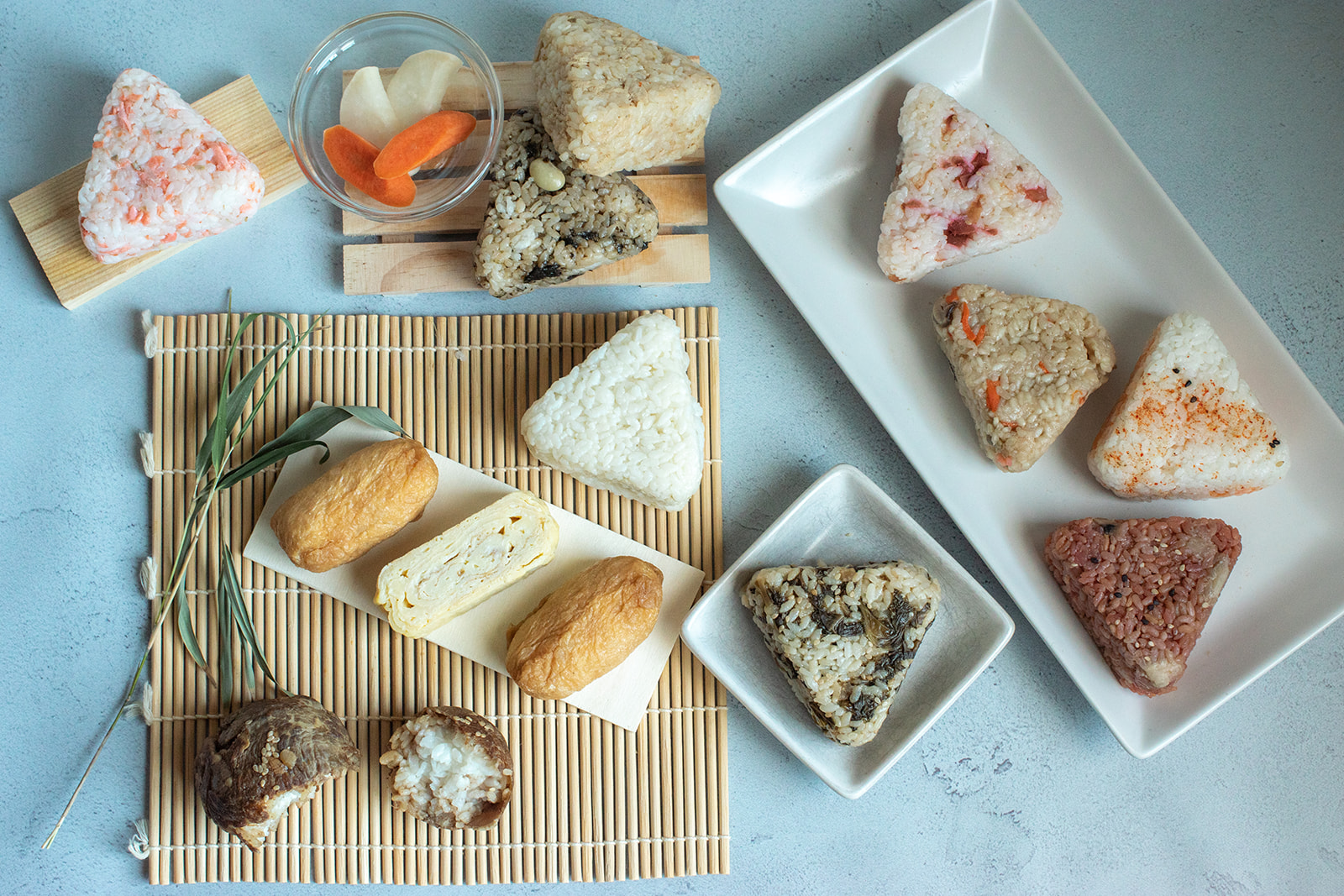 ---
ABOUT THIS EVENT
On Sunday, October 24, handmade onigiri from OH!NIGIRI will be available as part of MUJI Portland's Community Market!
We invite the local Portland community to join us in learning more, discovering, and celebrating local makers and businesses of the Pacific Northwest during this month.
---
EVENT DETAILS
Location: MUJI Portland, 621 SW 5th Ave, Portland, OR 97204, (503) 867-8156
Date: Sunday, October 24
Time: 11am – 1pm PDT *until supplies last
---
THIS WEEKEND'S VENDORS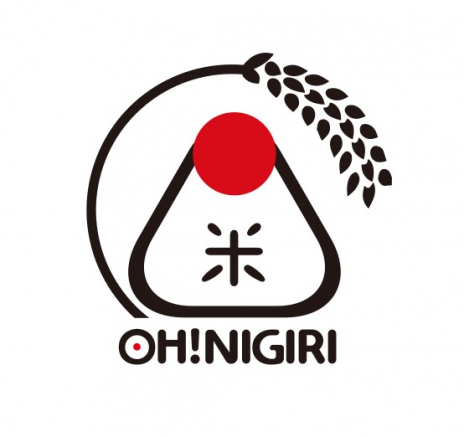 OH!NIGIRI
Handmade OH!NIGIRI with care.
Kazuyo Albert started with her traditional Japanese family recipes and then expanded to create new recipes from scratch. Using as many local foods from the Portland, Oregon area as possible, she takes pride in crafting each OH!NIGIRI by hand for others to enjoy.