Everyday home cooking has the power to keep us healthy. The wisdom and ingenuity of home cooking gets passed down from one generation to the next. When we consider this, we realize that all home cooking is likely to hold special stories inherited by individual families in different countries and regions of the world.
The chefs at MUJI Diner have visited kitchens around the world where they have stood beside the cook, just like a child learning cooking from his or her parent. They have watched the cook cooking dishes, listened to stories, tasted food, and learned the secrets of locally handed-down wisdom and flavor.
Mothers living in different regions are the ones who taught our chefs cooking during their food journeys. MUJI Diner's flavor has come into being by taking inspiration from such home-cooking recipes that have served to safeguard the health of families.
World home cooking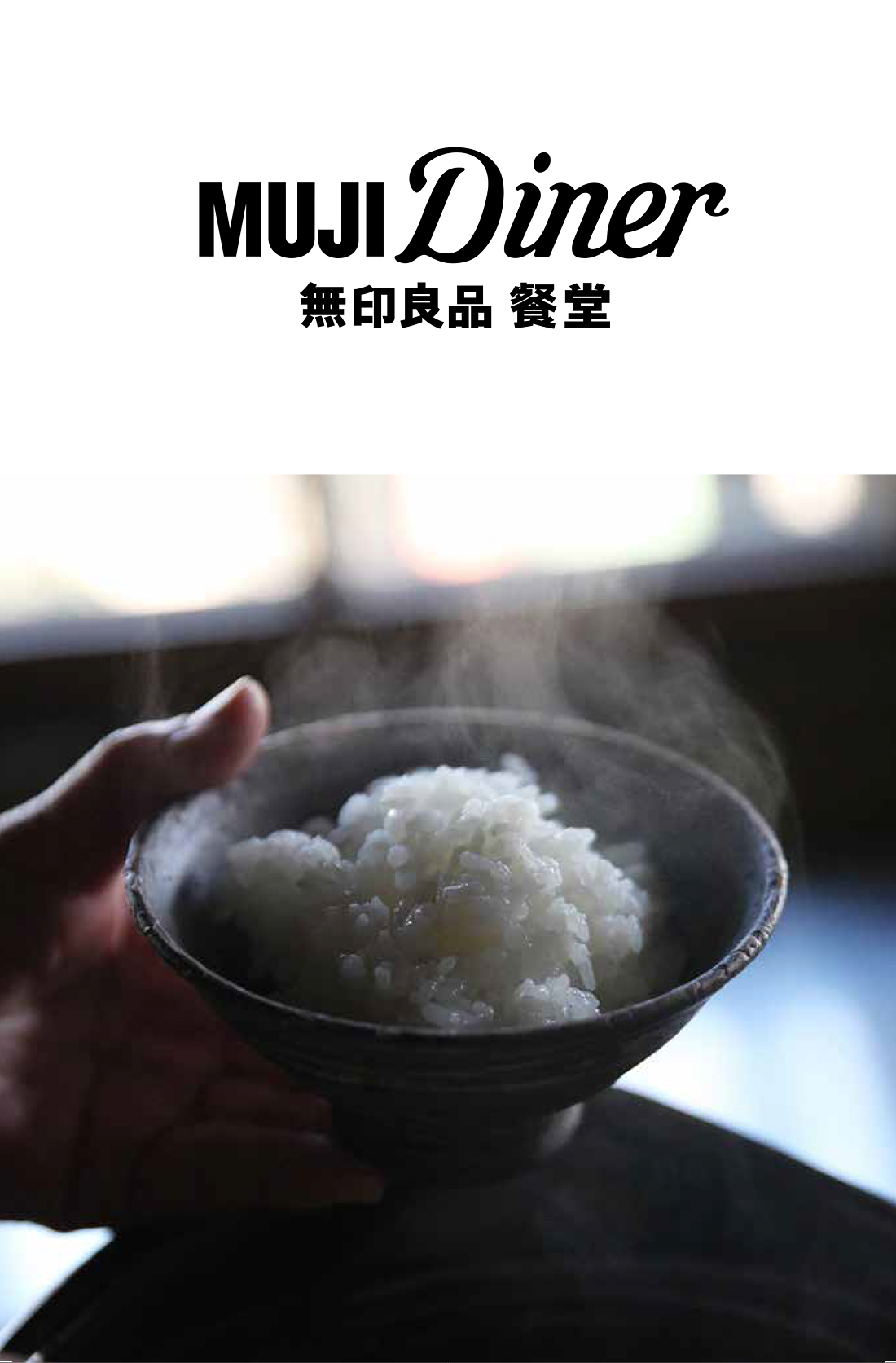 Side dishes and rice have been handed down over the course of many years and have come to be loved in families all around the world. Each of these dishes speak of ingredients that can only be sourced in that locality and the peak season, when dishes taste so good to eat. Each dish is bursting with the life wisdom that is rooted in that land—such as the kinds of seasonings that work best to complement the ingredients, or the most suitable kinds of cooking methods.
We believe that the foundation of safe and reliable food lies in home cooking, which uses seasonal ingredients and is created with care for the health of the people living in that area. As a first step in this direction, we have traveled to different regions where ingredients are produced and have picked up hints for how to live life by carefully studying tasty dishes eaten in family homes together with the stories behind them.
As items on our menu, we recreate different kinds of life wisdom that are born from the connections between mind, body and locality. This is the concept of MUJI Diner.
MUJI Diner Shanghai Huaihai 755
MUJI Diner Shanghai Huaihai 755
Address

3F No.755 Huaihai Road (M) Huangpu District Shanghai city

Hours

Lunch 11:00-14:00
Cafe 14:00-17:00
Dinner 17:00-21:30
MUJI Diner Shenzhen UpperHills
January 18, 2018 (THU) Open
MUJI Diner Shenzhen UpperHills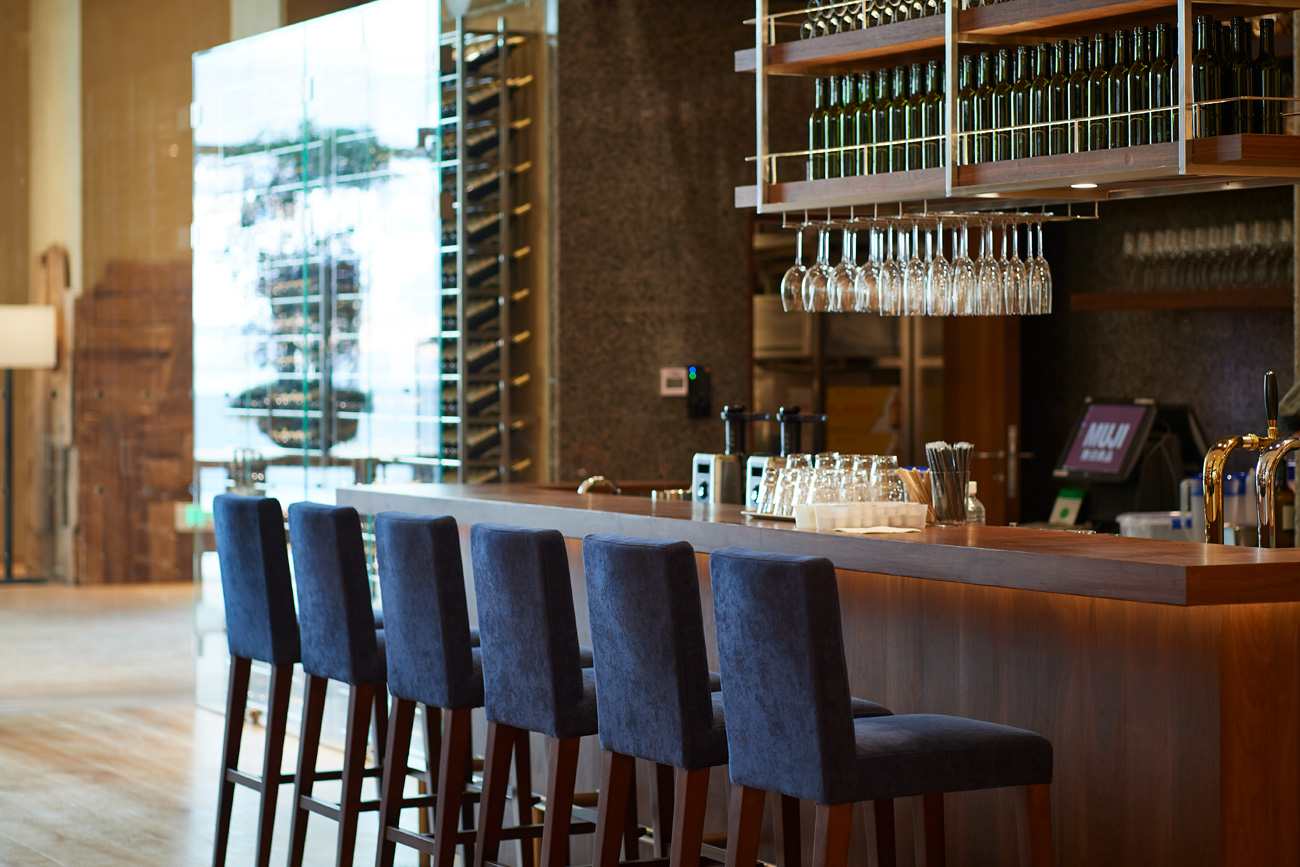 Address

Shenzhen UpperHills (South area) No.5001 huanggang Rd, futian Dist, shenzhen city, Guangdong Prov.

Hours

Breakfast 6:30-10:00
Lunch 11:00-16:00
Dinner (SUN to THU) 17:00-20:30
Dinner (FRI&SAT) 17:00-21:30
Bar (SUN to THU) 21:00-23:00
Bar (FRI&SAT) 22:00-24:00