MUJI GINZA

Opened on April 4, 2019
MUJI GINZA, the largest MUJI store in the world, has opened on April 4th, 2019 at Ginza, Tokyo.
MUJI Diner is on B1 Floor. 1F~5F are the sales floors of MUJI. ATELIER MUJI GINZA is on 6F, and from 6F to 10F locates MUJI HOTEL GINZA. Each floor is filled with its own charming features, and they together present to you the brand new MUJI store.
1F of MUJI GINZA, which is the first scene you will encounter when entering the store, has the theme of "Food, as the basic of everyday life".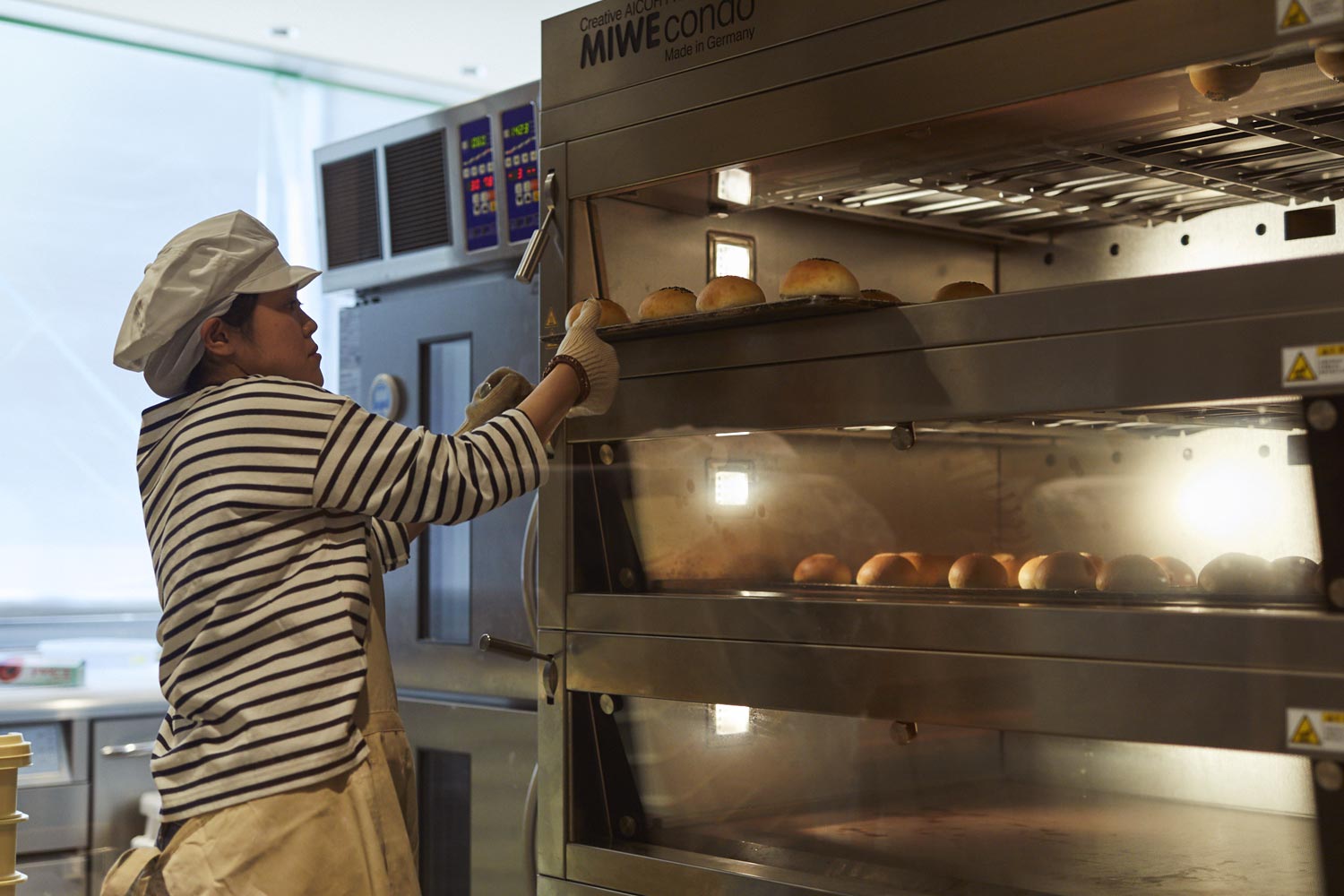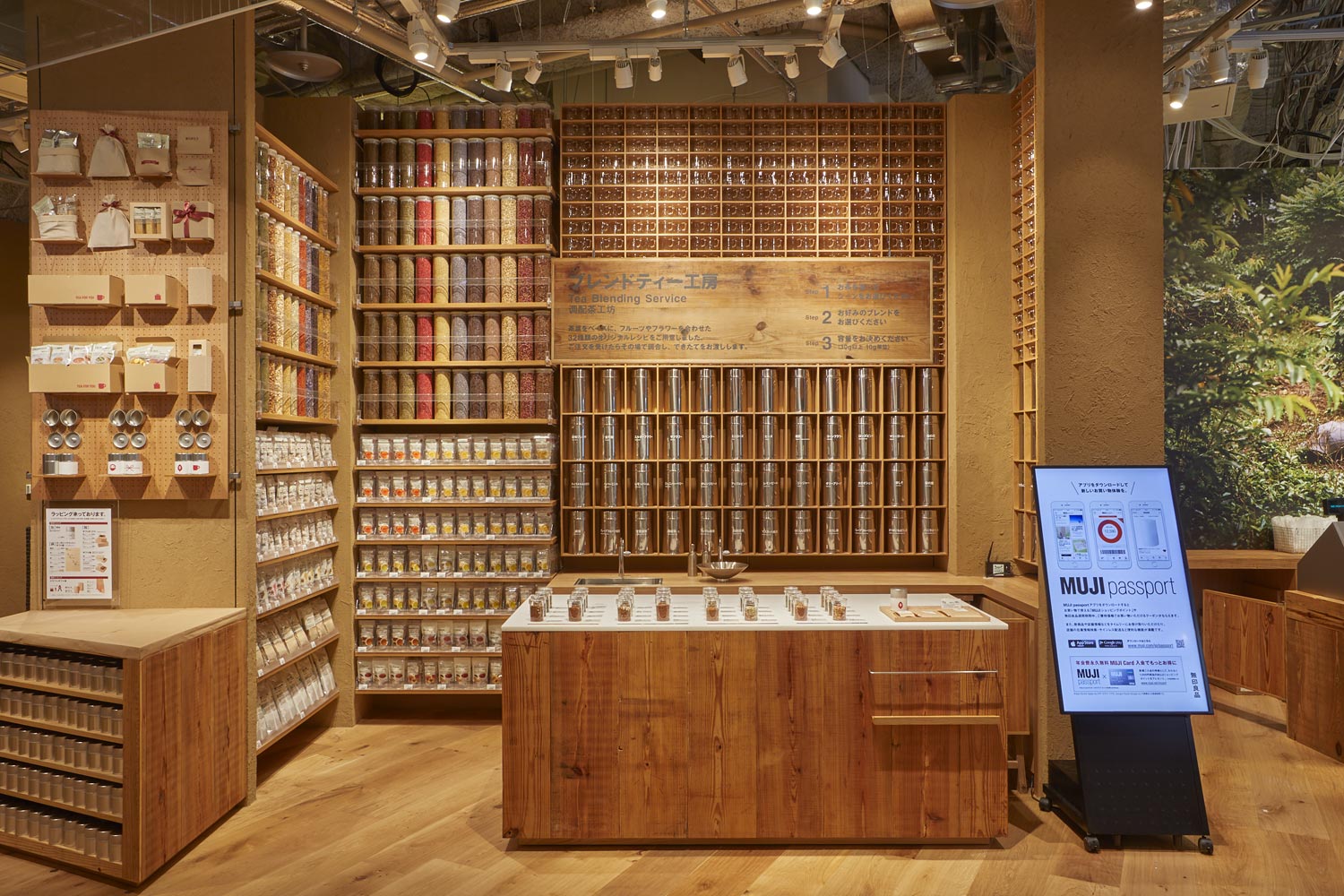 B1F has the theme of "think of the producers"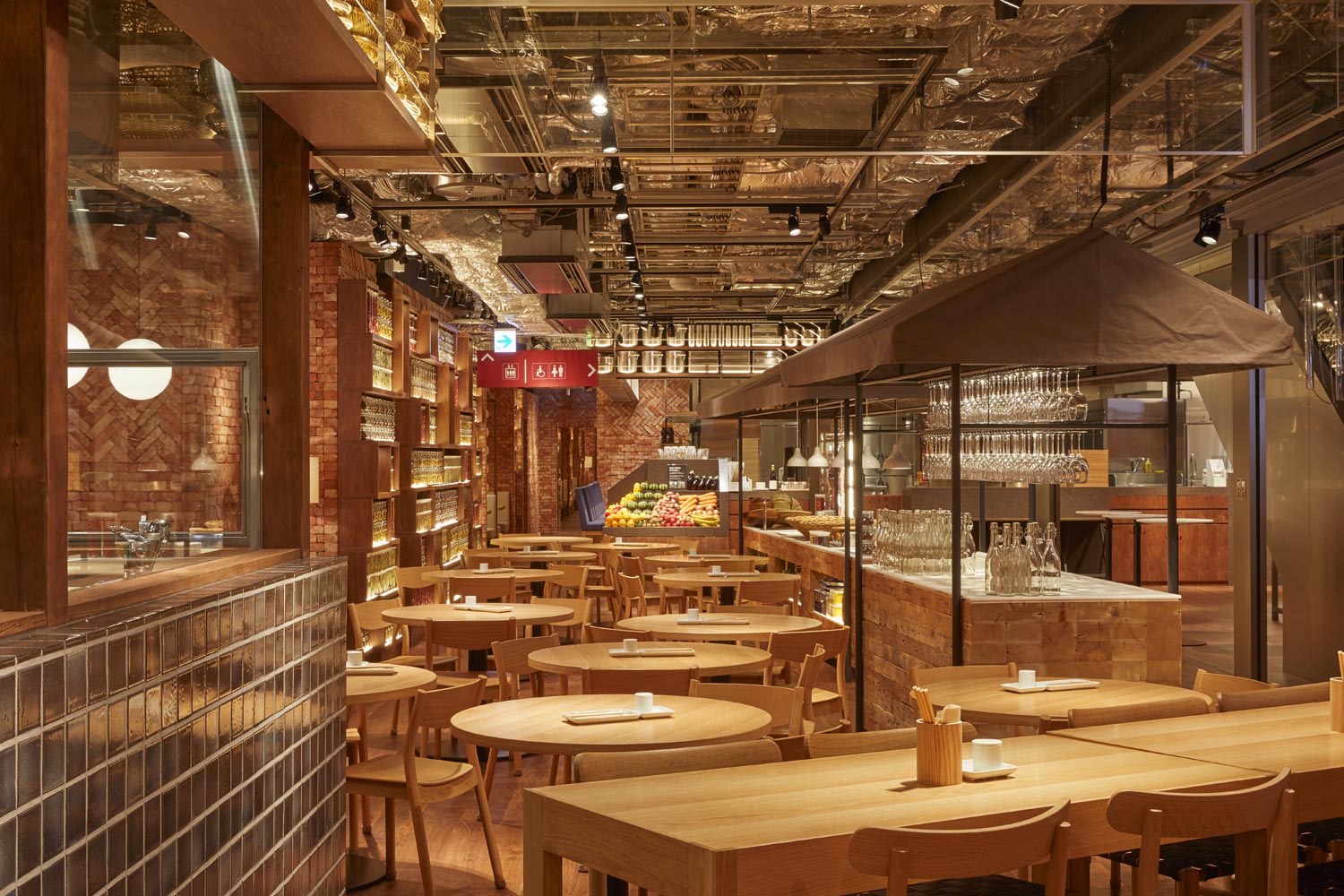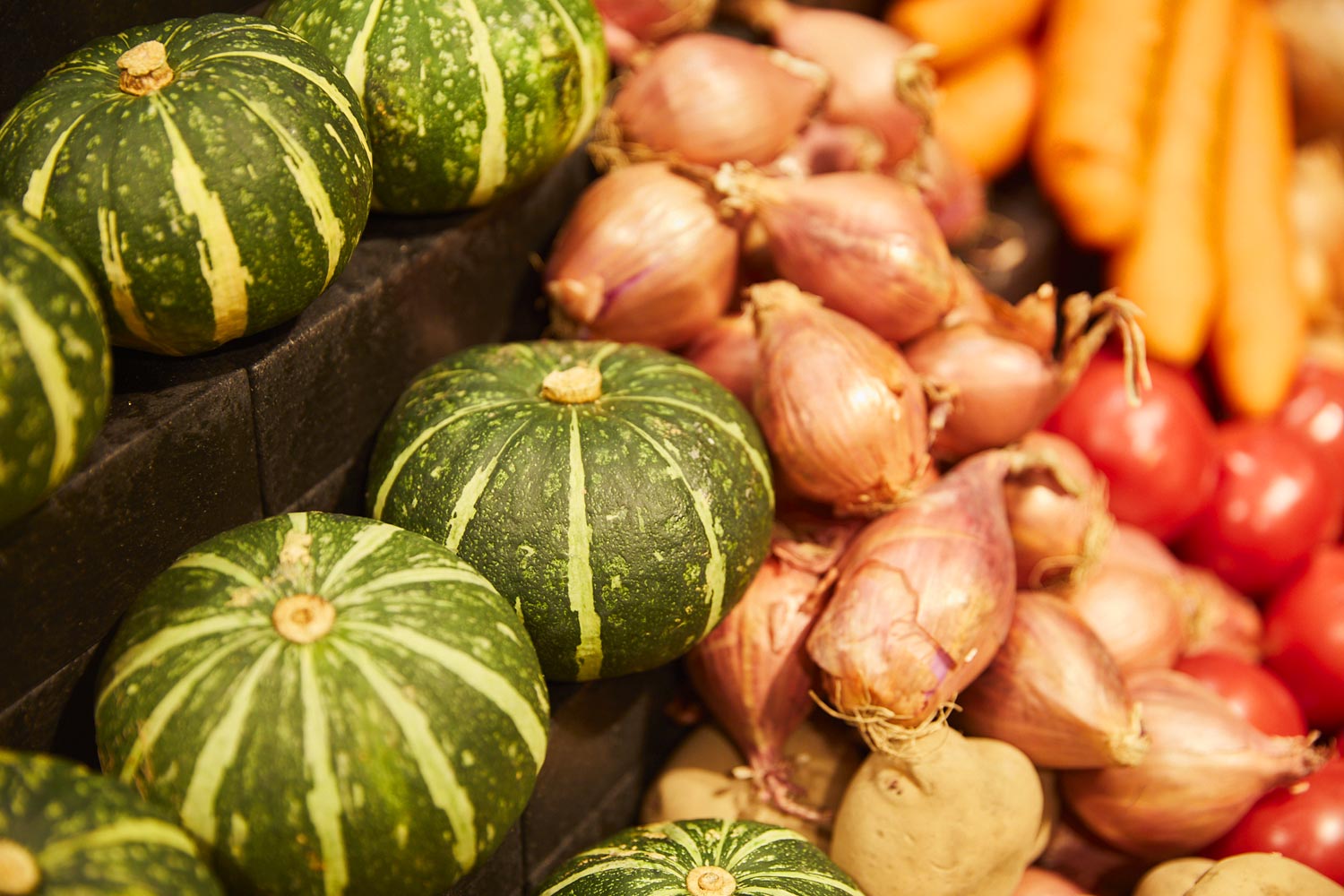 The theme of 2F is "to express through materials"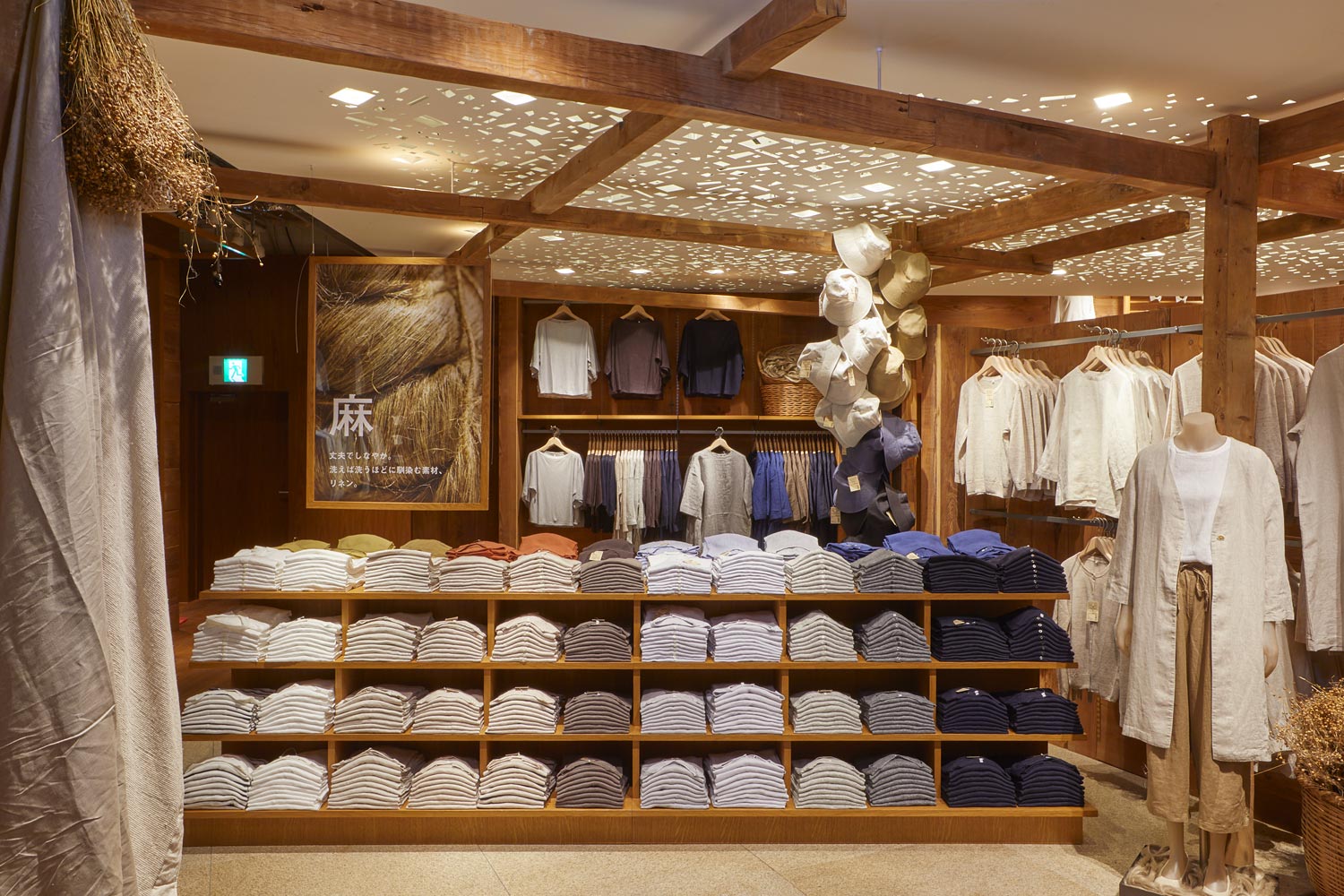 3F is filled with products for "everyday use"
4F brings to you "Discovery and Hint (Hakken to Hinto)"
5F aims to serve people's everyday lives
6F provides a touch of the culture of design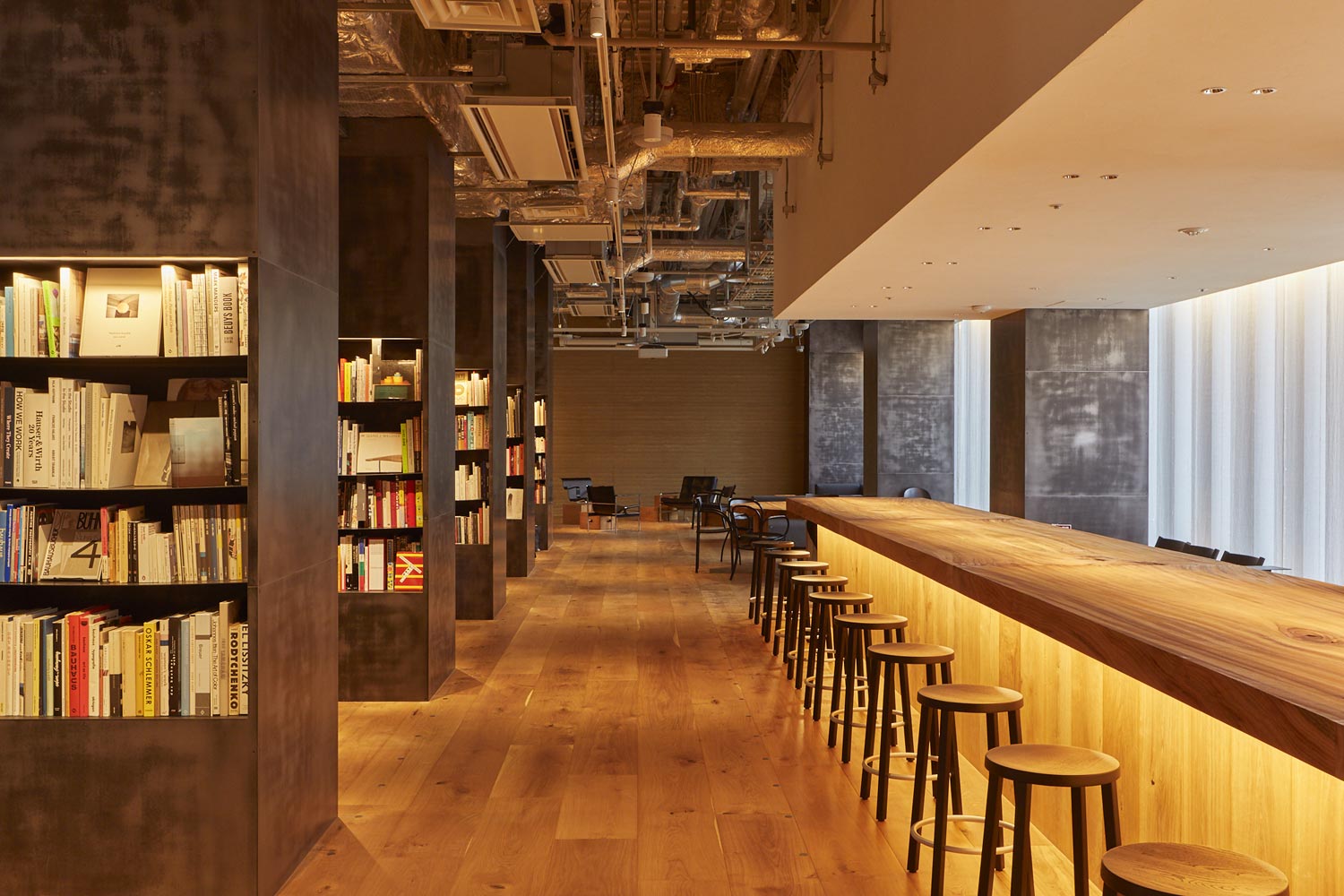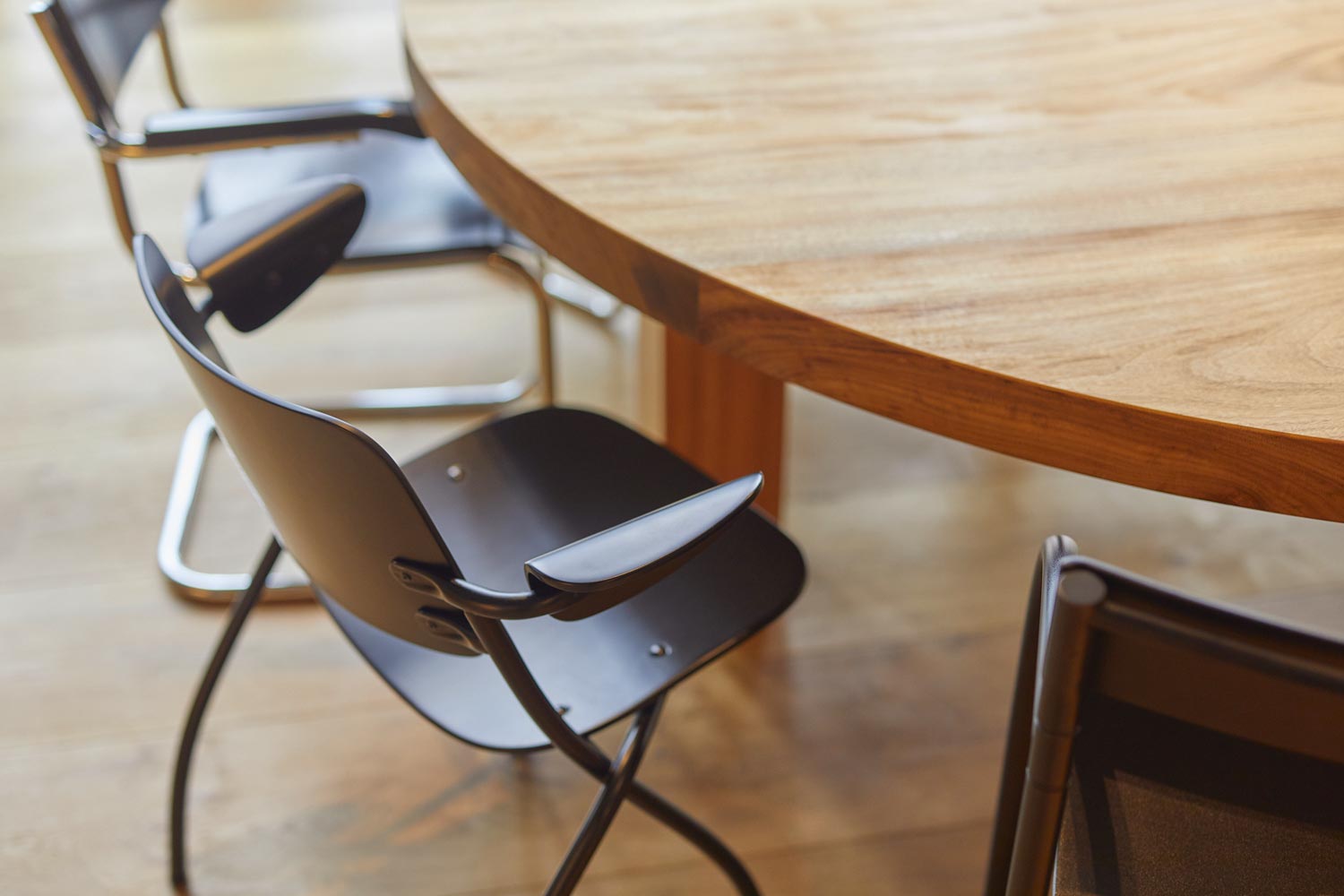 From 6F to 10F is MUJI HOTEL GINZA, a place to experience the philosophy of MUJI.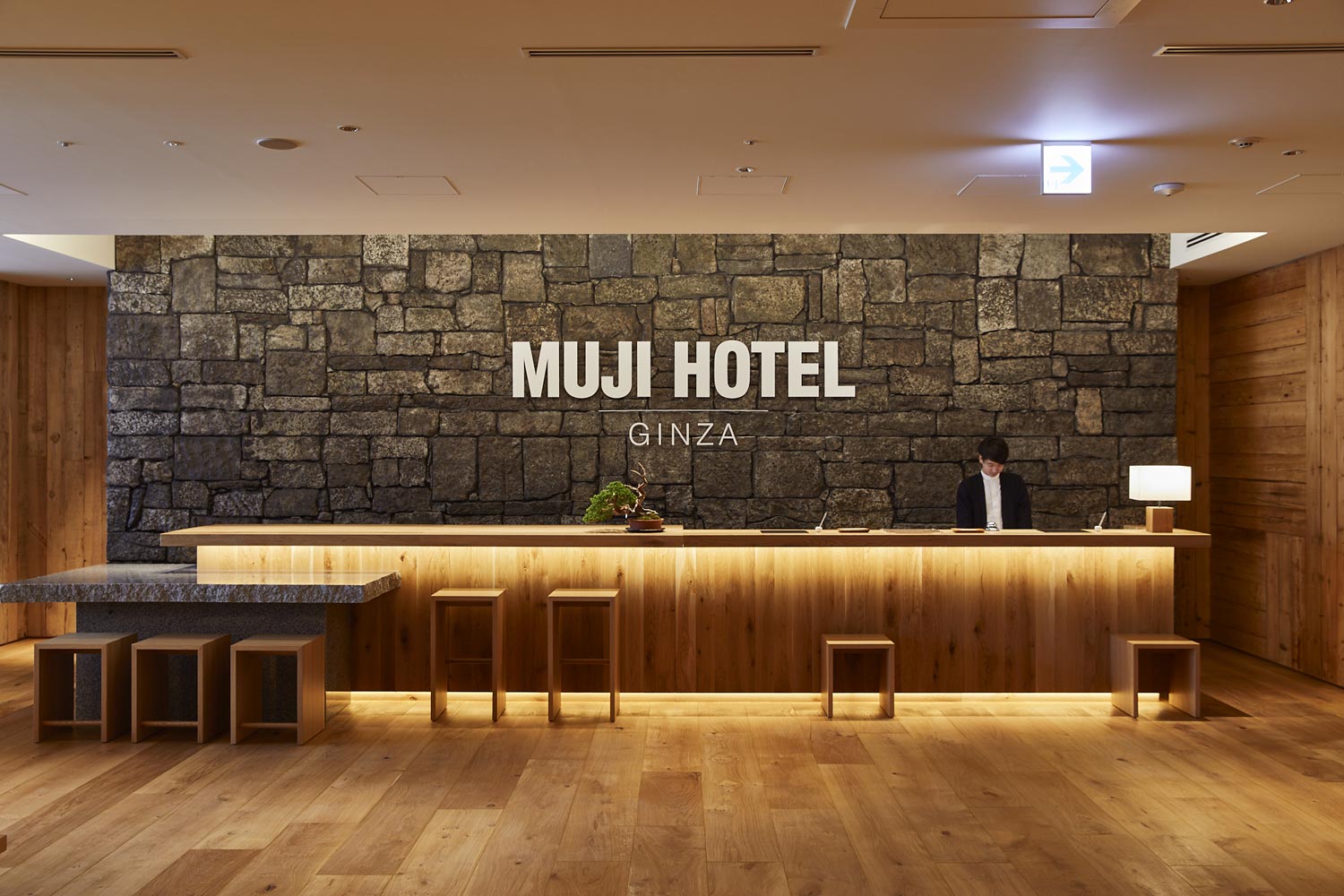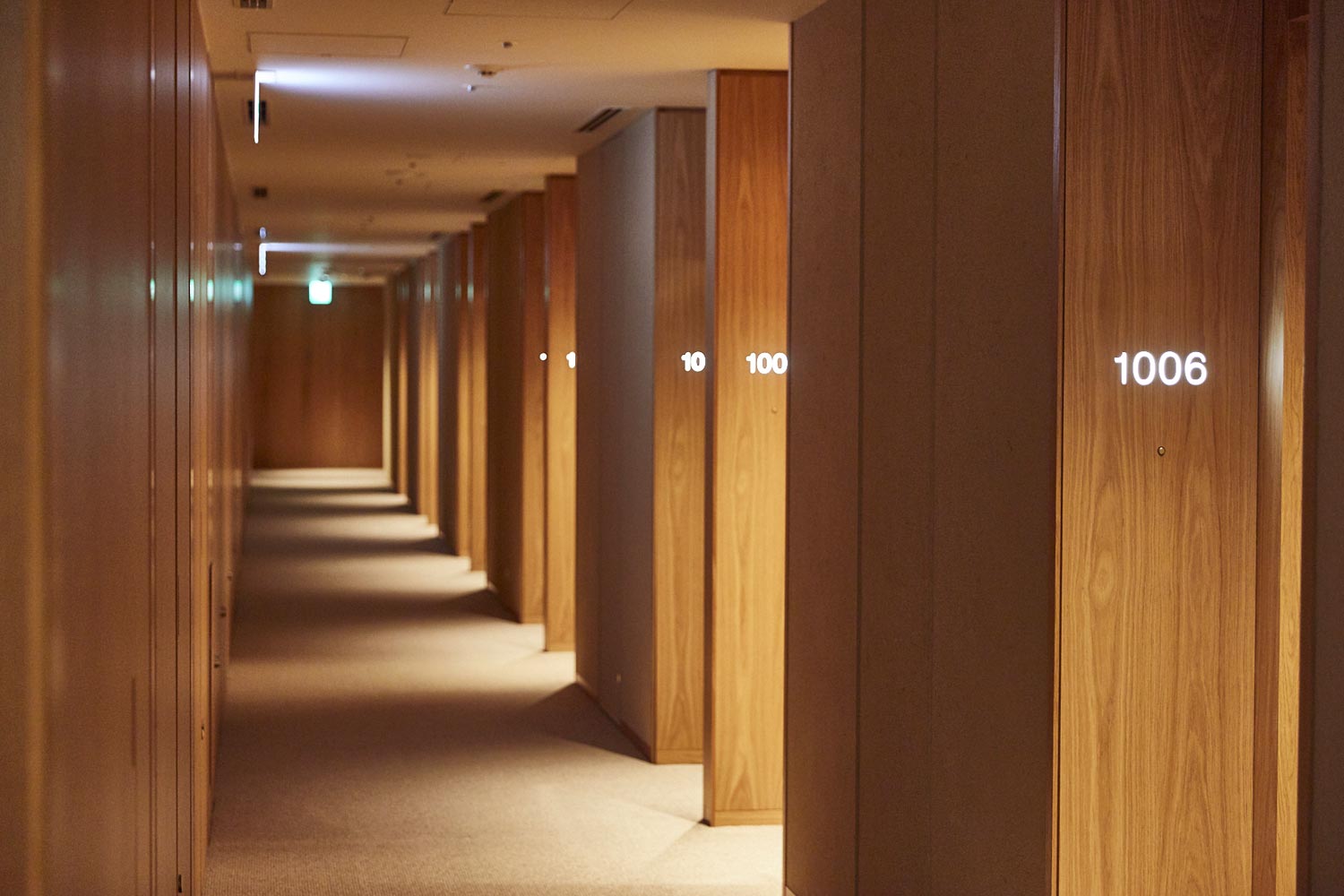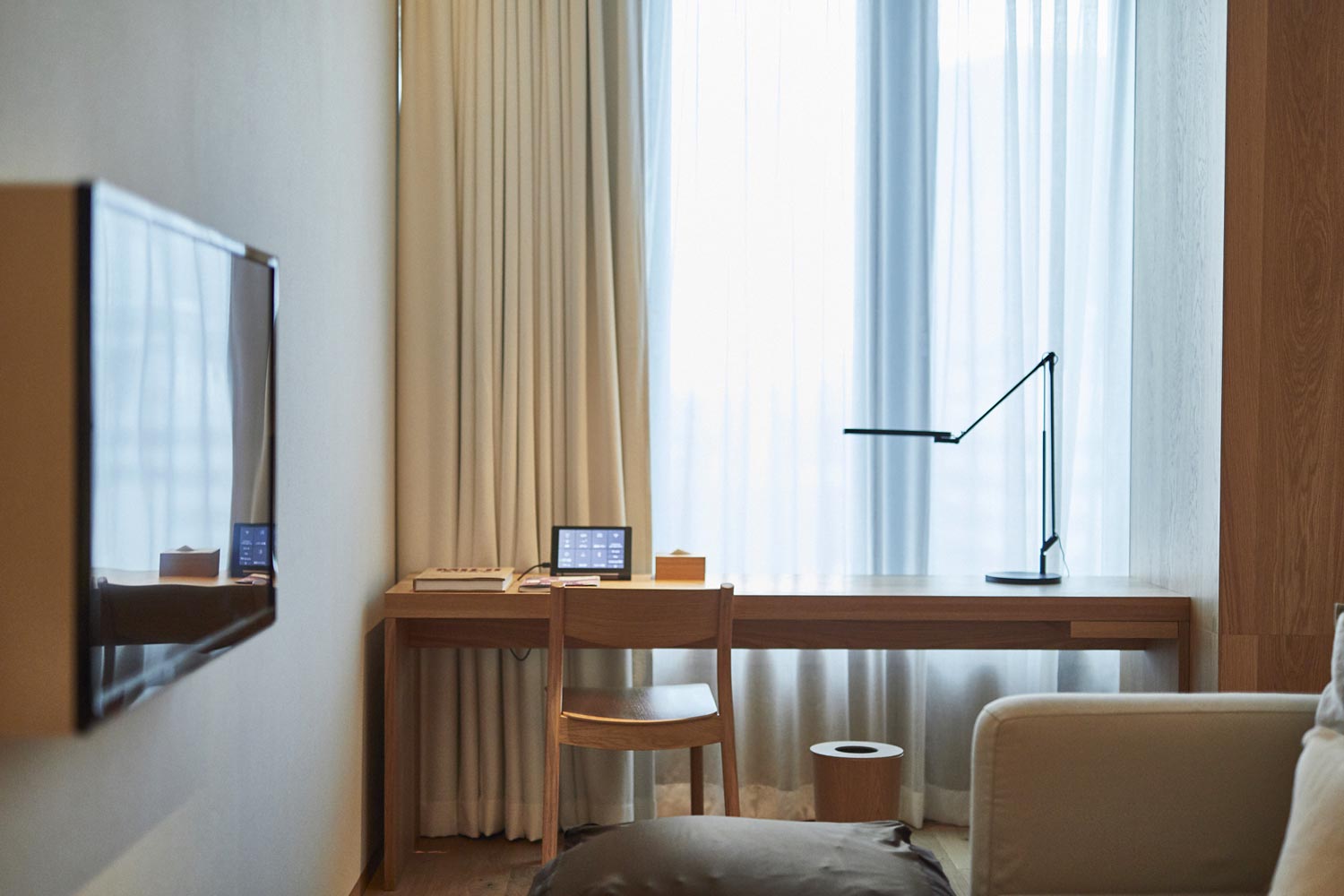 There are plenty of other appealing features on each floor in addition to the ones introduced here.
MUJI GINZA aims to be something to ponder for all who come across it: people from around the world visiting Ginza, those living and working here, producers creating new products to sell here, and more. The idea is to be a place for people to actually meet, and for new connections to be formed.
For that reason, from the perspective of customers, we have gathered the products and services that is truly necessary in our daily lives. Together with two firsts for Japan, MUJI HOTEL GINZA and MUJI Diner, we are spreading MUJI's idea of 「a Simple, Pleasant Life」 from Ginza to the world.
Please come visit MUJI GINZA and experience the brand new MUJI by yourself. We look forward to serving you.