Blending Green into Your Daily Life
Leaves are an important element of the foliage plant. The shape, colour and venation change according to seasons or light source. This is one of the reasons why they are highly appreciated for their aesthetic value. Their unique morphomology, sensitivity to light and easiness to handle make them suitable as indoor plantation, allowing you to mix some green into your daily life. Foliage plants also possess the ability to regulate the moisture in the environment and help purify the air.

Plant species, quality of the soil and design of the containers are all related to each other. All three attribute to the health of the plant while providing an in-style ornament to your home.

To add some greens to your wall, wall-mounted foliage plants are a top of the mind choice; Foliage plants in ceramic pots can blend nicely into your home environment; The translucency of the glass pots allow the greens to be even more noticeable, making them even more visualizing.
Wall-mounted Foliage Plants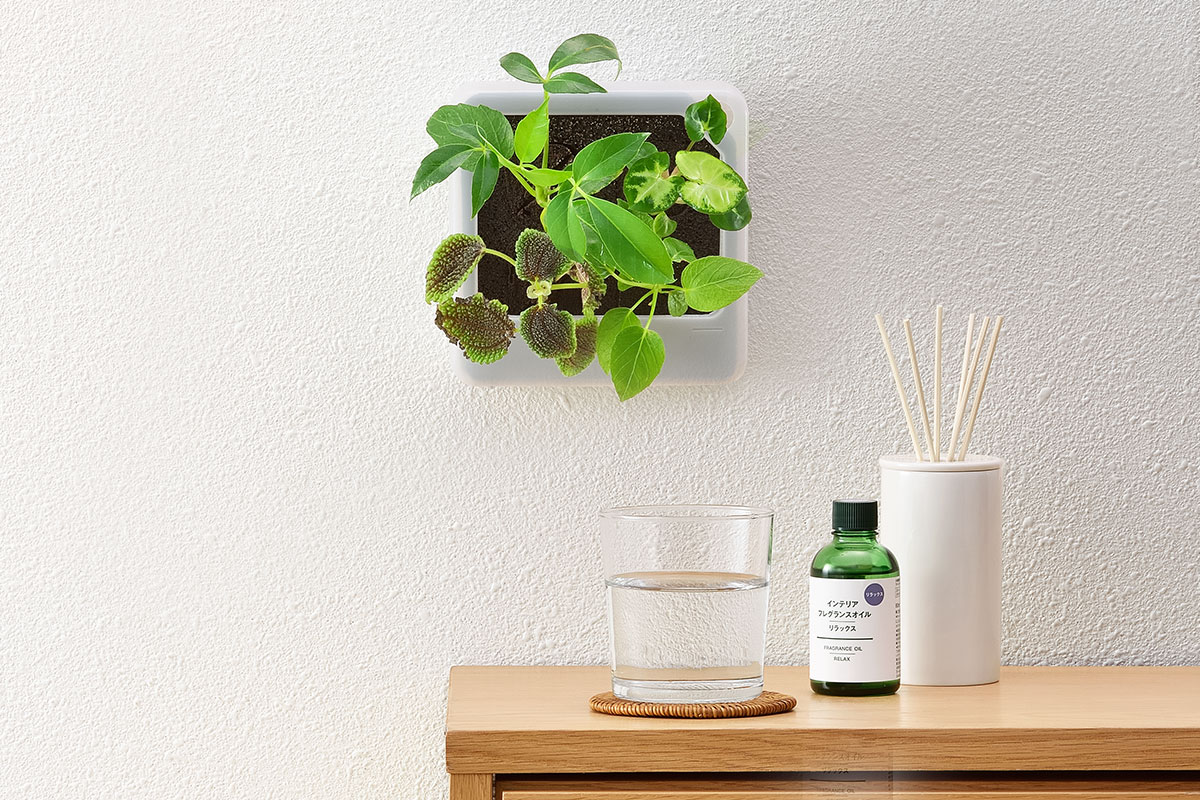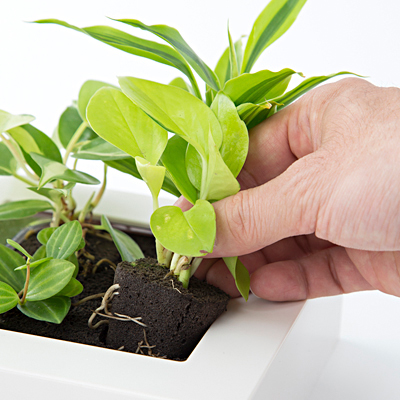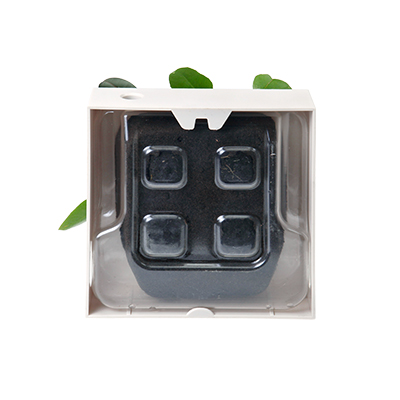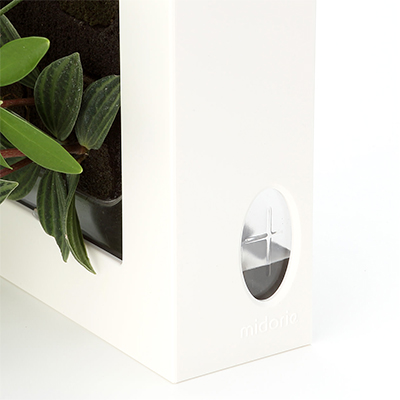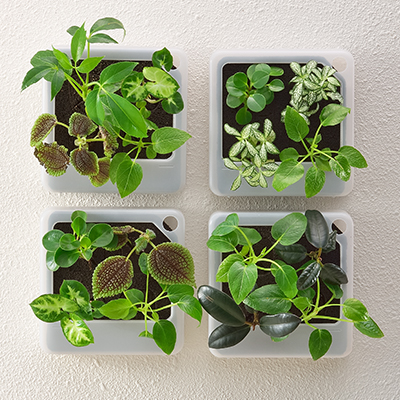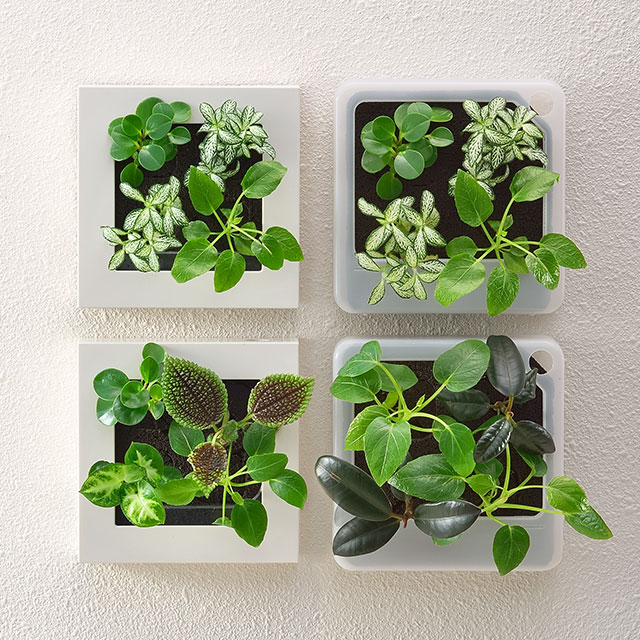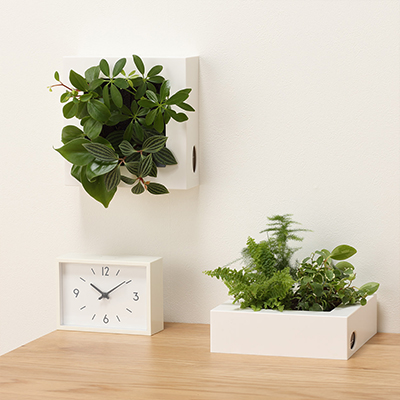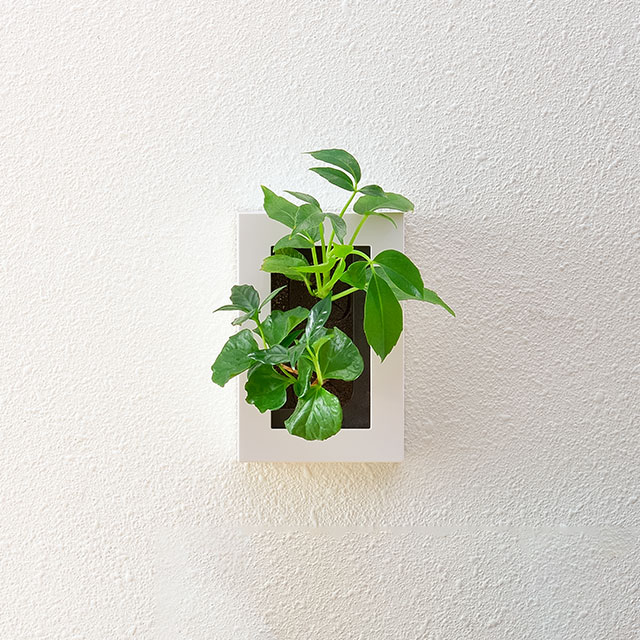 Desktop Foliage Green Series