Daily Goods
MUJI examines products through material selection, process streamlining and packaging simplification, designing products from users' point of view and detailed observation from daily life. Over the years, MUJI has developed more than 7,000 items ranging from clothing, household goods to food, bringing comfort and convenience to people.

Through regular sharing of insights on daily goods across apparel, household, personal care items and food, we hope to bring you closer to our products that are designed for the daily life.
Daily Wear
With an eye for comfort and functionality, MUJI's basic wear garments are mainly made of natural materials such as organic cotton. These basic items with simple cutting and various knitting methods allow different coordination based on weather changes and occasions.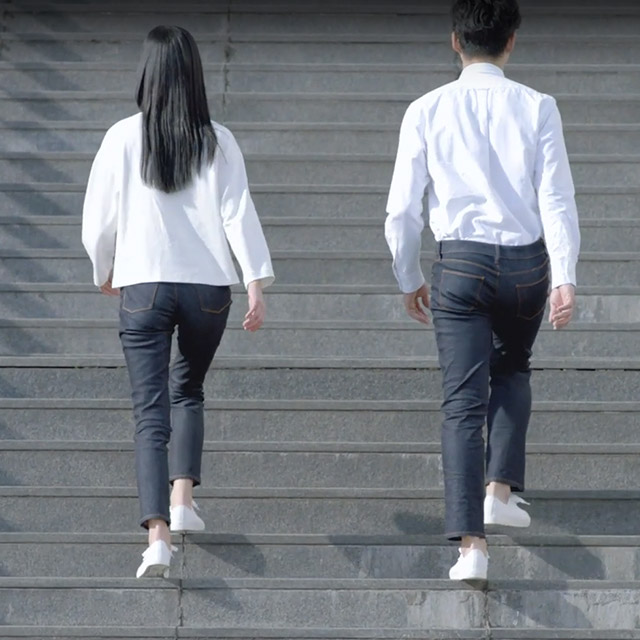 4-way Stretch Denim
This season, the revamped organic cotton denim series - "4-way Stretch Denim" has improved the silhouette at the waistline and the leg for well-fitted comfort. There are 3 different fits: skinny, slim and straight for men's, and 4 including skinny, slim straight, boyfriend and wide for ladies. Simply put on a basic shirt with a pair of denim jeans according to your body shape for a smart casual outfit.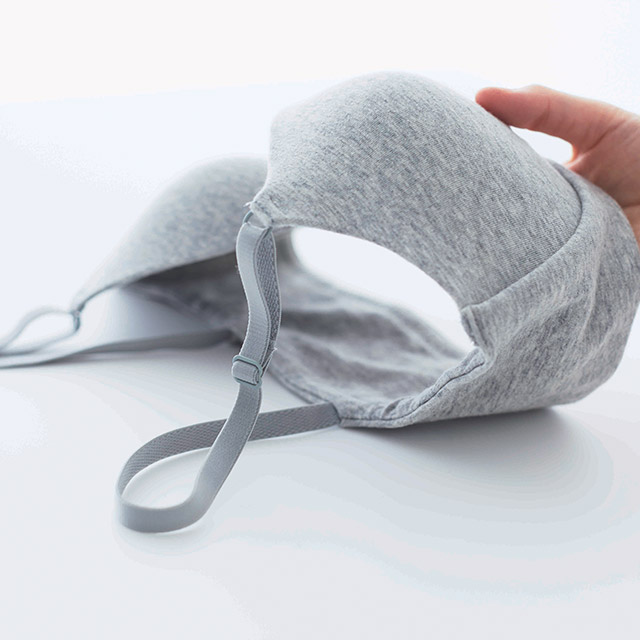 Bra
The inner layer and lower seam rubber are made of organic cotton. Non-wired bra is soft and stretchy which fits your contours flawlessly. The seamless type made of cotton mix materials comes without the side seam and back buckle with improved fitted straps for enhanced comfort. Rib type also available for another choice.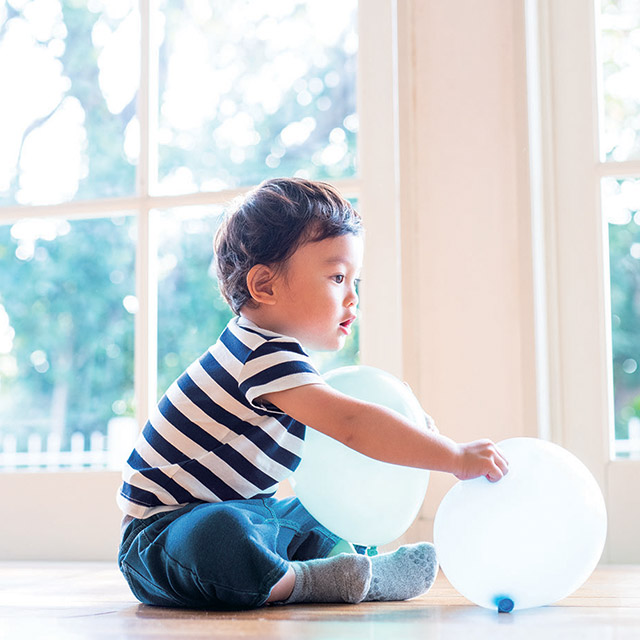 Children's Border T-Shirts
Children are just born to be active. Choose short sleeves T-shirts made of soft organic cotton for their easy daily movement. The crew neck design makes changing clothes easier while retaining the silhouette through daily wear. Available in babies' and children's sizes – this simple design is just right for growing children.

Seasonal colours available.
Daily Household Goods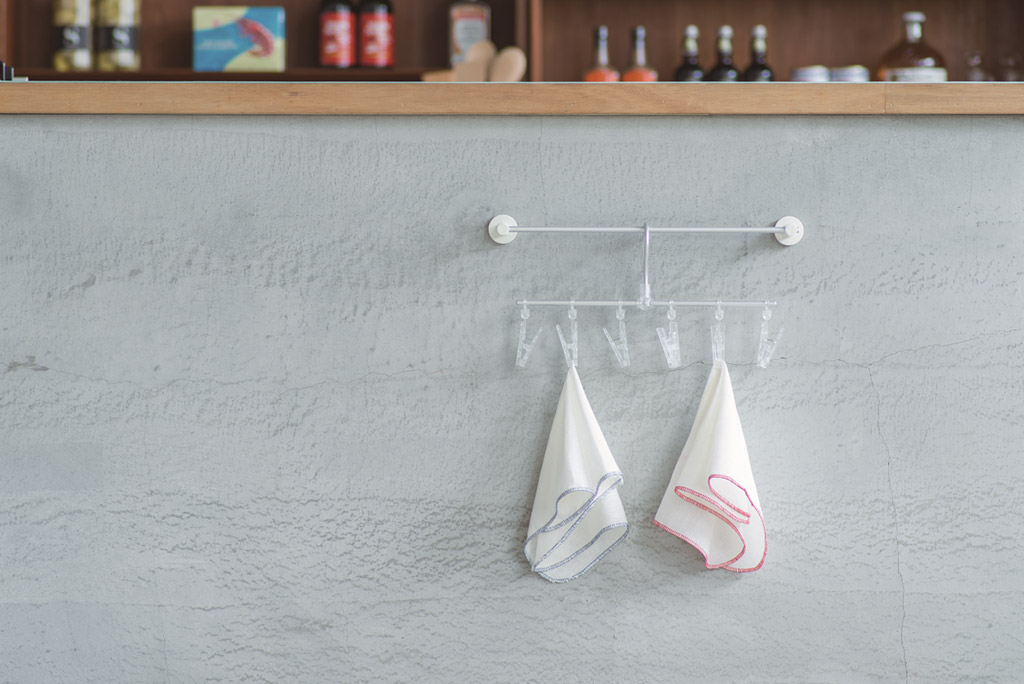 Organising and cleaning is a big part of our daily life – choosing the suitable tool will make housework much easier. To start Spring, a pair of comfortable linen slippers helps deal with the humid weather.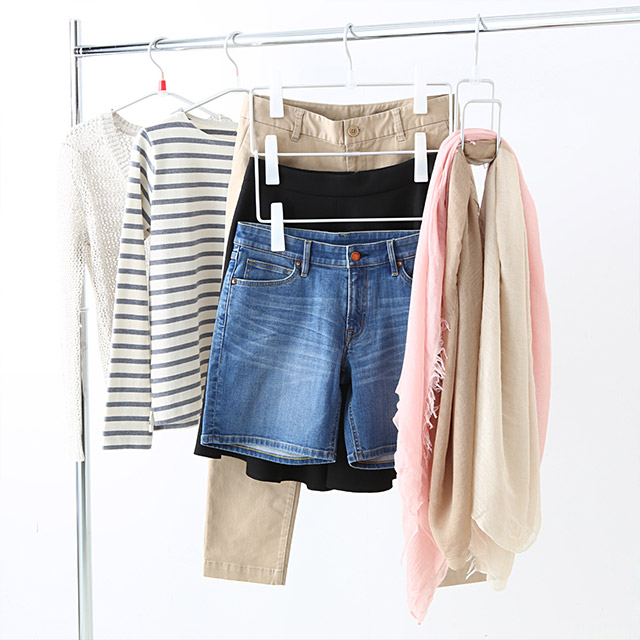 Aluminium Hanger
Hangers made of durable, lightweight aluminium in different designs make daily washing and drying easier both indoors and outdoors.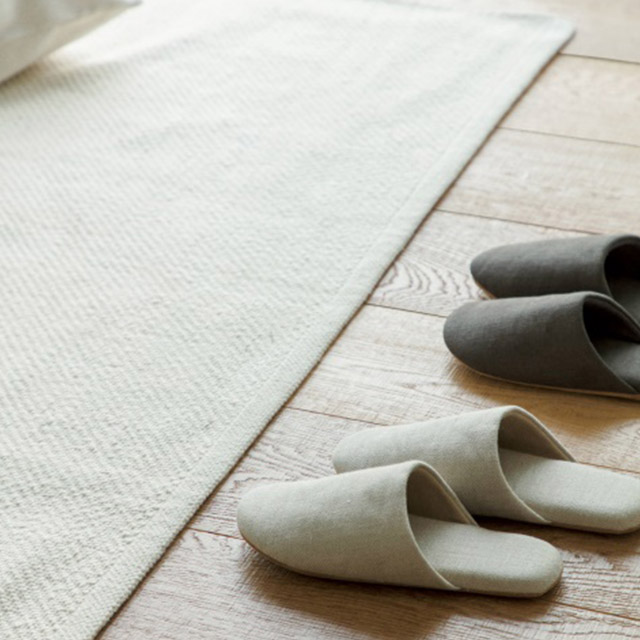 Linen Slippers
Linen slippers are soft and breathable and foldable for easy storage. Cushioned for shock absorbency, the slippers are machine-washable with a laundry net.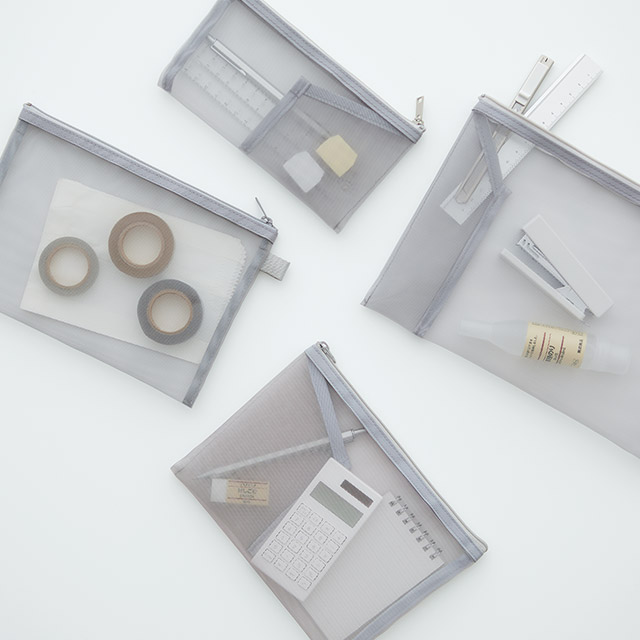 Nylon Mesh Case
Useful for placing small items like palm-sized notebooks or calculators. Partitions inside separate individual stationery items while the lightweight mesh material allows easy recognition. The lightweight mesh material allows easy recognition of items inside for convenience of taking.
Daily Personal Care
Skincare products suitable for your skin is especially crucial during seasonal changes. MUJI's skincare products range from cleansing to moisturising for different skin types, targeted to your needs, rejuvenating your skin day and night.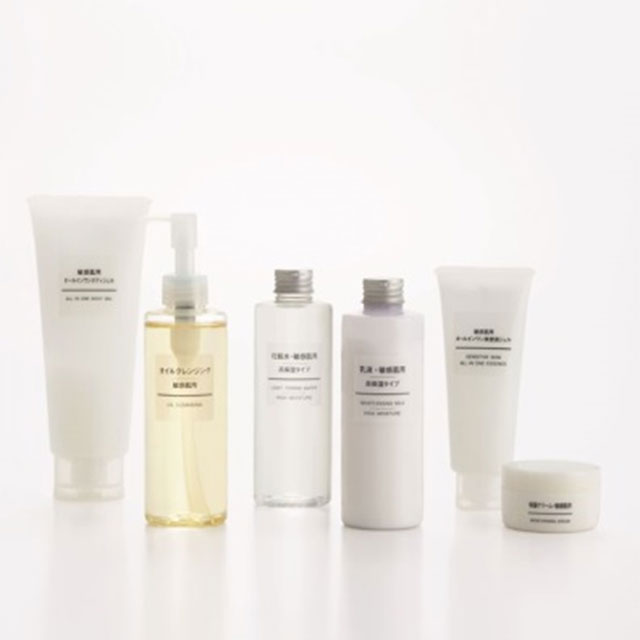 Sensitive Skin Series
Infused with natural grapefruit extract and purslane extract, the Sensitive Skin Series is suitable for individuals with delicate skin, helping to hydrate and relieve. You may choose from light, moisture and high moisture types with different sizes including the portable size 50ml, normal size 200ml and large bottle 400ml catering to both daily and travel needs.
Booster Essence Lotion
Made with natural water from deep caves of Japan, the Booster Skin Lotion prepares your skin for the next step in your skincare routine. Fragrance-free with no mineral oil, colouring, paraben and alcohol. Use it with Cut Cotton to exfoliate your skin every day gently.
Daily Meal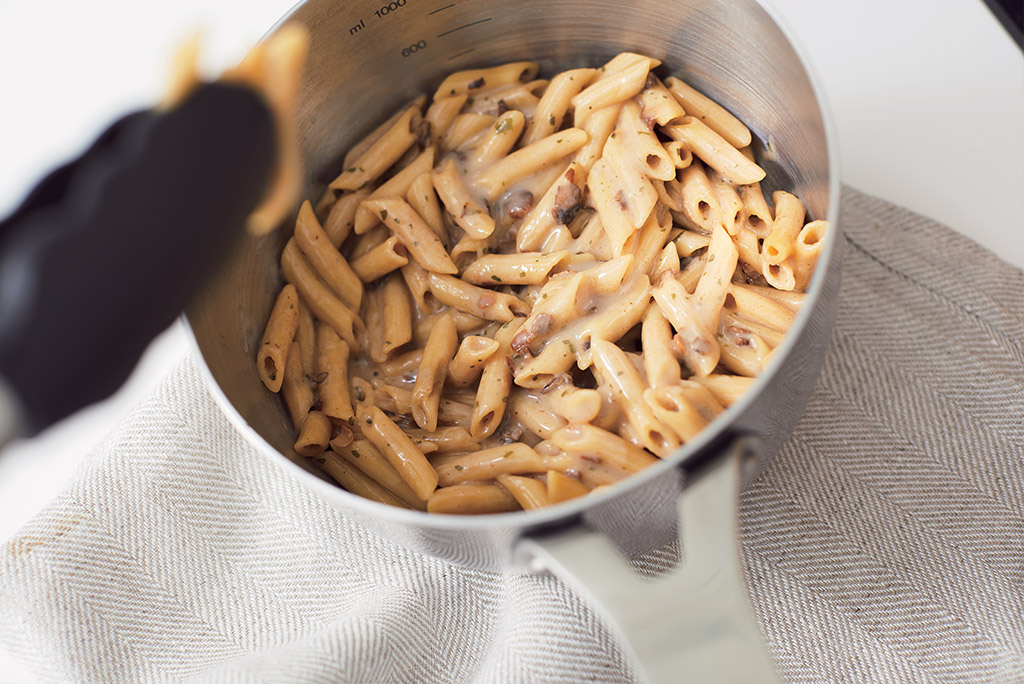 MUJI's Instant food items are made for the busy lifestyle, heat it up for a quick and filling meal at home. Enjoy home cooking with organic tea bags or coffee and share with your loved ones.
Pasta Sauce
Made with reference from family recipes around the world, you can choose from a delightful range of over 10 flavours, including cod roe, urchin, cheese and even the classic Bolognese. Simply reheat and mix well with different serving sizes to prepare your daily meal easily.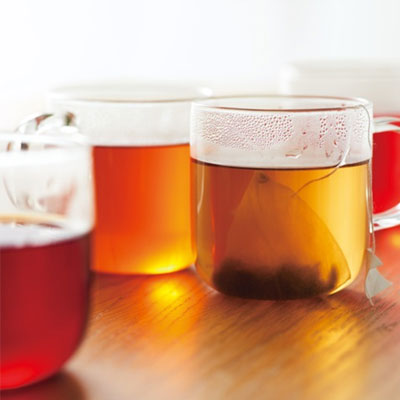 Organic Tea Bags
Made from over 20 different kinds of organic ingredients, you can always find your own favourite blend. The triangular design of tea bags allows tea leaves to be fully immersed in the hot water, which further highlights the original flavour and smell. Caffeine-free Tea Bags are also available, which is perfect for a relaxing drink before bed.
Coffee
The blend of Arabica coffee beans produced from Brazil, Columbia and Guatemala brings out a mellow and refreshing flavour. Café latte is also available for those who prefer a milder taste. Enjoy your coffee any time at home or at work.
---